Meet Bridge of Promise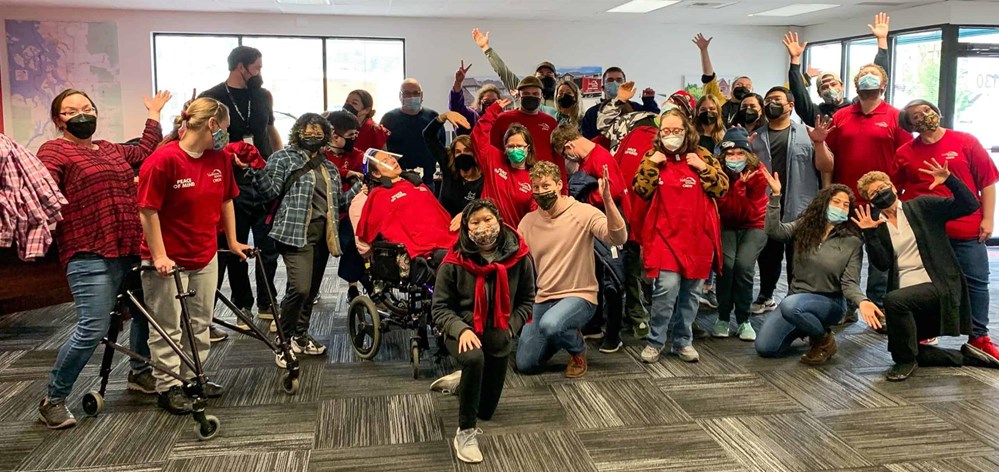 The Bridge of Promise is a non-profit organization dedicated to providing support and services to adults with developmental disabilities and their families. The program creates engaging recreational, social, and educational opportunities via their academy as well as other events. They offer a community-based program for adults, 21 and over, who have transitioned out of school-based programs. Other events include people of all ages with developmental disabilities. All programs and events connect resources to those in need and their families. Enriching the quality of life for all individuals with developmental disabilities.
Before Covid the Bridge of Promise had four locations serving communities throughout Puget Sound. With the onset of the Pandemic, like many other organizations, Bridge of Promise needed to pivot resulting in two locations closing. Bridge of Promise was able to continue programs at the Kent location as well as the Bellevue Location. While these locations still allowed for services throughout Puget Sound communities, the capacities were limited and the waiting list was growing.
The Kent location is housed at St. James Episcopal Church. Bridge of Promise began their relationship with St. James Episcopal Church when executive director Jodi met the church rector Mother Joyce at a community luncheon. The program has since utilized a classroom space at the church serving 20 members and their families.
During their time spent at the church the program director, program manager, and executive director noticed a building outback that did not seem to be getting any use. Knowing they had a growing need for their services and no room to expand in their current space, they asked the church about the building in the back. The building had fallen into disrepair over the years and was in need of some major renovations. Renovations that could not even begin until the roof was replaced.
Bridge of Promise was not deterred, they saw potential in the space. Potential to double program capacity. Potential to provide extracurricular events, like weekend gatherings that require a larger space. Potential to provide classes and resources for families to attend with members. The church also saw potential in the space. Potential to further expand their own community efforts and better serve their neighbors. Unfortunately, resources are often limited and neither organization was able to afford the needed renovations, let alone the roof.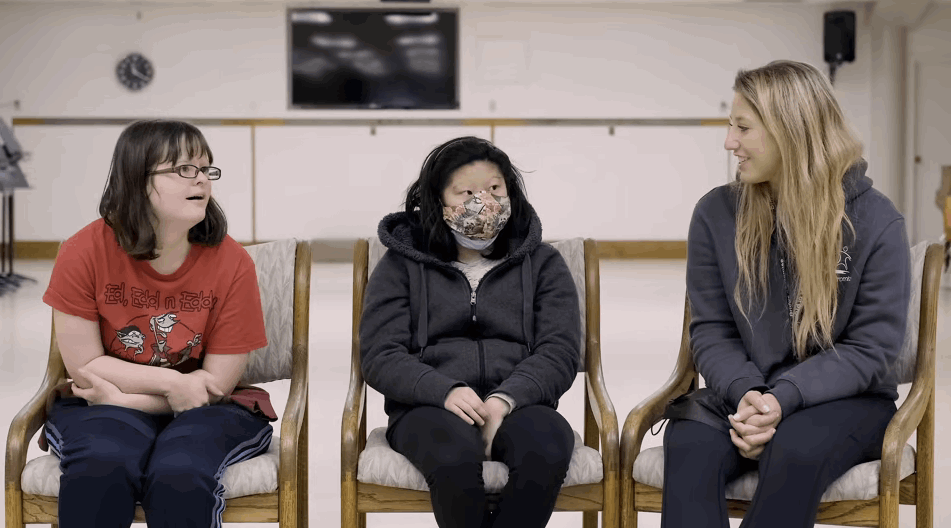 In January of 2022, we kicked off our first Peace of Mind project for the year benefiting Bridge of Promise as well as the communities served by both them and St. James Episcopal Church. The old roof had several leaks, rotted roof decking, and bad or missing insulation. Once the old material was removed our crew began installing the new roof. The new roofing system included all-new Owens Corning Titanium X-30 underlayment and Duration Shingles in Driftwood. Shingles and underlayment were generously donated by Owens Corning. PVC membrane in Dark Brown was installed on the flat sections, as well as all-new flashing, ventilation, and accessories. Accessories and other materials were donated by Stoneway Roofing Supply. New PINK batted insulation from Owens Corning was installed to help maintain comfortable temperatures in all seasons. New seamless gutters were also installed to replace the old system which was no longer diverting water as intended.
Once on site we found out the main church building also had a leak in the roof above a daycare classroom. The leak resulted in mold and meant the room was not useable as it stood. Our crew sprang into action identifying several areas where water was penetrating. They were able to repair the areas and now water is no longer leaking into the church.
With the roof complete on the portable building, Bridge of Promise is ready to complete finishing touches inside. They are set to expand their program in Spring of 2022 when they officially open the doors to their new space! With endless possibilities on how this space is sure to benefit not just people with developmental disabilities but also their families and the community as a whole, we are excited and honored to have had a hand in this positive change.
With the project complete, Valentine Roofing welcomed Bridge of Promise members and staff to our offices. We all enjoyed a day filled with roofing knowledge, roofing activities, and an all-around great time!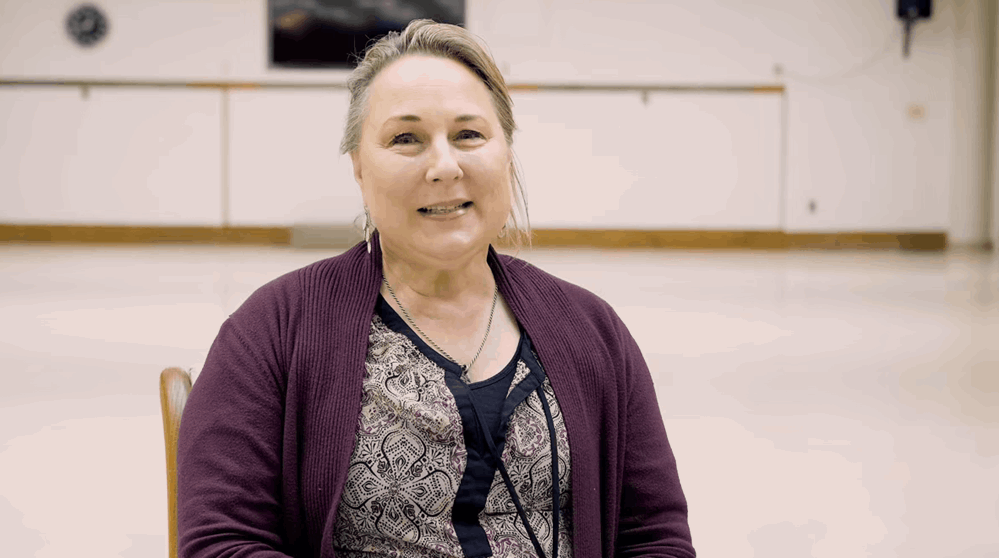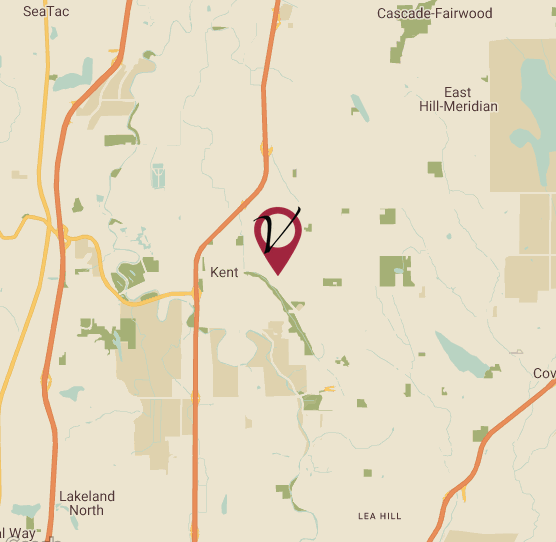 Project Specs
LOCATION: Kent, WA
ROOF TYPE: Composite roof with flat roof combo
ROOF PITCH: 5/12 SHINGLE TYPE: Owens Corning Duration®
SHINGLE COLOR: Driftwood
GUTTER TYPE: 5K Aluminum
GUTTER COLOR: Musket Brown
PROJECT NOTES: New batt insulation was installed in the vaulted attic space before new plywood was installed. A combo roof system featuring composition shingles and PVC membrane was installed to best protect each roof facet using the appropriate material. The old gutter system was missing downspouts and pulling away from the building. We installed new fascia board as needed before installing the new gutter system.