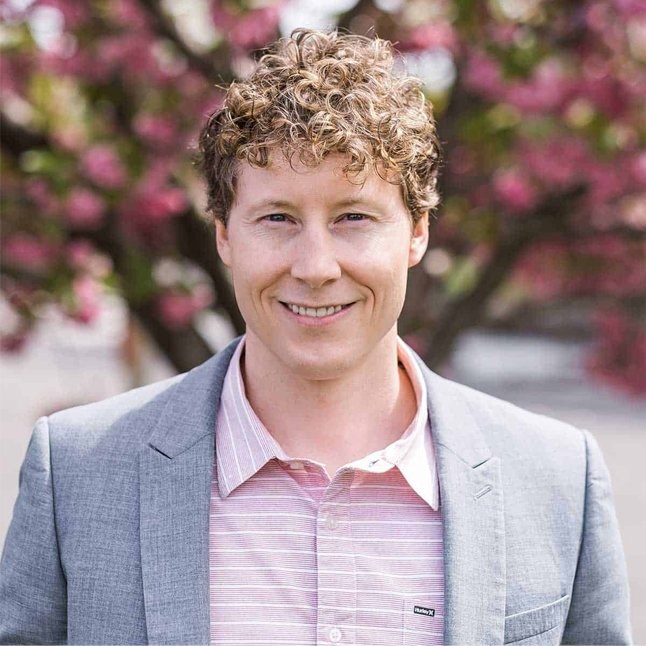 Connor Valentine
Founder & Owner
I know first-hand the pain and frustration that hiring the wrong home improvement contractor can cause because I've made that mistake myself. When I started Valentine Roofing in 2008, I didn't just want a company that performed exceptional work, I wanted to deliver real peace of mind as well. So, I created The Valentine Experience as the framework for a new kind of customer experience, one that you deserve.
Your Valentine Experience starts with our easy and transparent bidding process where we always put our best price forward right from the start. We deliver our estimates in one convenient visit that only takes about an hour. For the entire home improvement process, we focus on seamless communication, meticulous cleanup, and going the extra mile. Nothing brings me more joy and fulfillment than delivering The Valentine Experience with each and every customer interaction.
It is also important to me for Valentine Roofing to make a positive impact in our community that goes beyond taking great care of our customers. So we provide free roofs, along with other essential home improvements, for families in need, as part of our Peace of Mind Program. We also enthusiastically support a local charity called Bridge of Promise which provides crucial support to adults with developmental disabilities and their families. These community efforts help us fulfill our mission: "to serve and care for our neighbors."
Thank you for your support!
Serving Our Community
Do you know someone in need of a new roof? Nominate them for our Peace of Mind program. Each quarter we install a new roof, free of charge, for a family in need. Our Peace of Mind program helps us carry out our mission to serve and care for our neighbors. If you would like to nominate someone for this program please fill out the form.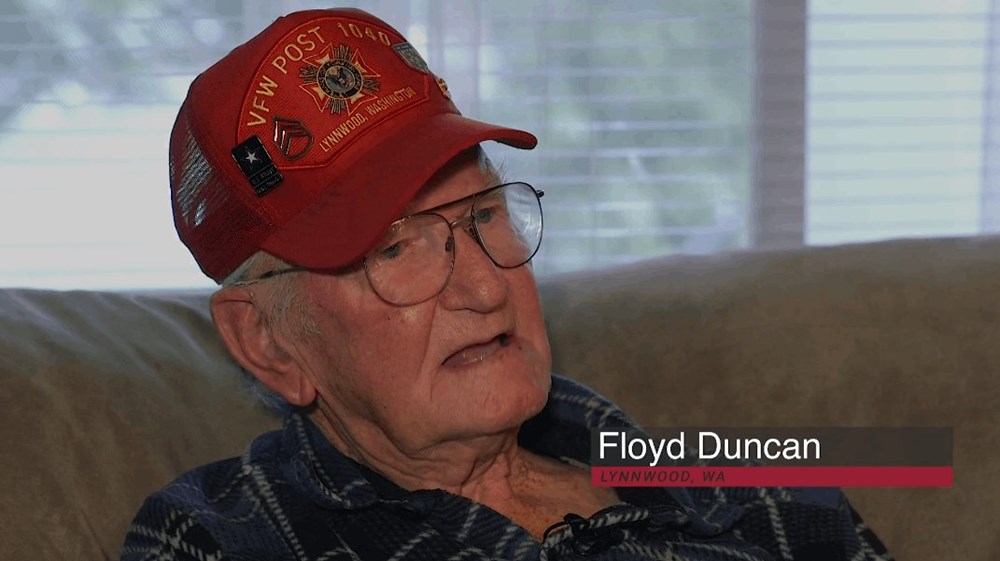 The

Experience
The Valentine Experience is defined by seamless communication, meticulous cleanup, and always going the extra mile for our customers.
Seamless Communication: Communication is key, and our dedicated service staff keeps you appraised every step of the way.
Meticulous Clean-Up: Once the work is completed, our meticulous cleanup process will leave your property looking better than we found it.
Going the Extra Mile: We're here to deliver exceptional results through outstanding customer service, and that's exactly what you'll get.