In Memory of Marcia Toda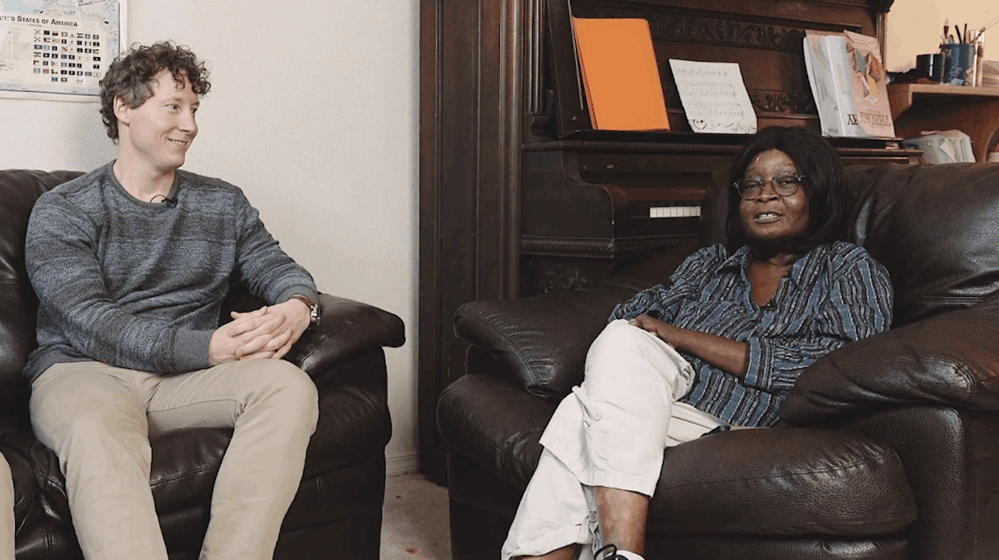 Marcia Toda was dedicated to high school students in the Renton School district. She volunteered her time and efforts helping students prepare for ACT and SAT tests through tutoring. Despite her failing health conditions, Marcia work tirelessly to help better the lives of the children in her community. The passion and joy she had for helping her students flourish was apparent when she spoke about them, her eyes would alight with the fire that burned within her for their success. Marcia lost the battle with her health early 2019. Her loss was felt throughout the community, she was survived by her husband and daughter.
Her ardent dedication in the classroom fueled many students in the community to follow their dreams relentlessly.

Former student of Marcia
The Toda family first reached out to Valentine Roofing shortly after moving into their home. A storm blew off a few shingles and they needed a repair. Over the years Valentine Roofing worked with the Toda family to find affordable solutions to their roofing needs. Valentine Roofing and the Toda family worked together on several projects so when Valentine Roofing first develop the Peace of Mind program it was evident that the Toda family should be the first participant. Marcia had been long fighting a health battle that often took a majority of the families income. With a failing old roof on the home and no funds to put toward a new roof, the Toda family was the perfect candidate for the inaugural project. Thanks to Owens Corning generously donating the roofing materials and new attic insulation, we were able to install a brand new roof with new and clean attic insulation. All rodent activity was removed from the attic and their access points into the attic sealed. Beacon Roofing Supply and Waste Management also donated time and services to this project.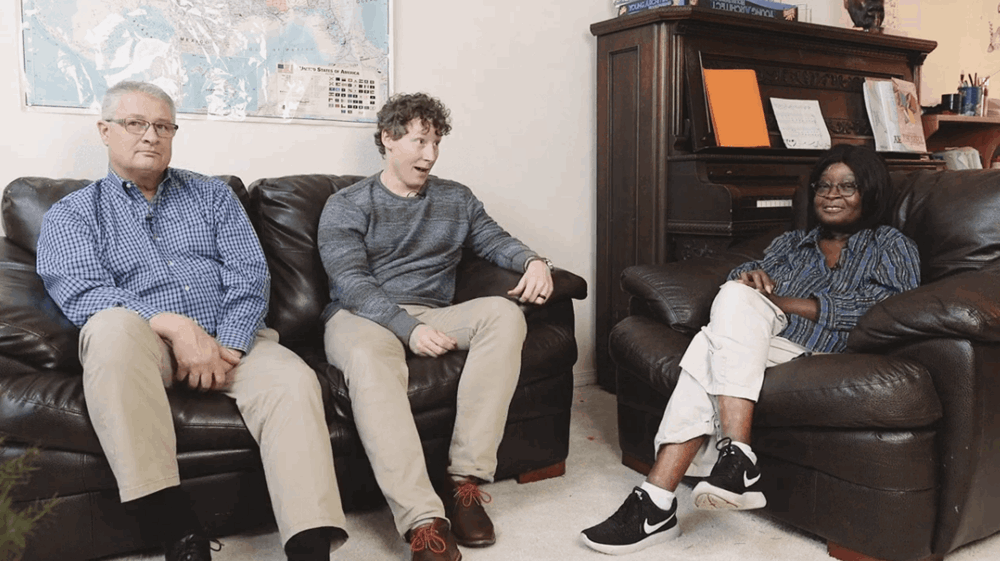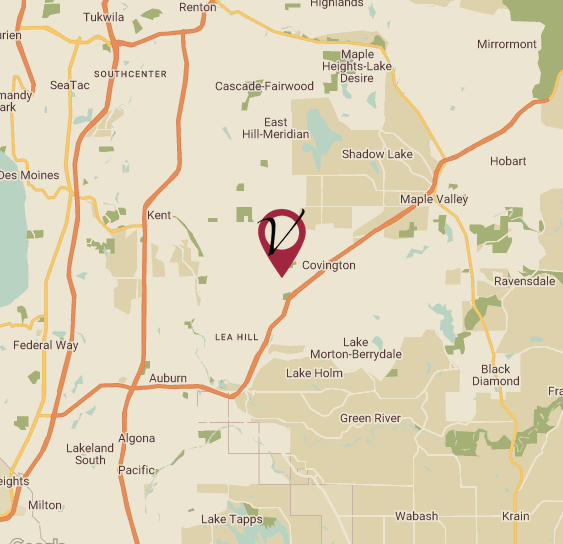 Project Specs
LOCATION: Renton, WA
ROOF TYPE: Composition
ROOF PITCH: 7/12
SHINGLE TYPE: Owens Corning Duration
SHINGLE COLOR: Estate Gray
JOB NOTES: Several areas of rodent entry were located and sealed. The ridge vent was opened for balanced air flow and attic ventilation. Attic insulation was replaced to remove all evidence of rodent activity. A cricket was installed behind the chimney to direct water away from vulnerable areas of the roof and into the gutter system.