Valentine Roofing Testimonials
At Valentine Roofing we place great value on customer feedback. Reviews enable us to take a step back and elevate the ways we can improve our processes, communication, and efficiency. This allows us to provide the best possible customer experience for every customer, every time.
See what real Valentine Roofing customers have to say about their experiences, from gutter installation to roof cleaning to new roof installation.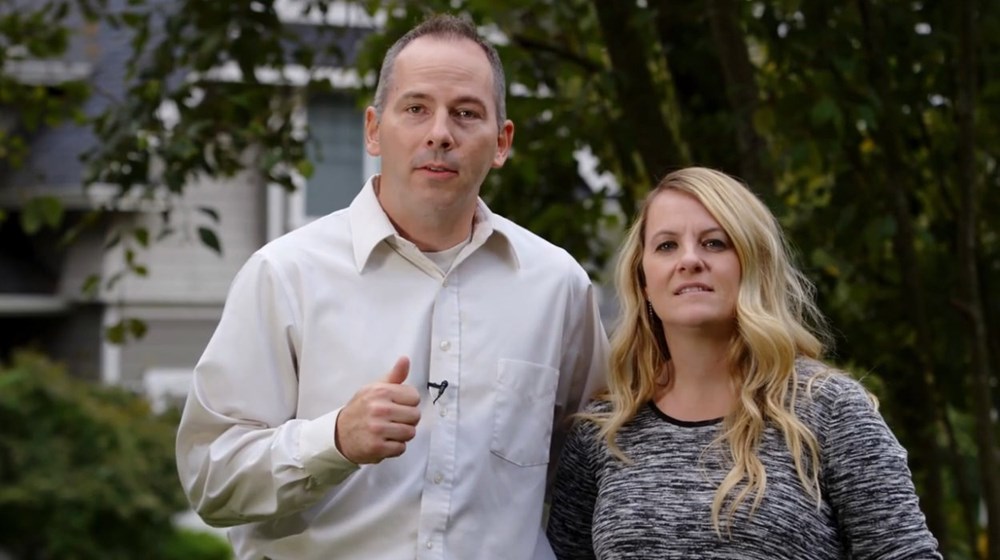 Video Testimonials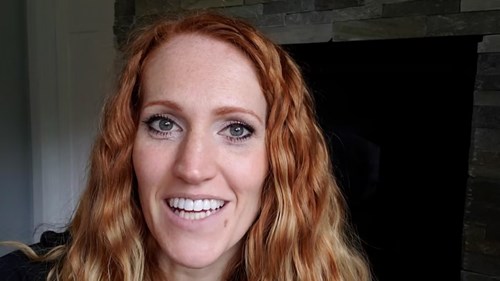 Carly G
Kaitlin Gleason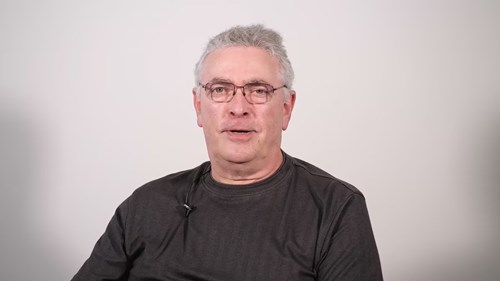 Dave Wilkinson
Don't Just Take Our Word For It
4.8out of 1000+
real reviews!
View all
See reviews from satisfied Valentine Roofing customers