Can I Receive Roofing Tax Credits?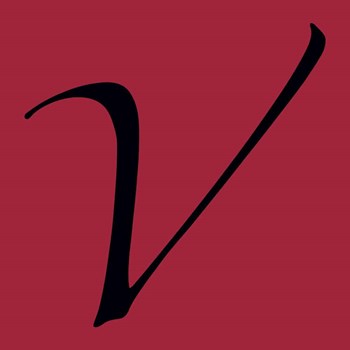 Although limited, there are Federal Energy Tax Credits available with some composition shingles.
CertainTeed has recently come out with their Landmark Solaris which is an Energy Star rated product. This means there is a tax credit of up to $1,500 available with the installation. The product is a composition shingle with a reflective quality. It comes in five colors and really is a nice looking shingle. Landmark Solaris is a spin-off of the popular Landmark Premium which is part of their Landmark Series.
Advantages: This is a great looking product! Very shake-like in its appearance which works perfectly for the Seattle-area look. Along with the tax credit, this product is proven to lower your heating bills and it also lasts 20-30 years (although the "limited" warranty is for 50 years which they call "lifetime").
Disadvantages: This is an expensive product and the $1,500 may be nullified by the higher product cost.
There is also the GAF-ELK Timberline Cool Series shingle which comes in four colors. The main drawback of the Cool Series is that the colors are very light-colored wherein CertainTeed's color scheme offers black and darker browns. Personally, I like CertainTeed's products above all other shingle manufacturers.