Composite vs. Cedar Shake Which is Best for My Roof?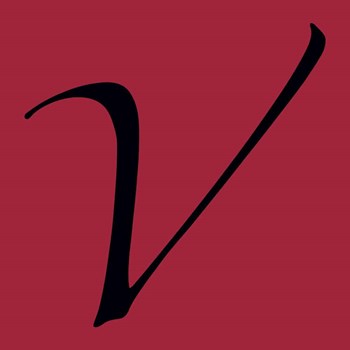 Hello again,
Since buying a new roof is not an everyday purchase, many are confused about what types of products exist. Here is some info on the two most commonly installed products. Composition and cedar shake.
Composition: (AKA comp, composite, asphalt, fiberglass shingle, laminate, architectural)
Composition shingles are by far the most common and least expensive of all roofing products. They are made of a woven fiberglass mat (also used to make boats) and asphalt (also used to make roads) so there is nothing space-aged about this product. It is however, dependable and waterproof. The simplest of composition designs is known as the "three tab" shingle. Everything else is called a laminate or architectural shingle. Those terms just mean that the shingle is actually more than one layer of shingle laminated together to give it a thicker and better look. Architectural shingles also last longer and are more durable than a three-tab.
Cedar Shake:
Many homeowners with a cedar shake roof have washed their hands of this product and switched to composition roofs. This is usually because no one wants a roof that requires maintenance. Especially when it's expensive. A good cedar shake roof however, doesn't require maintenance and can last 20-30 years. Premium grade, pressure-treated cedar shakes will last much longer than the shakes installed on a new construction home. Especially if they are 3/4? instead of 1/2?.
I would also note that shake is often referred to as "shingles" but they are not the same product. Cedar shingles are 18? high instead of 24? and are smooth to the touch instead of the rough "hand-split" shakes on most Northwest homes. Cedar shingles look very proper like something you would see on a British manor. While hand-split shakes look rugged like what you would expect to see on a woodsy cabin.
Why people choose composition over shake:
Price, durability, it's easier to walk on especially when it's wet, it's not as much of a fire hazard, it's basically maintenance free.
Why people choose shake over composition:
It looks classier, it is very much a Northwest favorite, many HOA's don't allow anything but cedar shake (this is especially true on Seattle's Eastside)