Five Sustainable Building Materials to Use in Your Next Home Improvement Project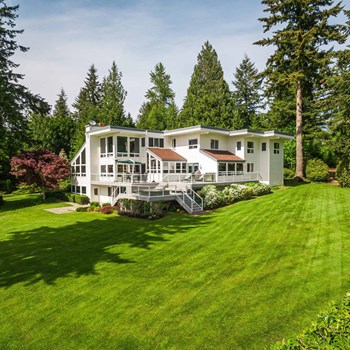 Materials Matter
When it comes to sustainability in home improvements, the materials matter. When contemplating sustainability, there are a few things to keep in mind. How a product contributes to the overall energy efficiency of the home. The expected life of a product along with required maintenance. Whether or not a material can be reused or recycled effectively. It is also important to understand how a product is manufactured. These all have a big impact on the sustainability of a product. Not all materials are created equal. Or green for that matter.
1. Metal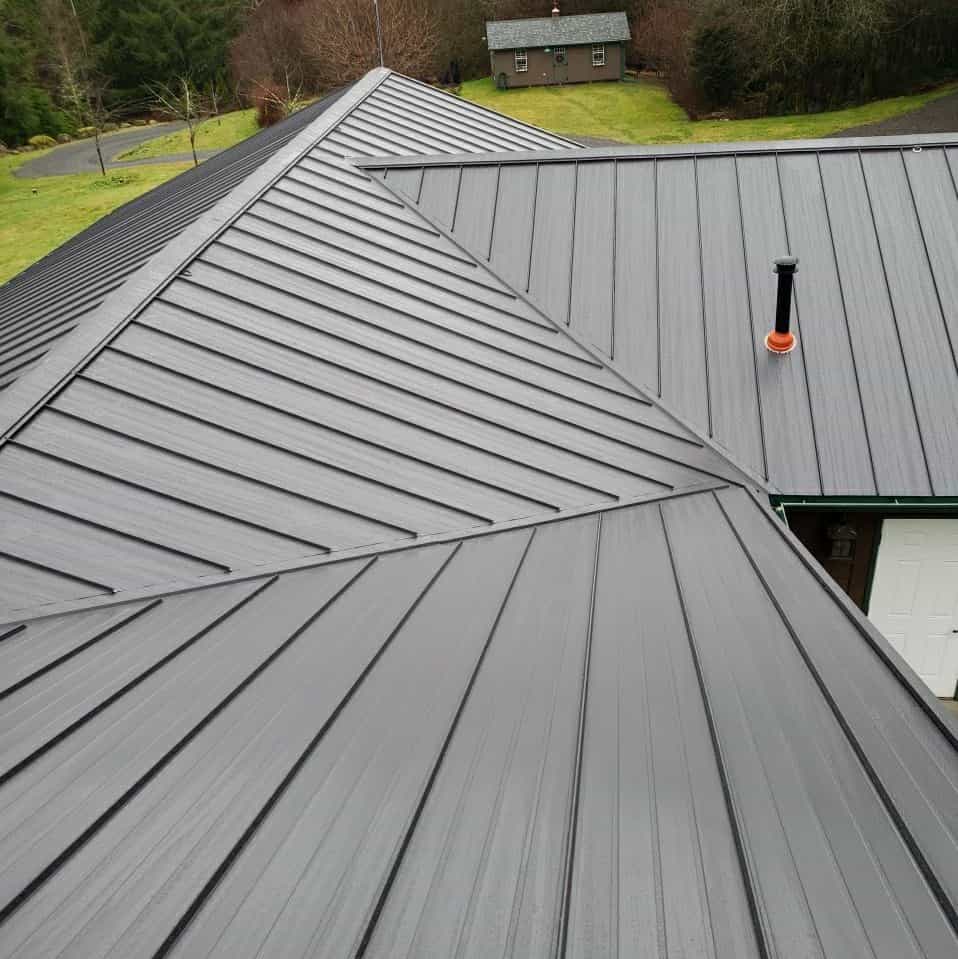 There is one building material that is widely considered to be the most sustainable, metal. Metal panels can be used in roofing, siding, and more. With a lifespan that often exceeds 60 years, making metal is one of the most long-lasting materials.
Metal is also extremely durable reducing the need for chemical maintenance and repairs when compared to other building materials.
Most metal panels are made of up to 95% recycled materials and are 100% recyclable at the end of their service life. In addition, metal panels can often be reused for other projects once removed from the building exterior, even furthering its useful life. Metal is When looking for a sustainable option during your home improvements, consider metal for roofing, siding, and gutter replacements.
2. Vinyl
Another popular material in home improvements is vinyl. At first glance vinyl might be dismissed as "not very green". However, when taking into account all the advancements made in vinyl over the last few decades, putting vinyl on the list of eco-friendly materials just makes sense.
Vinyl is durable, withstanding high winds and all types of weather conditions with very little need for maintenance. The long life of this product means that there will be less waste over time from repairs and replacements.
Because vinyl comes prefinished there is no need for paint and other finishes that can be ecologically unsound. In fact, one of the green building requirements is the use of materials that require no finishes on-site. Putting vinyl squarely on the list of usable products.
Some manufacturers even start with up to 80% recycled material into new vinyl products. The manufacturing process uses raw materials like salt and natural gas. Another eco point for vinyl. For the eco-conscious homeowner, vinyl is a great choice for siding, windows, and doors!
3. Energy Star Rated Glass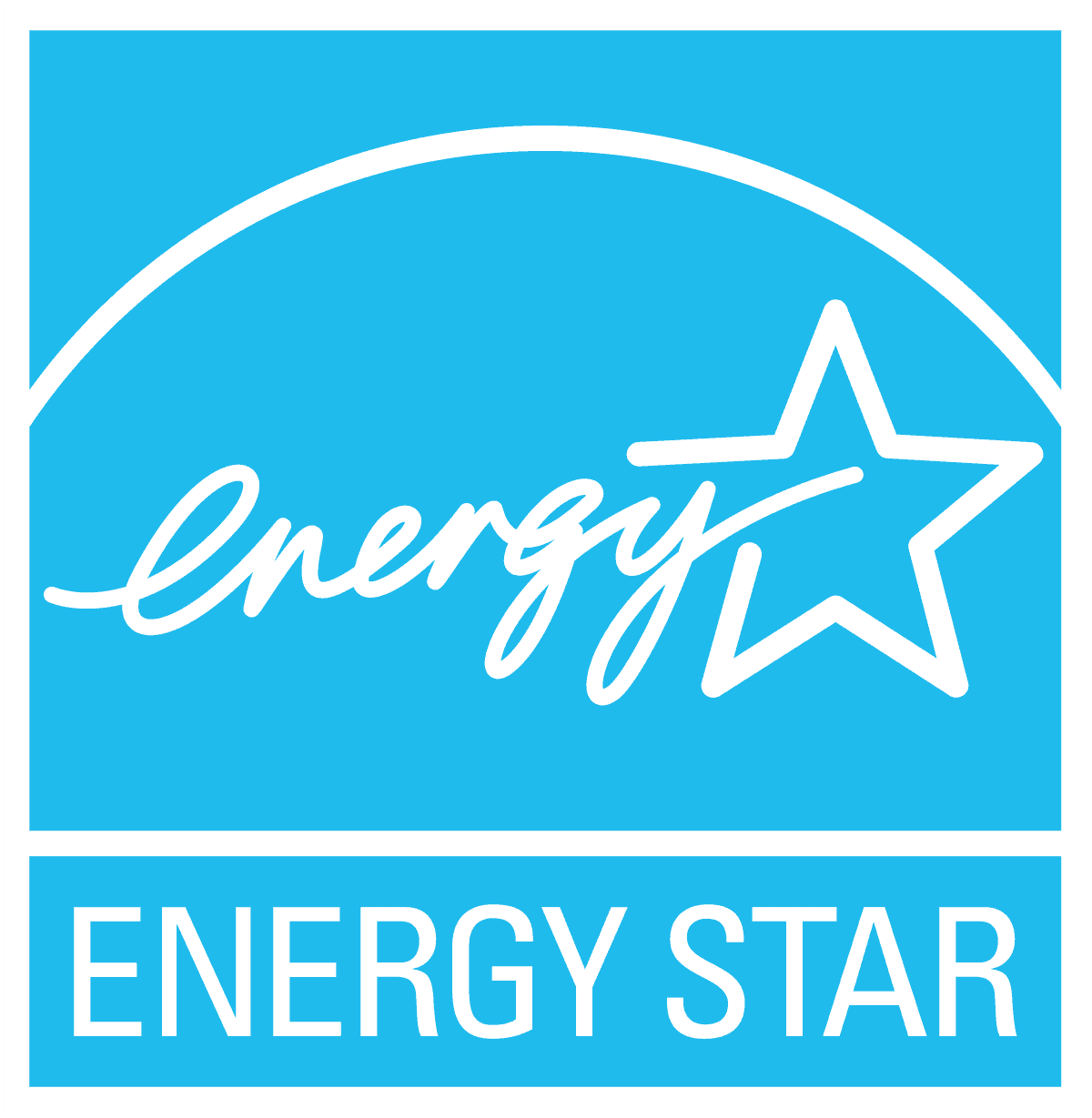 Glass is created from renewable material, sand. It is fully recyclable and can be reused after it's reached the end of its expected life. Glass is weather-resistant and easy to maintain. In and of itself glass is widely considered to be an excellent green material.
When glass is manufactured for building uses like windows and doors an energy-efficient coating is often added for additional energy benefits. The use of multiple panes, stabilizing gasses and warm edge technology further adds to the energy benefits of utilizing glass for sustainable building. When it comes time to update your windows and doors look for products that boast the Energy Star label to ensure that your replacement is energy efficient and sustainable!
4. Composition Shingles
Most lists of sustainable building products do not include composition shingles. For home improvements, asphalt shingles are often found at the bottom of the sustainability lists. However, there are a number of reasons to consider composition shingles as an option if sustainability is your goal.
Composition shingles are one of the longest-lasting roofing materials. They are durable and usable in every climate because of advances in technology.
Composition shingles require very little in the way of maintenance and repairs, unlike other traditional roofing materials like wood shingles. No harsh chemicals need to be used for cleaning or to elongate the life of the material.
Many manufacturers and disposal companies actually recycle composition shingles now furthering our case for sustainability. And one shingle manufacturer, Owens Corning, is a leader in sustainable manufacturing.
5. Eco Friendly Insulation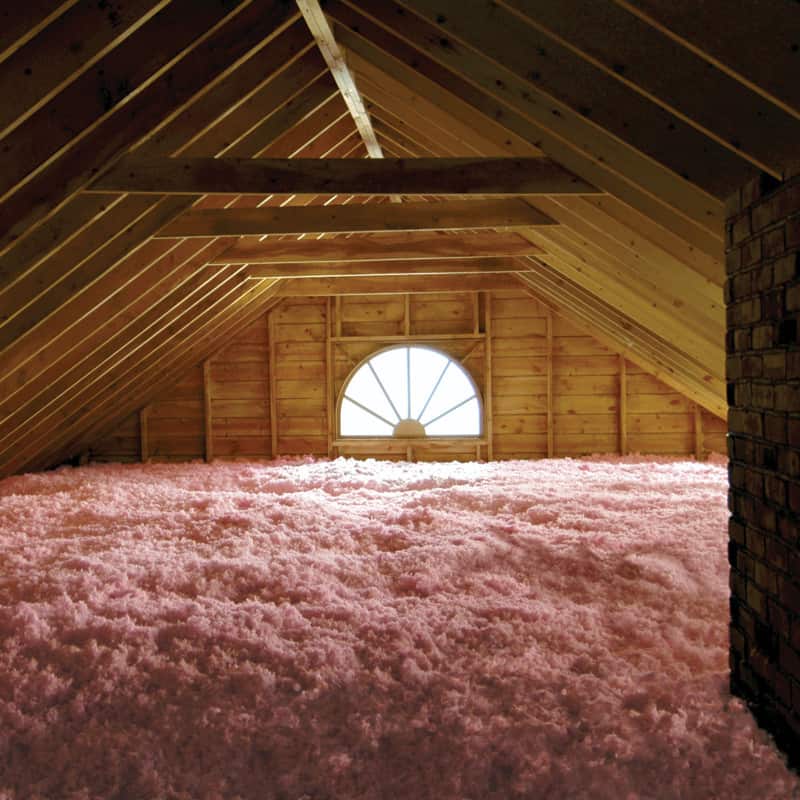 Attic insulation can be sustainable and add to the efficient use of energy in every home. When it comes time to choose your attic insulation look for a product that won't compress over time. This allows the product to remain efficient throughout the entire life of the insulation.
Some insulations include harsh chemicals like formaldehyde to stabilize the material and increase fire resistance. However, there are insulation products that do not contain these environmentally harmful chemicals and are still highly rated when it comes to fire resistance. GREENGUARD certification and other industry accolades are a great way to spot whether an attic insulation product is sustainable.
Out With the Old Guard
When it comes to your next home improvement project you can go green without having to resort to products that fail over time. Like wood shakes and other "green" products from the old guard. With technology and advancements in sustainability, your next project can provide green benefits for years to come.