Meet Gary: Peace of Mind Participant
At Valentine Roofing, we take pride in our role as both a roofing company and a committed member of our local community. Our core values include a deep commitment to service excellence and a dedication to making a positive impact in the lives of those we have the privilege to serve. The story of Gary and Julie Dorcas illustrates a commitment to these values.
Gary Dorcas has endured significant health-related challenges. Yet, his unwavering commitment to assisting those in need and his steadfast support for friends in their most trying moments have not gone unnoticed. Nominated by his peers in the Bible Study group, Valor, Gary's story moved our hearts, and it led to an endeavor that we are proud to share.
Gary's Peace of Mind nominations, submitted by Valor members Dallas and Robert, provided insight into Gary's character. Dallas expressed, "Gary has had health issues that prevent his being able to work. Yet his willingness to help ailing friend with kindness and time as his friend was dying from cancer was heroic. Gary volunteers with youth sports as well. Community centered guy. Glad to know him. A new roof would be fantastic for Gary not to mention good medicine. Thank you for considering Gary Dorcas."

Robert's testimony mirrored these sentiments, emphasizing Gary's generous spirit and his local coaching involvement in youth sports programs, despite his own health challenges. He recounted how Gary offered unwavering support to a friend battling brain cancer, an act of compassion that persisted until the friend's final moments. Despite personal health issues that rendered him unable to work, Gary continued his commitment to serving others while maintaining his household on a limited income.
After reviewing nominations, Valentine Roofing chose Gary and Julie to receive a brand new roof replacement. Valentine Roofing provided the Dorcas family with a brand-new PVC roof in Charcoal Gray. Additionally, we provided a range of services including skylight replacements, ceiling drywall repairs, and the installation of new gutter and downspout systems. These services go beyond cosmetic enhancements; they ensure the safety and comfort of the Dorcas residence.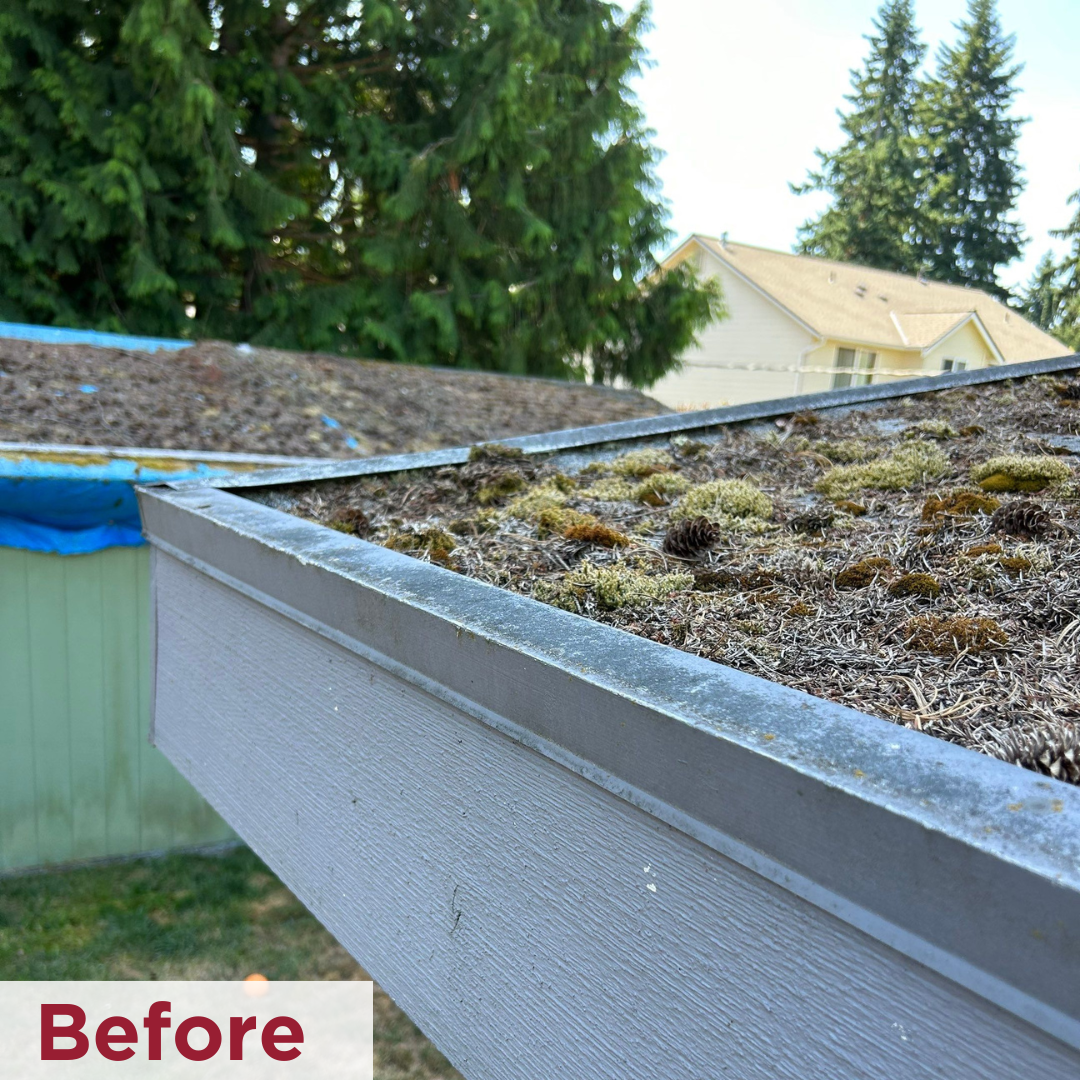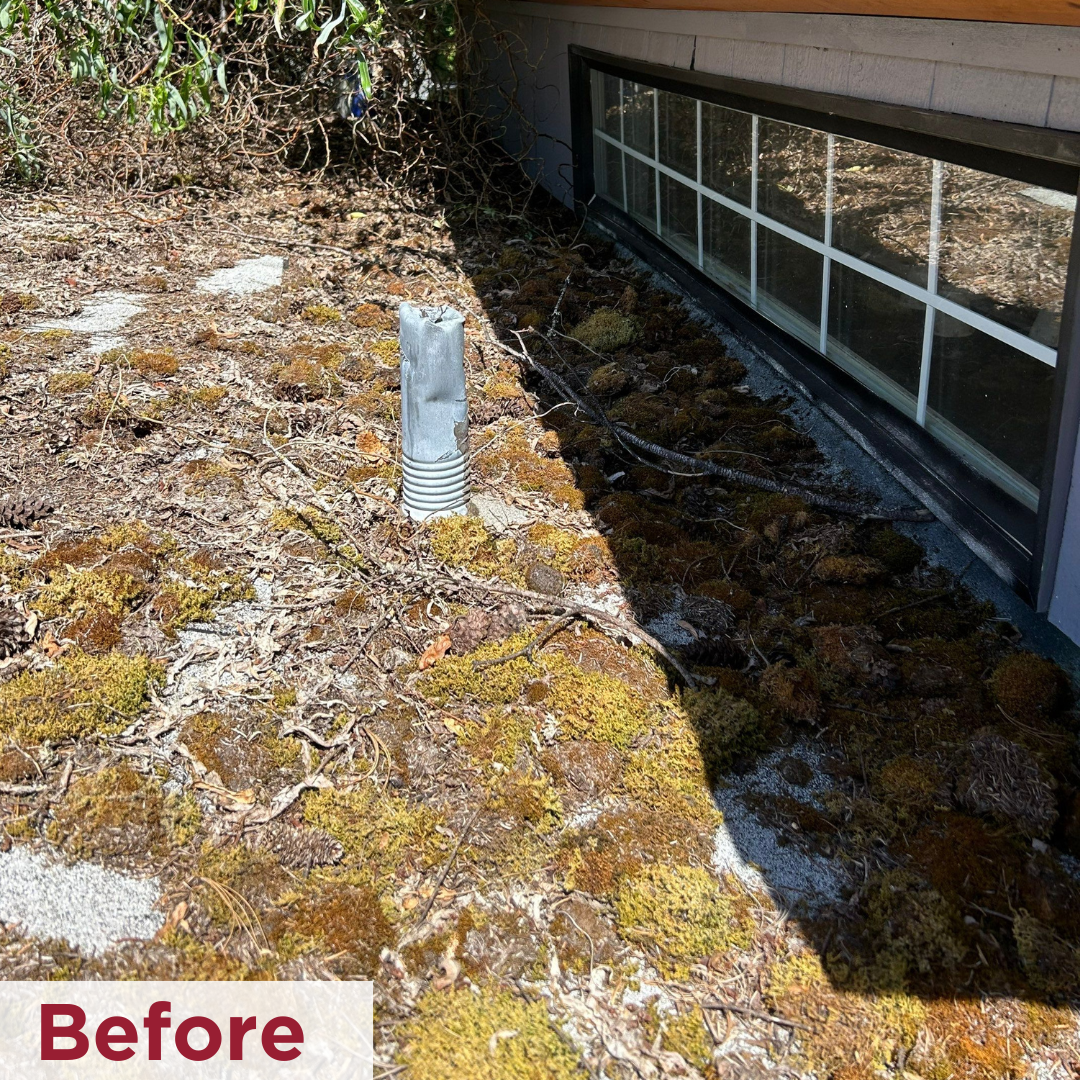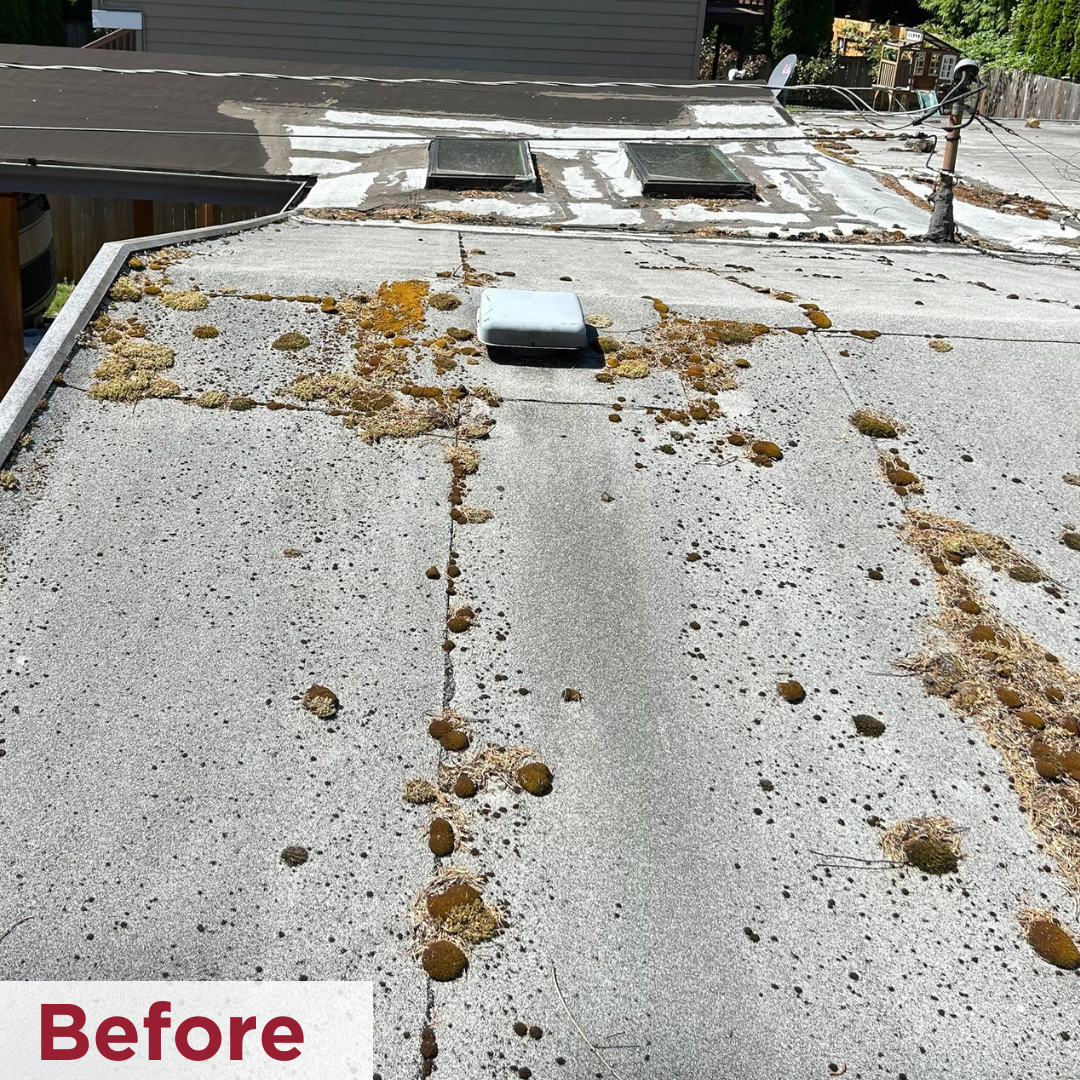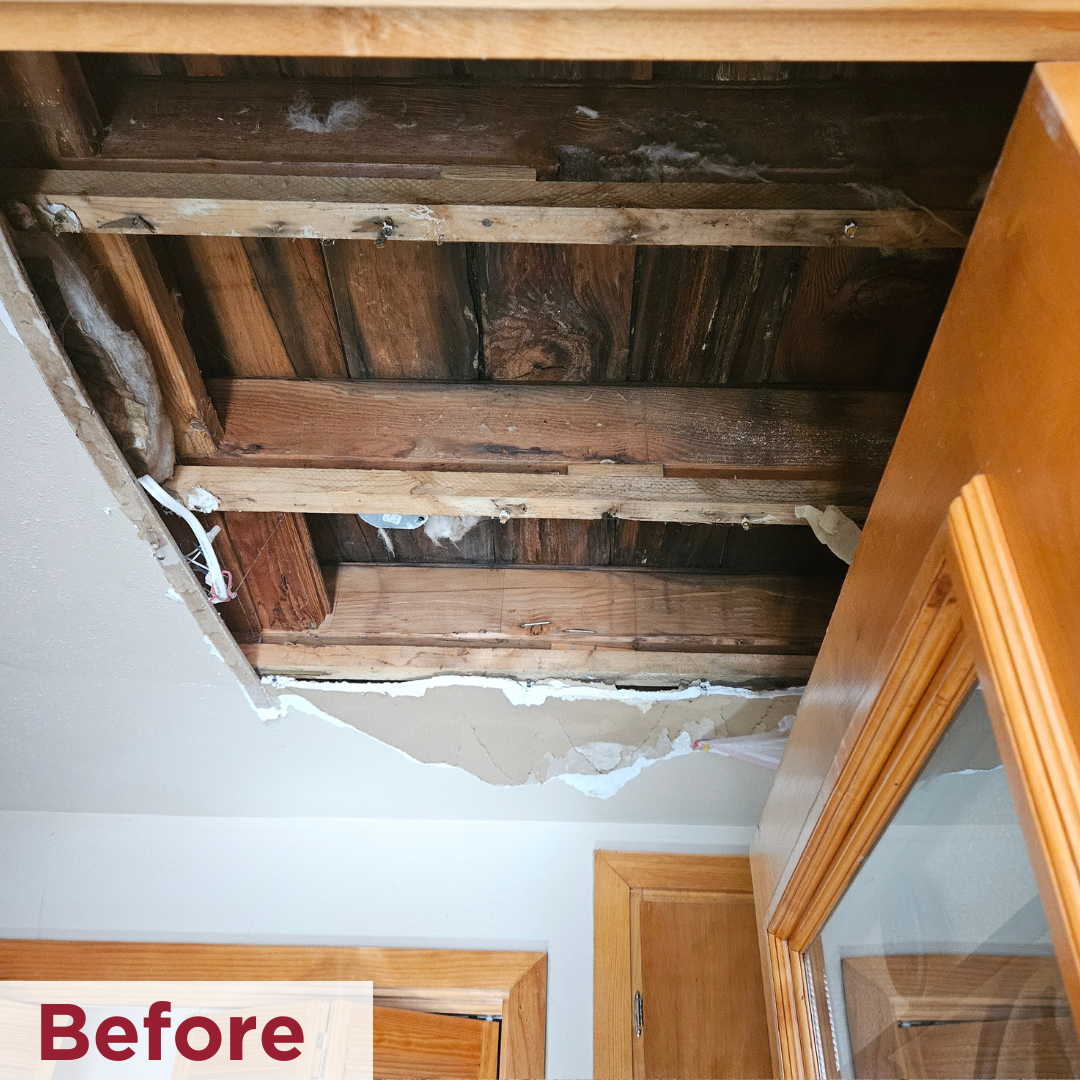 EXPRESSIONS OF GRATITUDE
Upon hearing the news of a free roof replacement, Gary and Julie were deeply moved. The sound of raindrops hitting buckets in their home had long served as a poignant reminder of the challenges they faced. Gary, reflecting on the transformation, expressed, "Last night, we were listening to the rain dropping into the buckets in the house. We're so blessed that we don't have to deal with that anymore. We're so thankful and blessed that this is happening."
Valentine Roofing not only provided Gary and Julie with a new roof replacement, Valentine Roofing also gifted him with a final new surprise: Mariners game tickets for him and his family.
The Dorcas family's journey is a testament to the incredible power of compassion and reinforces our commitment to building a better tomorrow within our community. We are humbled to have played a part in this inspirational story and look forward to many more opportunities to make a positive difference in the lives of those we serve.
To our partners, Flex Roofing Systems, NW Dumpsters, and Beacon Building Products, and all those who played a role in making this heartwarming transformation possible, we extend our deepest appreciation. Your generosity and unwavering commitment to making a meaningful impact in the lives of others are not only commendable but also a source of inspiration for us all.