Highlighting Your New Roof with Mountain Ridge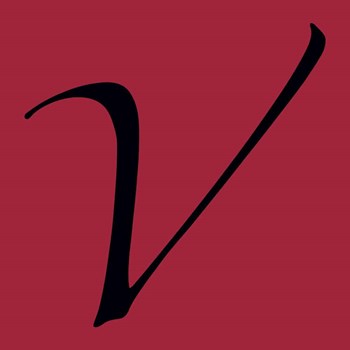 There is a lot of emphasis given to picking the right roofing product but few realize the importance of picking a quality ridge cap. Most of the roofs we install are with CertainTeed brand roofing products. I like CertainTeed's quality and look for their roofing shingles. But even a beautiful roofing installation using a CertainTeed product like Presidential, Presidential TL or Landmark TL doesn't look complete without Mountain Ridge ridge cap.
When to roof planes meet at a peak, that is a ridge. Ridge cap is the roofing product that is installed on the ridge. Some ridge caps are flat looking, which works fine for a flatter looking roofing product but when you have a high-end roofing product, you need a high-end ridge cap. Mountain Ridge is just that. It has a thick, folded look that really accents a roof installation.
Here is an up-close look at CertainTeed's Mountain Ridge.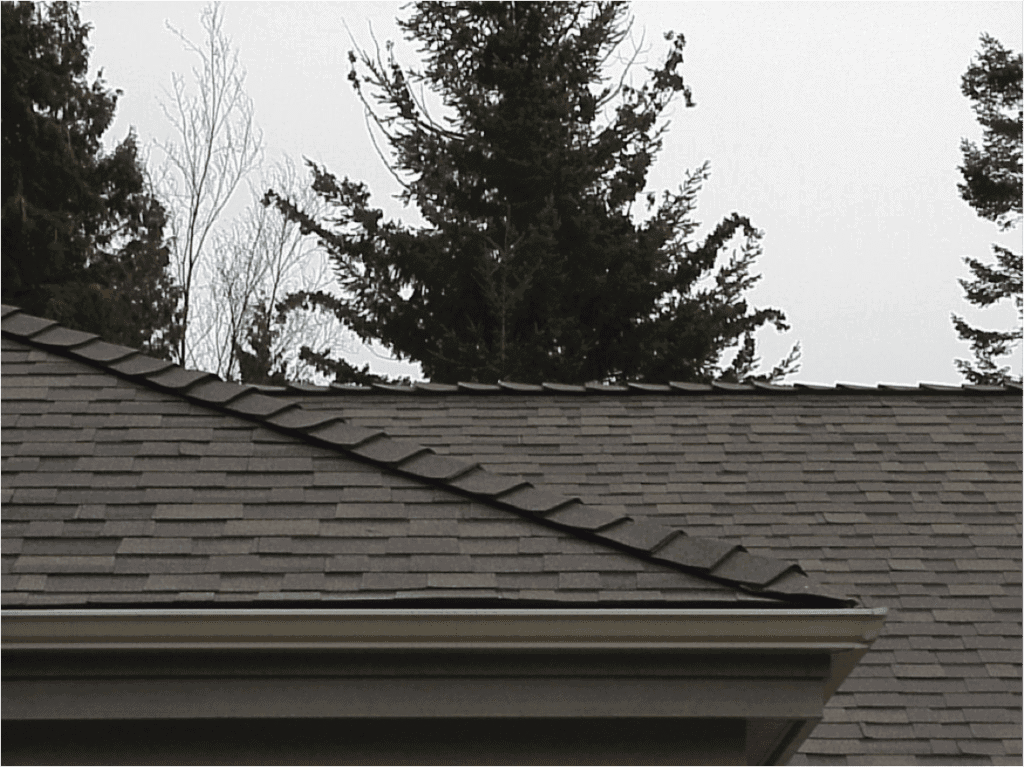 You can see on the photo above that there is a quality product installed that has some depth to it. If the ridge cap laid flat, it would really make for an underwhelming finished look. Instead, Mountain Ridge was used to highlight the roof.
Avoid knock off ridge cap products that aren't made by the same manufacturer as the shingle. In other words: If you have a CertainTeed roof installed, make sure the ridgecap is also CertainTeed.
After all that goes into a new roof, make sure it is finished off right.