I am Grateful For - Valentine Roofing Thanksgiving Employee Features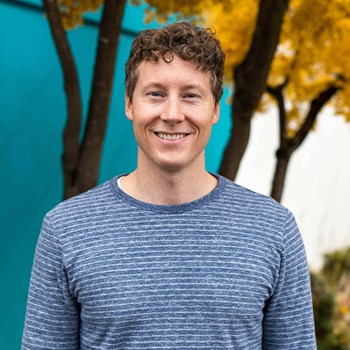 With it being Thanksgiving week, we wanted to take an opportunity as a company to reflect and share some of the things we're most thankful for this season. At Valentine Roofing, we've experienced a year of success and growth, as well as many challenges. Overcoming and adapting to these challenges hasn't always been easy, but with a team full of hardworking, amazing, and dedicated people - we've been able to come out stronger than ever, continuing to serve and care for all of our neighbors in the Seattle region. Despite everything going on around us and all of the difficulties we face this season, there's so much to be thankful for each and every day. So as we share what we're thankful for this week as a company, we invite you to join in with us!
Head over to our Instagram or Facebook posts to share what you're thankful for and to be inspired by others. We can all do our part in spreading joy and a spirit of Thanksgiving this holiday season.