Industry Material Shortages and What They Might Mean for Your New Roof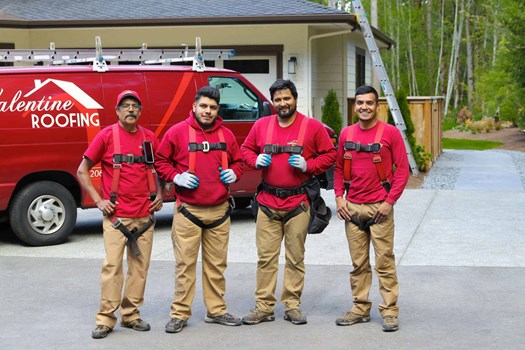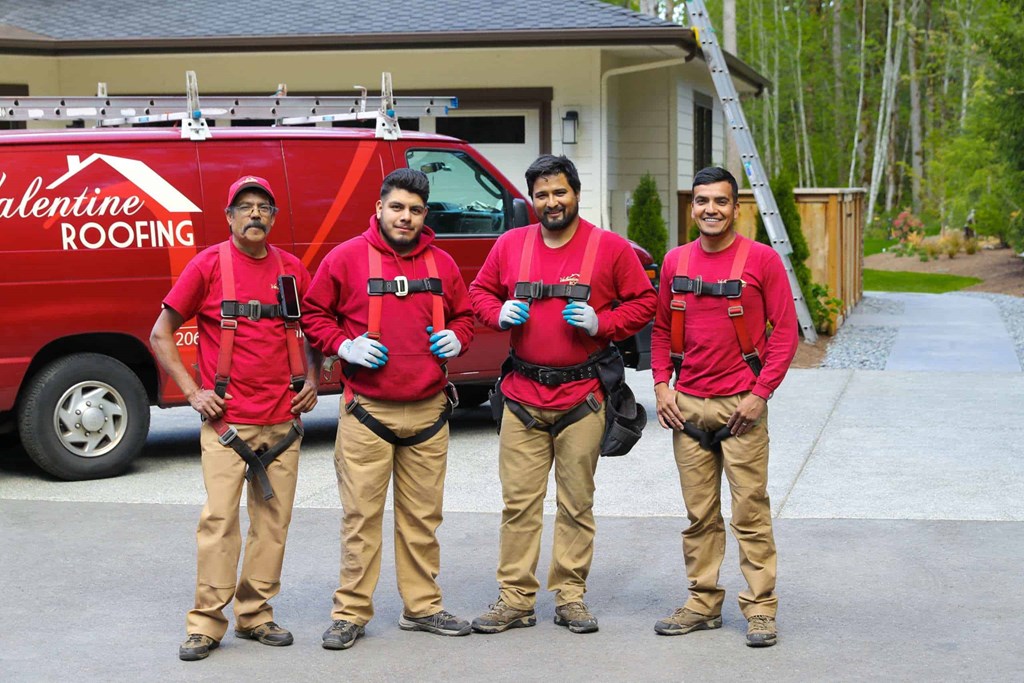 Hello Valued Customer,
We wanted to thank you for choosing Valentine Roofing and trusting us with your home. Communication is an important part of the Valentine Experience and we think it is pertinent to talk to you about some realities that are affecting our industry right now that may affect your project.
As you know, we are navigating through many COVID restrictions and supply chain issues in our communities, state, and other regions throughout our country. You may not be aware that our industry as a whole is experiencing a shortage of materials for several reasons. Manufacturers have not been able to keep up with high demand due to shortened manufacturing hours stemming from ongoing COVID restrictions. Recently, there have been natural disasters in other areas of the country that have limited our region's ability to receive products and materials from around the nation, further restricting our supply here in the Northwest and nationwide. Anticipated deliveries of material to our roofing material suppliers are often delayed by several weeks, leaving our suppliers with limited materials in stock and uncertainty as to when their next shipments will arrive. Our suppliers are also facing COVID restrictions for their personnel, inhibiting their ability to meet their own delivery demands from contractors, for projects like yours. In some instances, we have been unable to schedule or receive material deliveries for upcoming projects.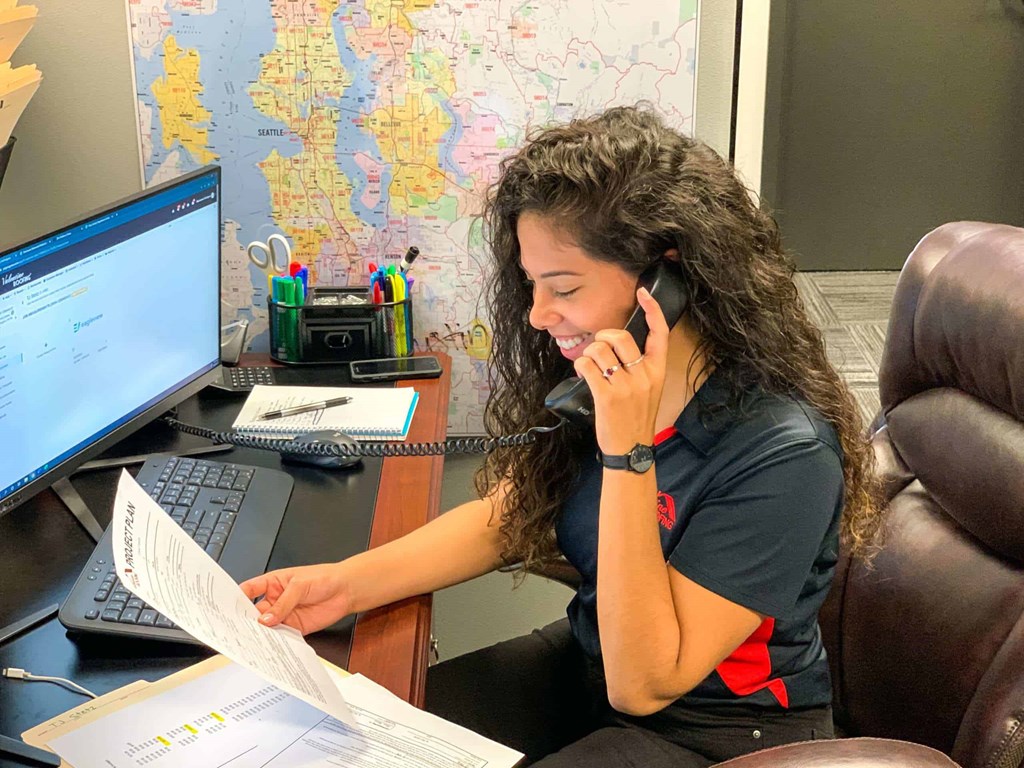 COVID restrictions have unfortunately made communication with local and state governments very difficult. The reality is that many governments are not processing permit requests, responding to inquiries, or scheduling inspections in the same timely manner as before. We will continue to work hand in hand with these offices, navigating these restrictions as quickly as possible.
These limitations and restrictions may impact our project timelines. However, despite the hurdles we face in our industry, we remain committed to you, our customer, and will communicate any scheduling changes as they arise and we become aware of them. We remain committed to completing your project with quality materials and installation practices. We remain committed to the Valentine Experience in this new reality, though it may look a bit different than we anticipated. Your patience and understanding are greatly appreciated by all of us here at Valentine Roofing as we work through this together.
We know you might be feeling apprehensive right now with the impending seasonal changes and uncertainty we all face. We want to assure you are still in good hands. We safely practice year-round roof installations and will never tear off your old roof in the rain. In fact, we only need one or two days of dry weather to remove your old roof and safely install our underlayment, engineered to shed water, keeping you and your home dry. You can always count on the Valentine Roofing Leak Stop Guarantee, any time of year. Should your old roof spring a leak while we are waiting to safely install your new roof, we will come out to stop your leak, free of charge!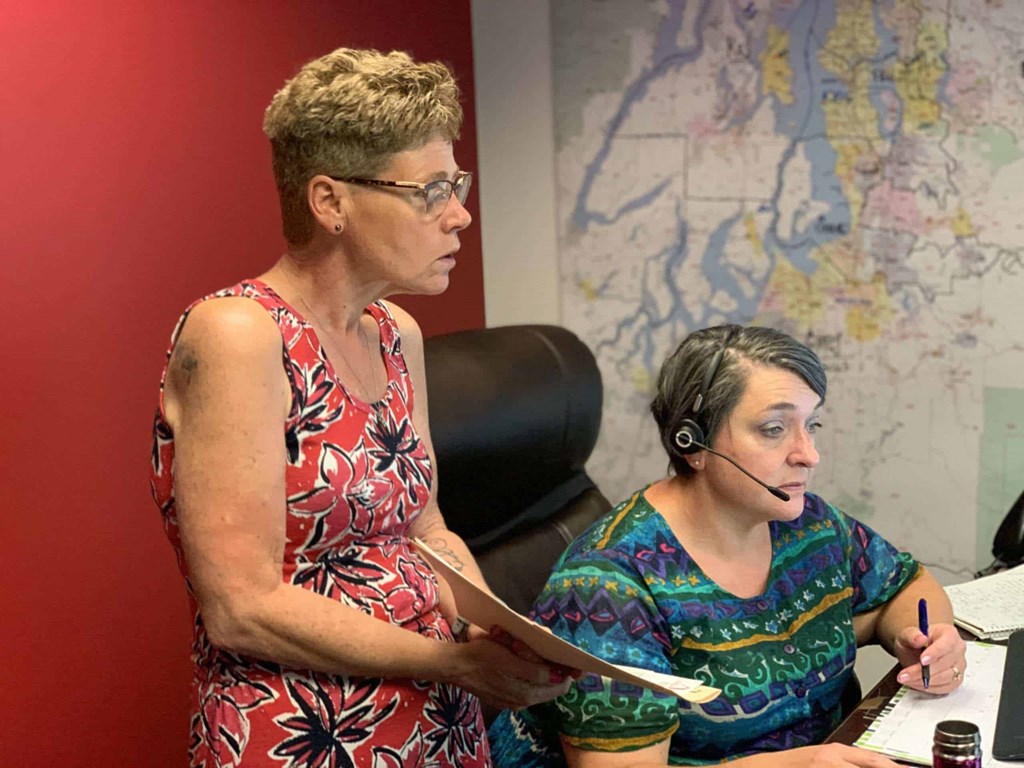 If for any reason you feel that the best thing for you, your family, and your home is to postpone your project, Valentine Roofing will honor the return of your deposit to you in full. While we will regret that we would not be moving forward with your project, we want to remain sensitive to your needs in this challenging time.
You may have questions for us and our offices are open and available to answer all of them. Please do not hesitate to contact us!