Peace of Mind Program: A Free Roof for Korean War Veteran Floyd Duncan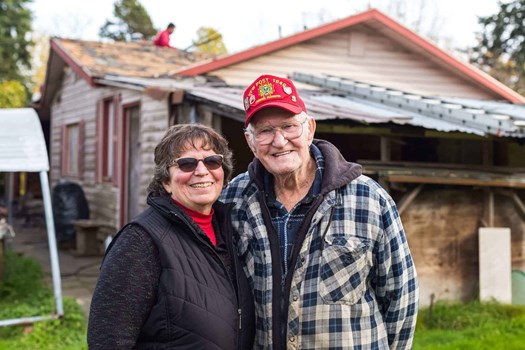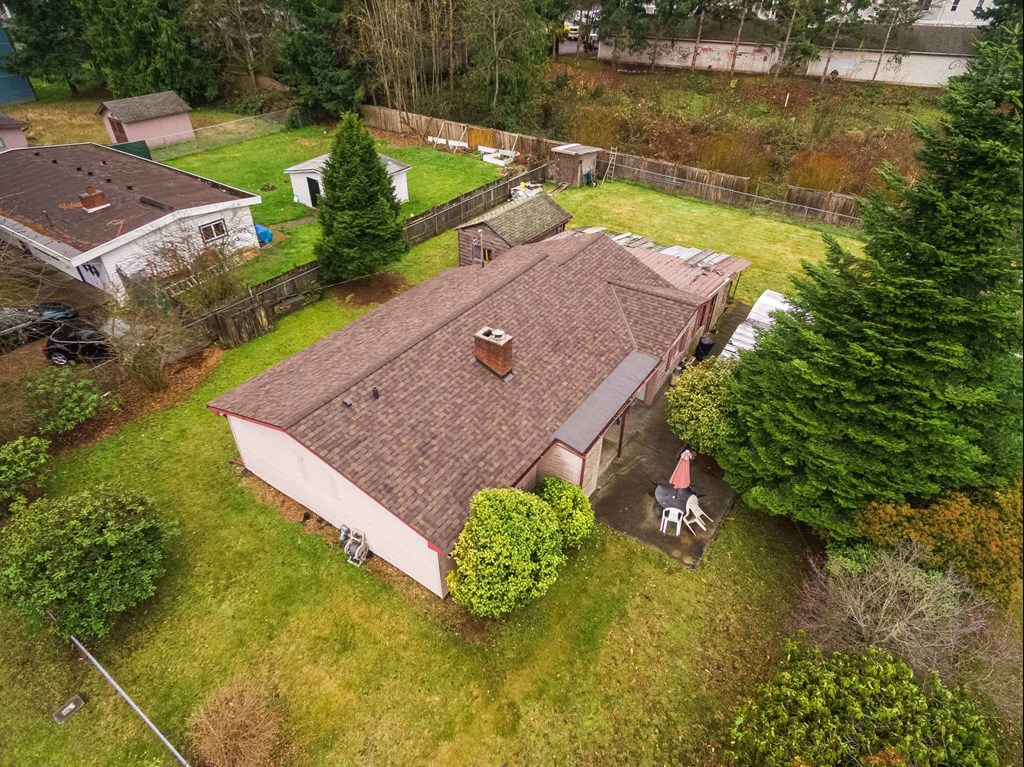 Valentine Roofing has committed to providing a new roof free of charge for members of the community. Each quarter a new participant is nominated and selected to take part in this community service program. By alleviating an often-overwhelming need for families, we've been able to provide peace of mind for community members, ensuring that their roofs will keep them and their family warm and safe for years to come.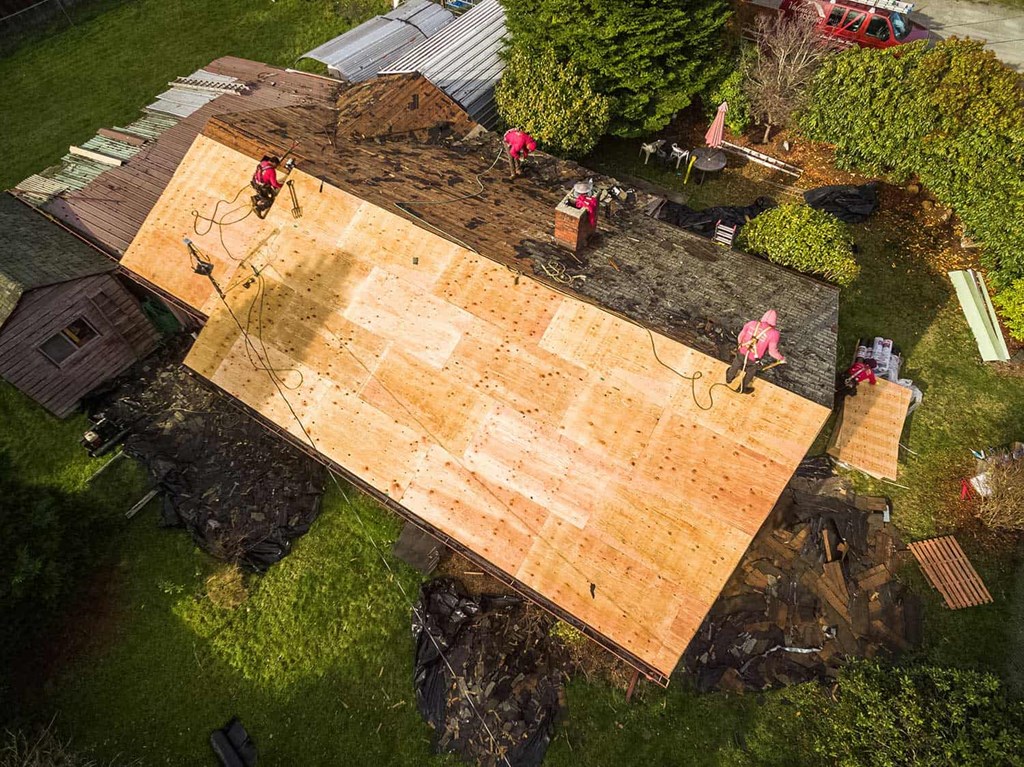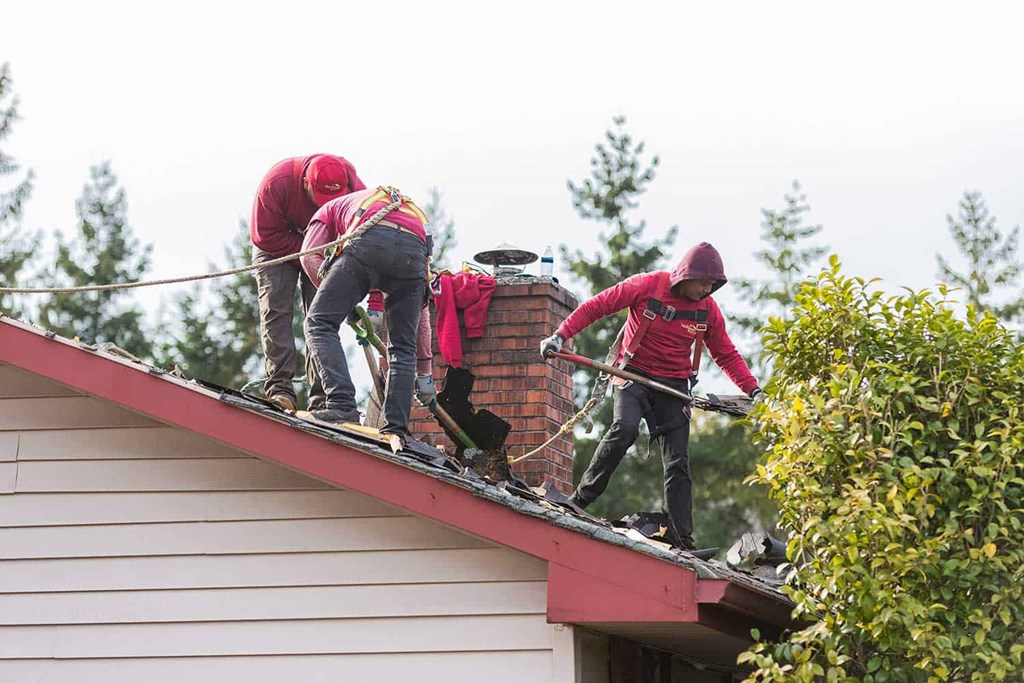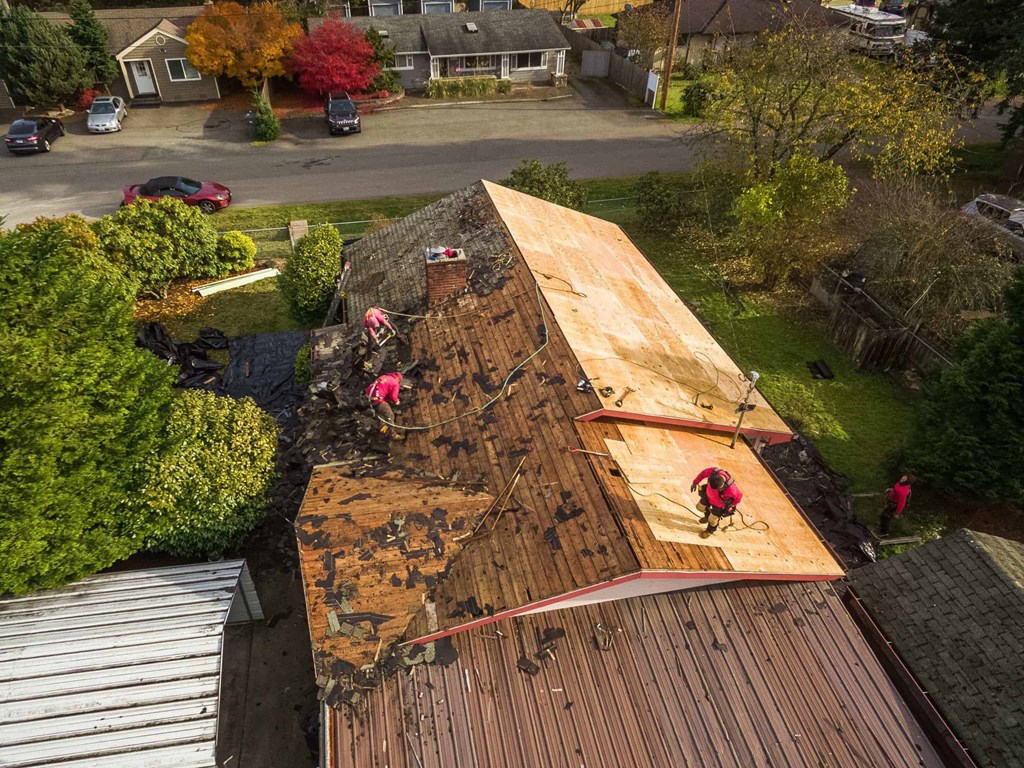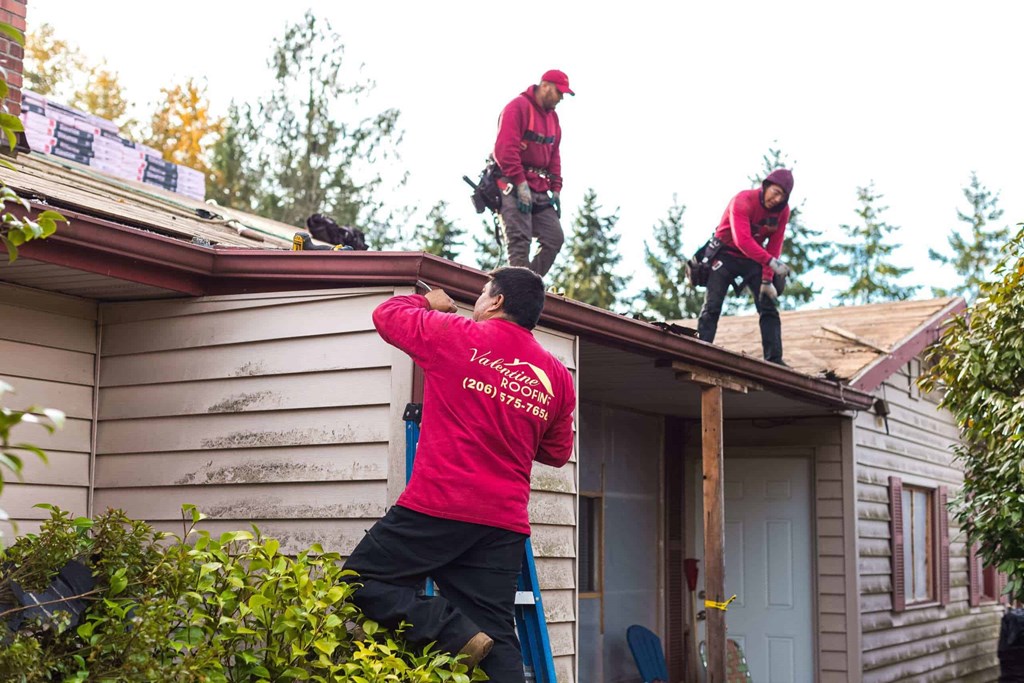 In 2019 Valentine Roofing installed 4 new roofs for community members through the Puget Sound area. This past month we were able to provide Floyd Duncan, a local Veteran of the Korean war, a new roof on the home he has lived in since 1958. Floyd and his late wife raised three children in this home, filling it with priceless memories throughout the years. Now living on a fixed income as a retiree, Floyd found himself in need of a replacement for his old, leaking roof.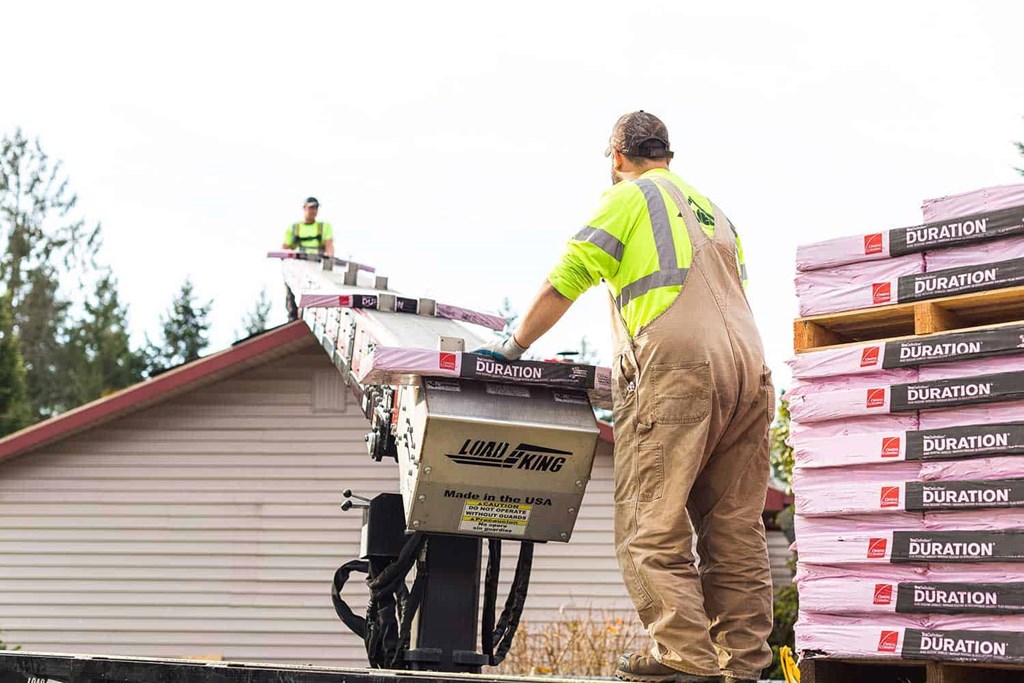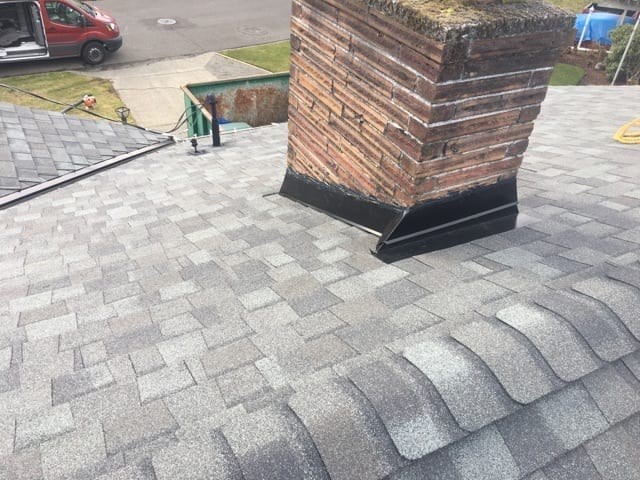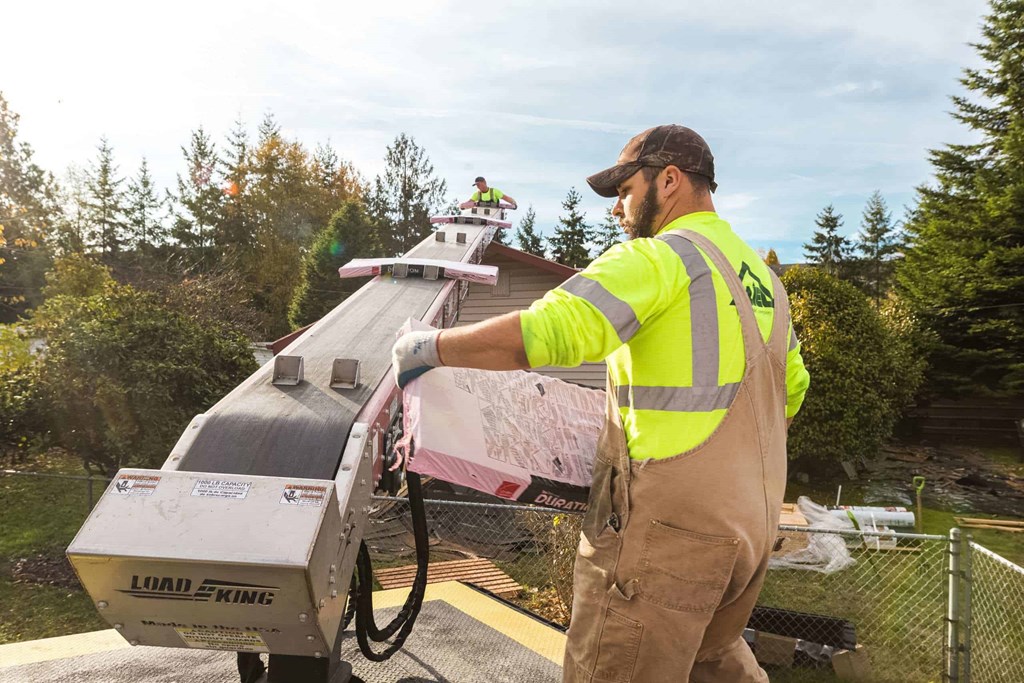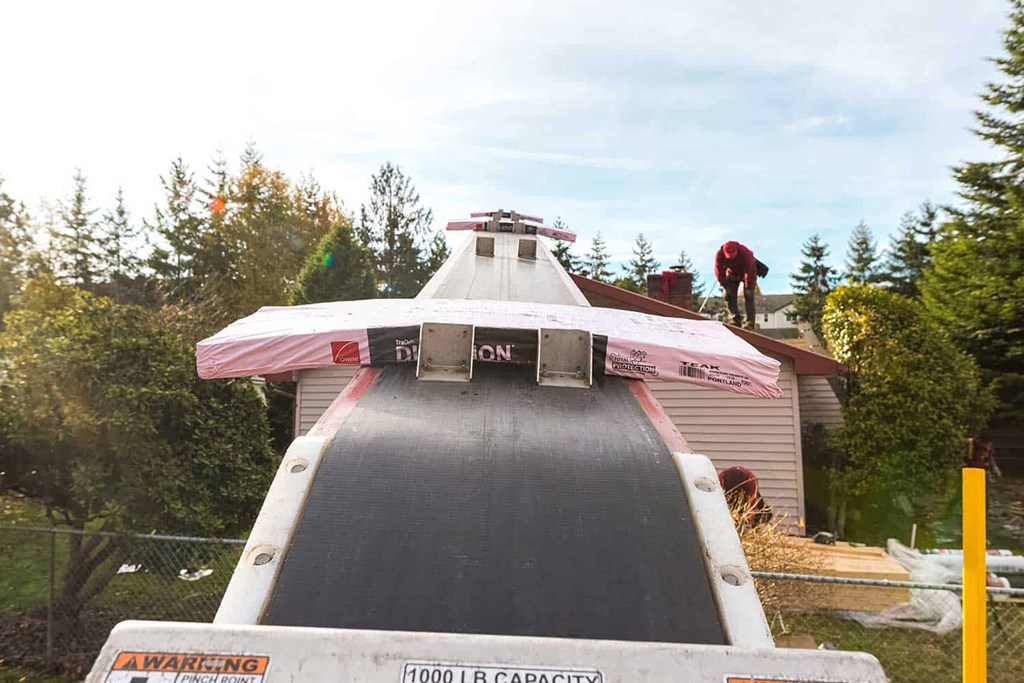 Dedicating himself to his country as a service member during the Korean war Floyd helped build roads, bridges and other infrastructure for troops. While stationed in Germany he met his wife and was married abroad in 1953. Upon their return to the United States Floyd and his wife purchased their family home, the home Floyd currently still lives in. Floyd's service and commitment to his community did not end with the war. Over the years he has been an active member of VFW post 1040 in Lynnwood, WA. He also devoted 31 years to the Boeing Company, retiring after 31 years of employment. As a family man Floyd always found a way to provide for his wife and children, making sure his home was in good repair, often fixing things himself and earning the nickname MacGyver from his children.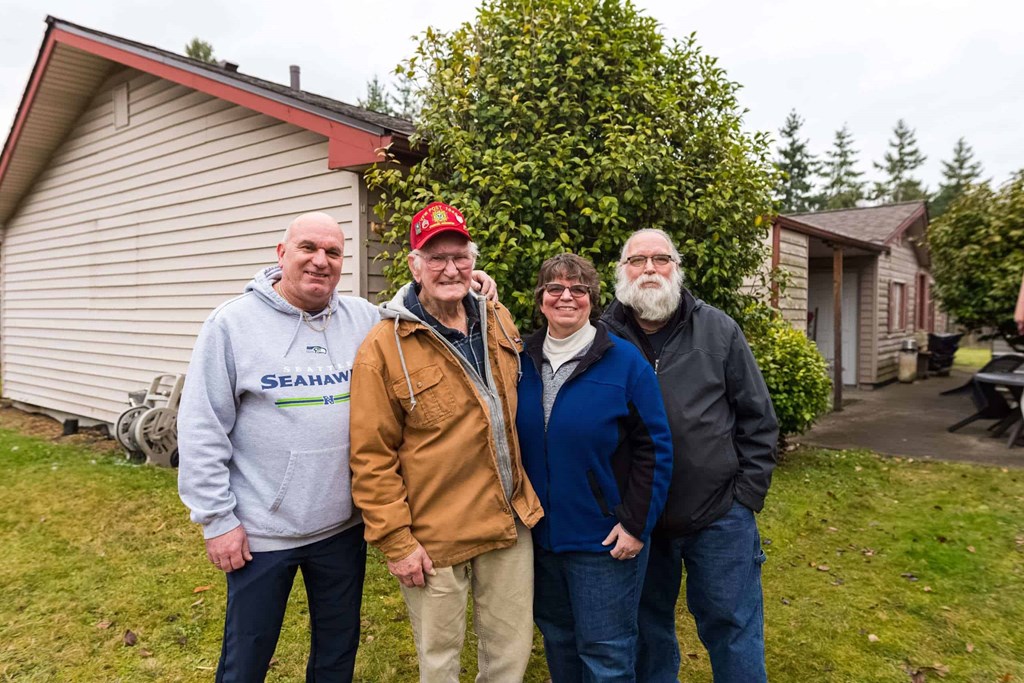 In October of 2019 Carol nominated Floyd for a new roof through the Peace of Mind Program. Carol was worried the roof would not make it through another winter noting the roof was "currently covered with black plastic to stop the leaks." She knew "at this stage of life he does not have the financial means to invest in a new roof" and wanted a way to give back to the man who spent his whole life giving to her, her family, and their community.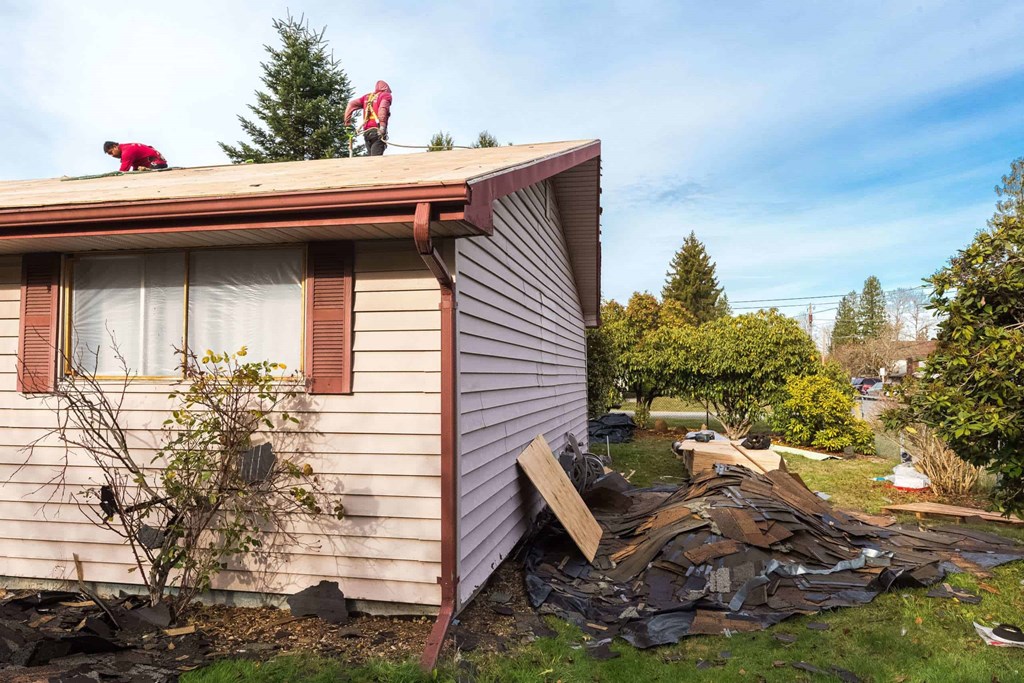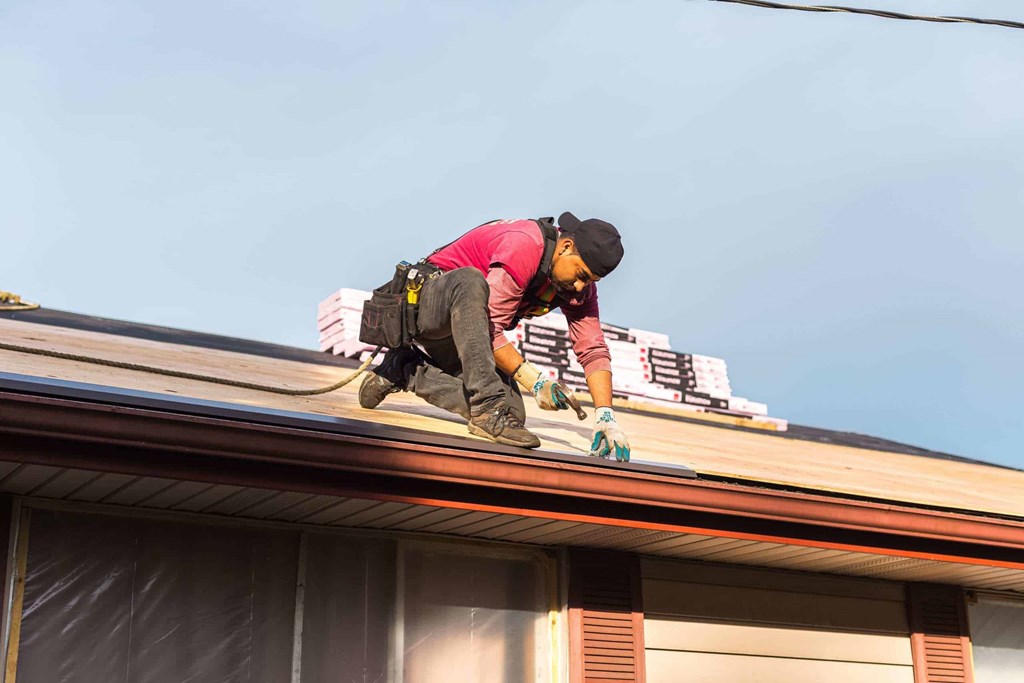 In part because of generous donations from Beacon Roofing Supply and Owens Corning, and together with the hard work and expertise of the Marysville Branch employees, Valentine Roofing was able to provide a brand-new roof for Floyd free of charge. In 3 days, Valentine Roofing removed the old failing roof, repaired areas that has been affected by water penetration, and installed a whole new roofing system, giving Floyd and his home much needed respite and repairs. "You really are giving people peace of mind."- Floyd Duncan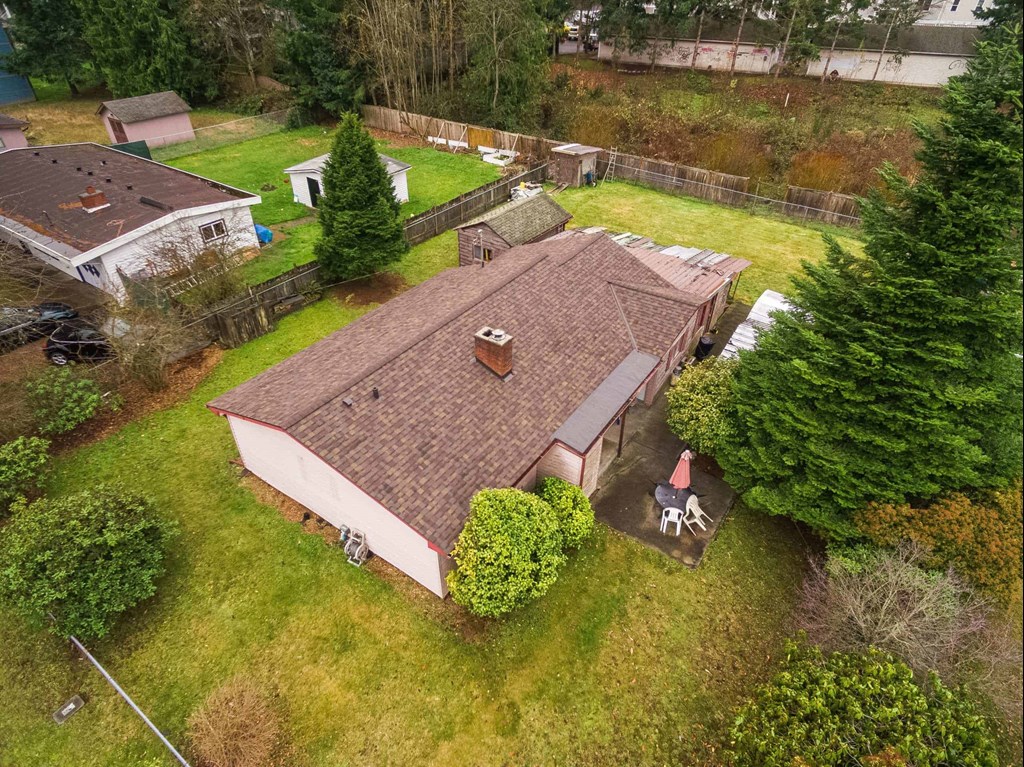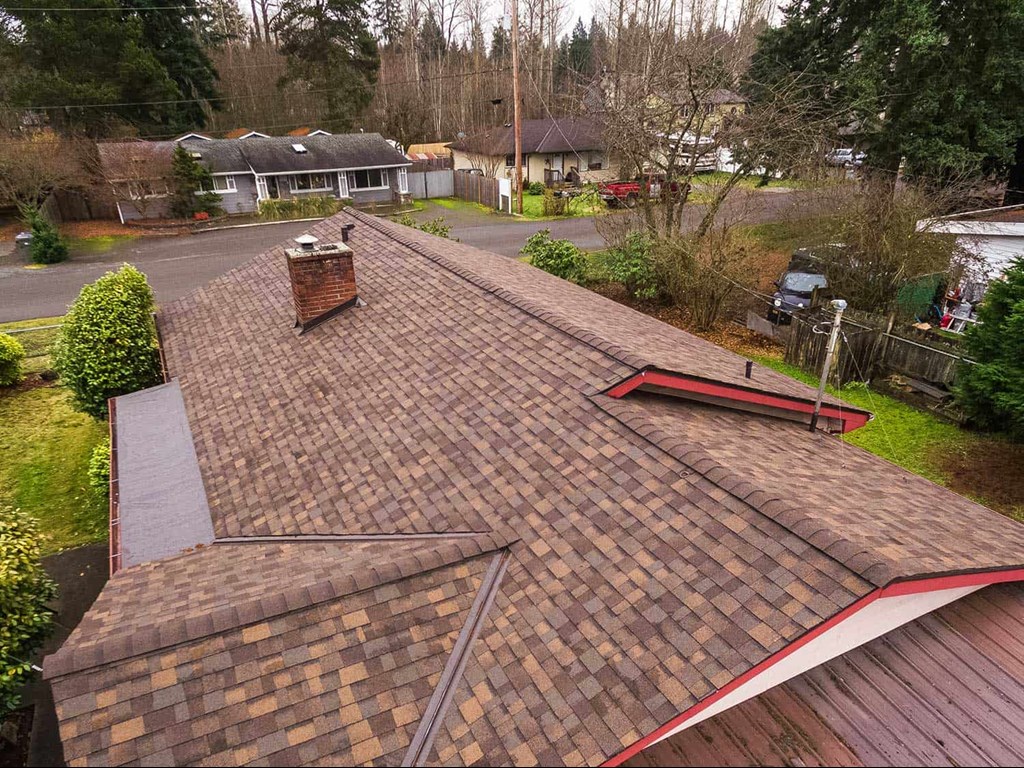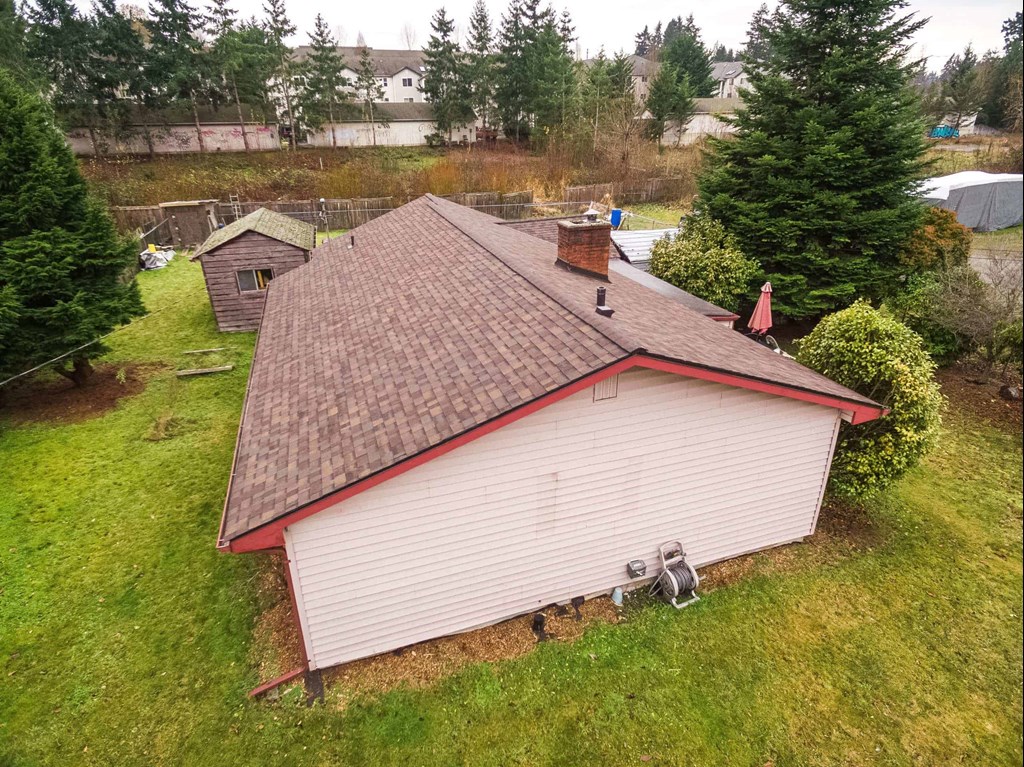 Visit our Peace of Mind page to join our mission and make a difference in the life of someone in your community today.