Peace of Mind Program Brings a New Roof to Renton Resident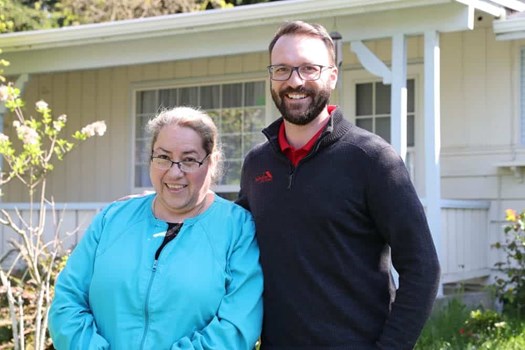 ---
Our Mission
At Valentine Roofing our mission is to serve and care for our neighbors. As part of our mission we developed the Peace of Mind Program where we provide a new roof, free of charge to a community member in need. This program has been made possible through generous donations by our suppliers as well as nominations for new projects from our community. Each quarter we proudly connect with a different participant in order to provide them with a new, Valentine roof.
---
Our Participant
We recently were able to work with Andrea, a Renton resident, in need of a new roof. Andrea moved to Renton to help support her daughter through cancer treatment. Moving from Eastern Washington, Andrea purchased a home for her and her daughter that would be close to Doctor appointments. Shortly after buying her new home things started to need attention. First, the water heater failed, then the washer and dryer, followed quickly by her stove. When the roof started to leak as well, Andrea knew she needed to do something but was unsure how she would be able to continue supporting her daughter's treatment while taking on yet another household need.
---
Our Project
We heard about Andrea's situation from our sales representative who was working with Andrea to find a solution to her latest roofing needs. After learning more about her needs and her story Sean realized she was a great candidate for our program. We reached out to Andrea, offering our services and a whole new roof, free of charge. Andrea was happy to participate in our Peace of Mind program and told us when we finished her roof that we were "helping a lot of people who really need it."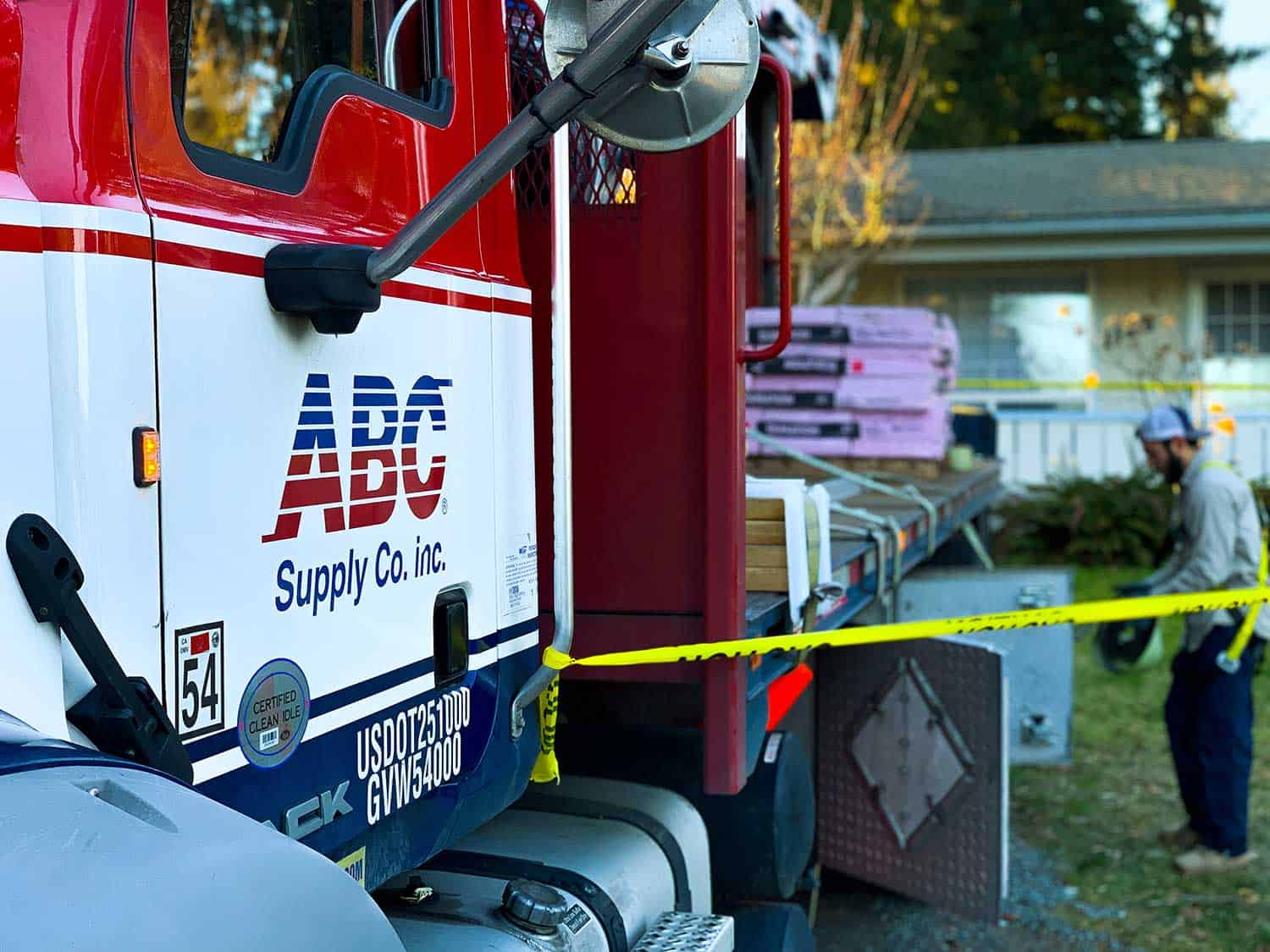 This project was made possible by generous donations from Owens Corning and ABC Supply.