Peace Of Mind Program: Dennis and Dianna's Roof In Progress and New Attic Insulation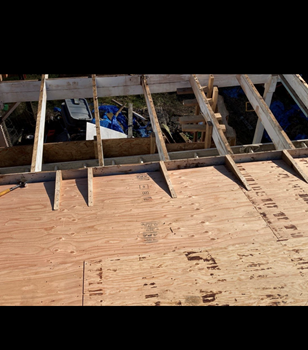 Our entire team has been working hard to give back Dennis and Dianna their peace of mind. Our project began by removing the old roofing material down to the trusses. We then installed half-inch plywood. This will provide the new shingles a secure roof deck to fasten to. With the new plywood in place, our roofing crew installed an ice and water shield around vulnerable roof penetrations, like the chimney, before moving on to the underlayment installation.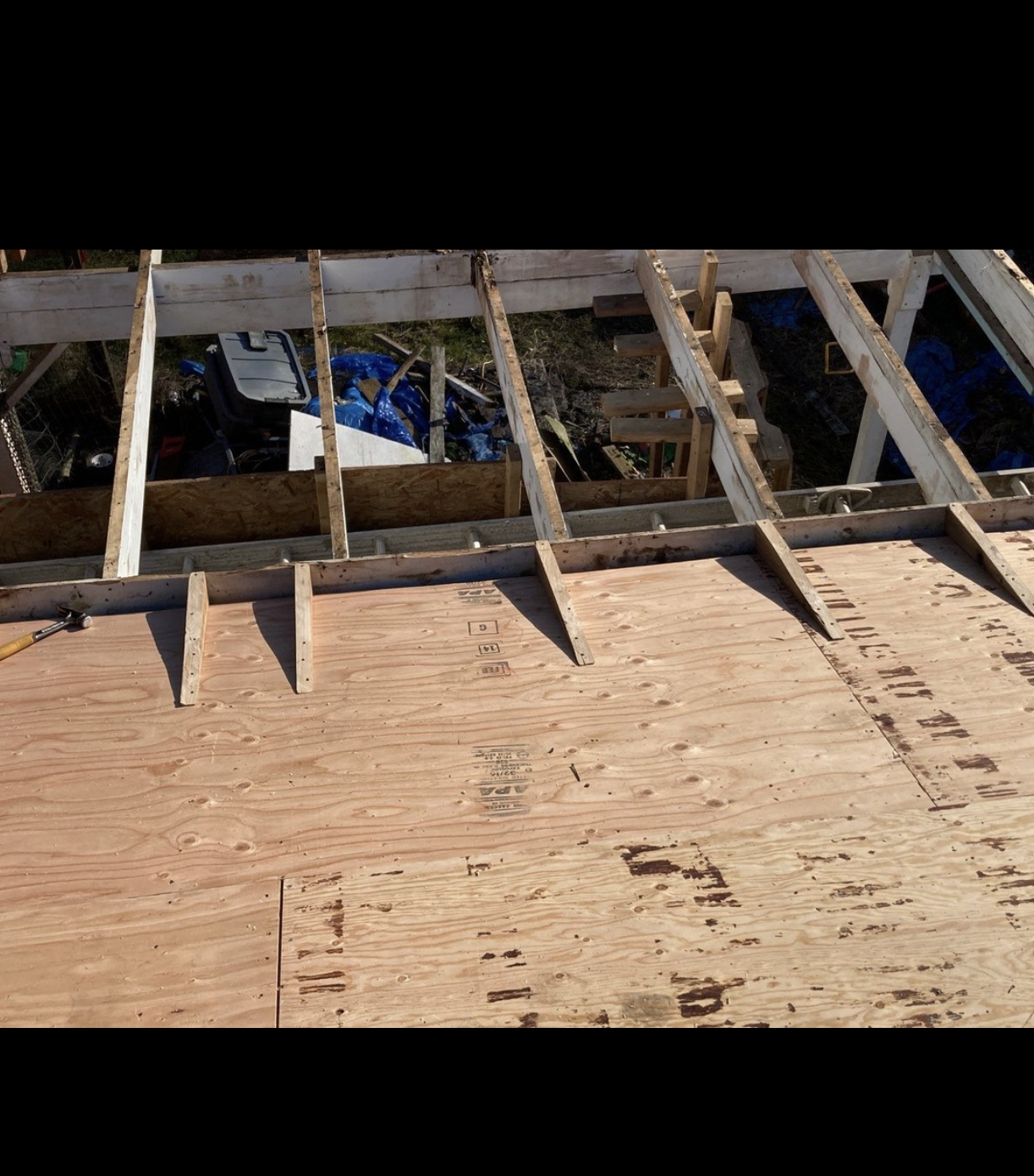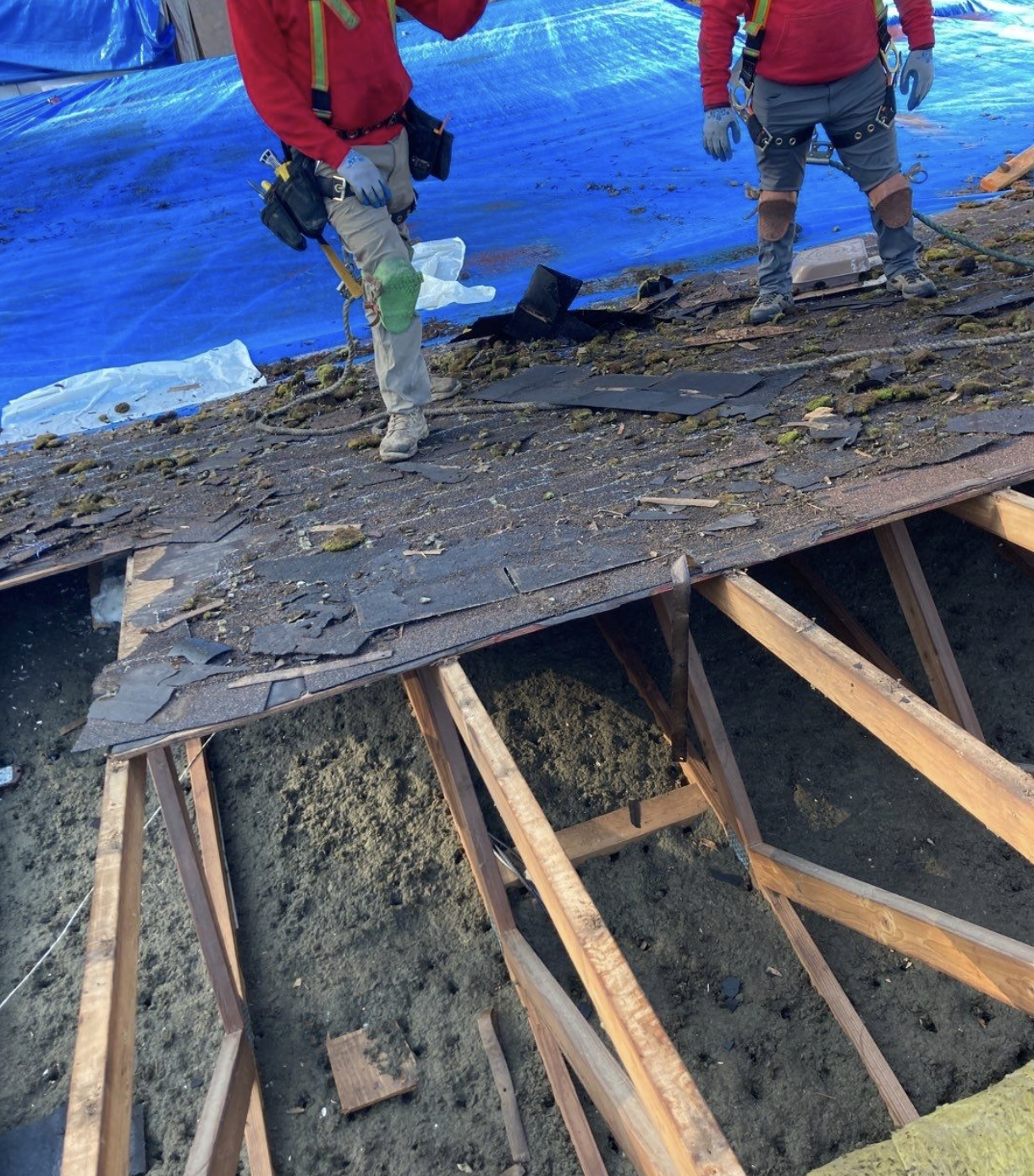 Our Peace of Mind projects often include more than new roofs. So, when we learned that Dennis and Dianna depend on wood to heat their home, we wanted to find a way to make it more comfortable year-round. Our team removed the old, ineffective attic insulation for the couple and installed new Owens Corning attic insulation. We brought Dennis and Dianna's attic up to code, ensuring their space is more energy efficient. Keeping them more comfortable and less dependent on their wood stove to stay warm!
Check out our story for before, during, and after photos. What a difference new attic insulation can make- and stay tuned as our team continues installing the Doerksen's new roofing system!