Peace of Mind Program: Free Roof for Community Service Leader Jenn Linstad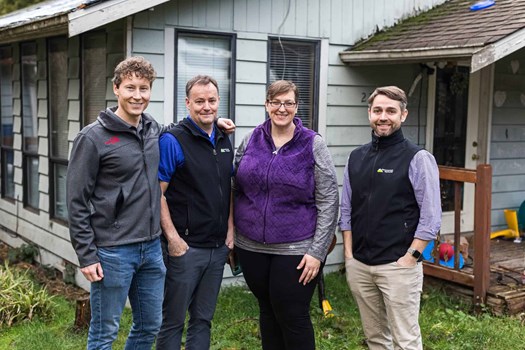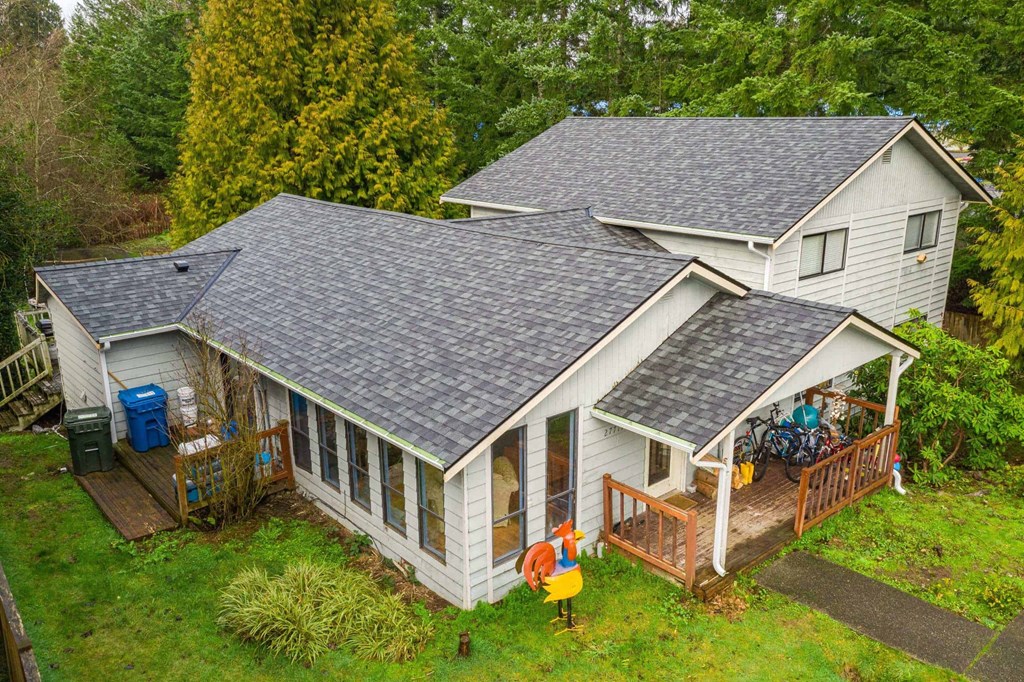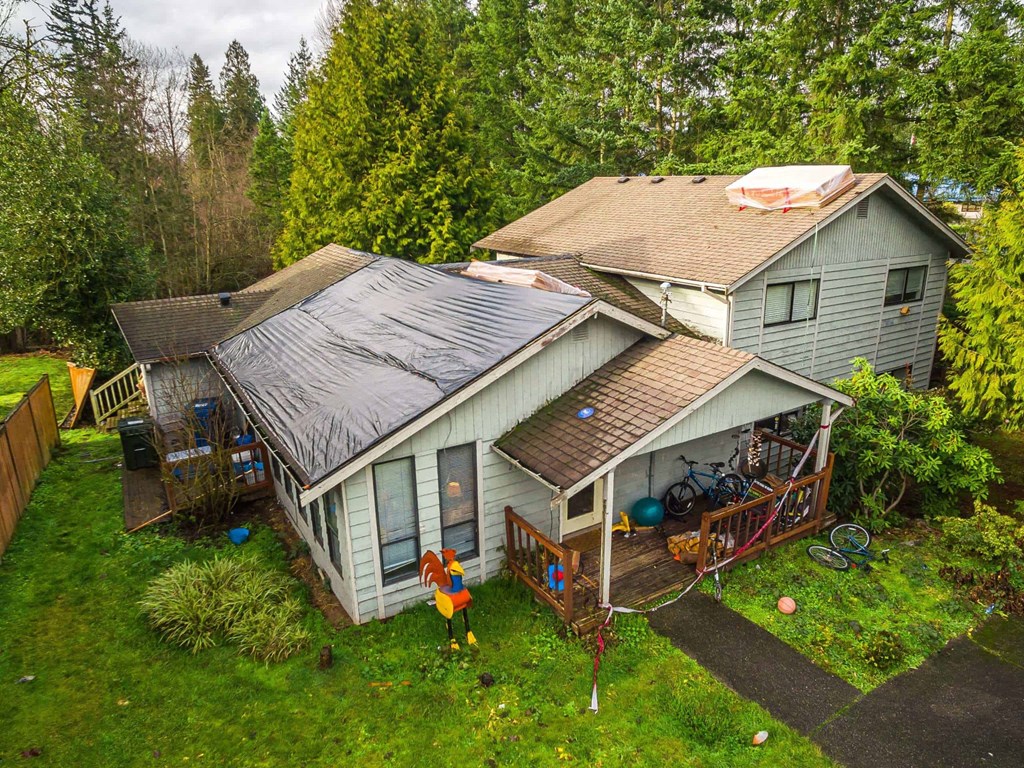 Valentine Roofing has been committed to providing a new roof replacement free of charge for members of the community since the Peace of Mind Program was created in 2018. Each quarter a new participant is nominated and selected to take part in this community service program. Through generous donations from Owens Corning, Stoneway Roofing Supply, Sammamish Remodel, and Hungry Buzzard - Valentine Roofing was able to provide a new roof, new attic insulation, new fascia and gutters completely free of charge for local Kent residents Jenn Linstad and her two children.
Dedicating herself to her community as a home birth midwife Jenn often spends long hours committed to providing care to several underserved members of the community. She works closely with families and others in her community to support them outside of her services as well, using community resources, local Buy Nothing groups and often her own resources to help improve their current situations. Jenn also volunteers her time with MAWS to lobby for change in women's healthcare. When Jenn is not volunteering her time or providing support to local families in need, she spends quality time with her two children ensuring they have a home full of love and understanding.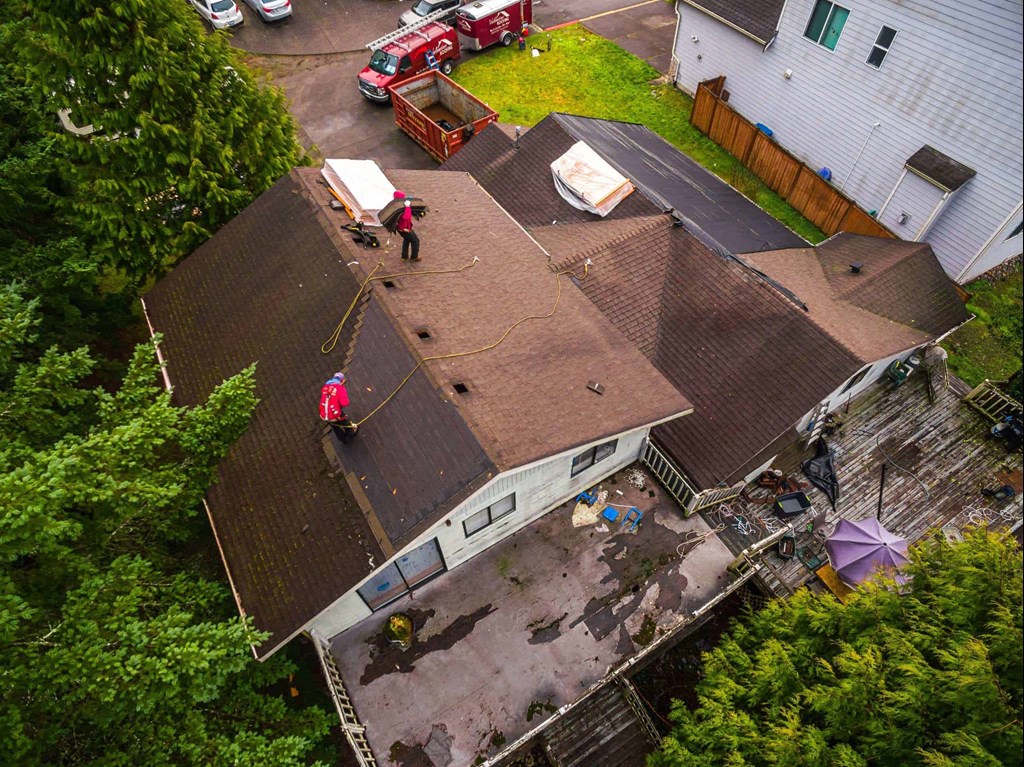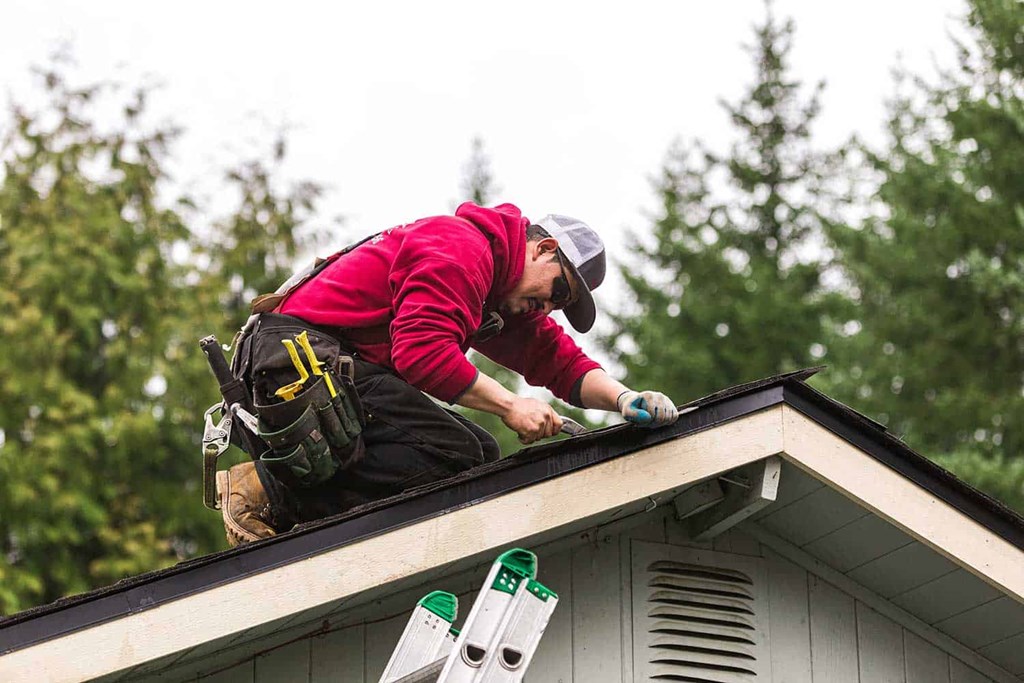 Mary Rudd, a colleague and friend, nominated Jenn for a new roof through the Peace of Mind Program in November of 2019. Worried the roof would not make it through another winter, Mary noted the roof was "leaking, sagging, and a looming disaster." She went on to explain "This roof would help Jenn do more of what she does best: give her strength, love and skill to families as they grow. Please, give Jenn a roof!"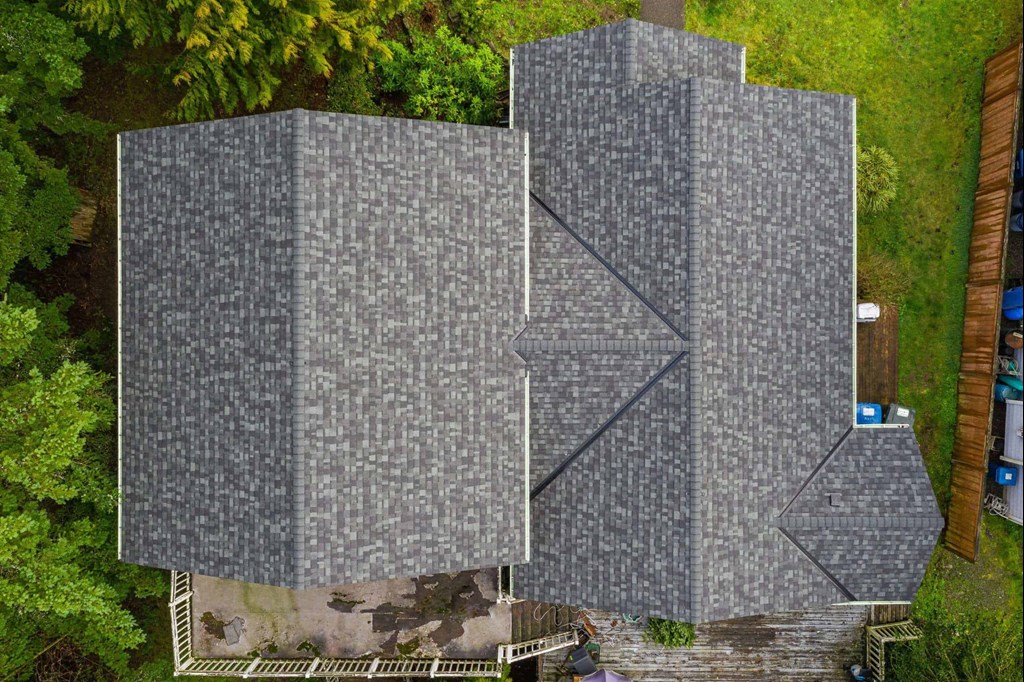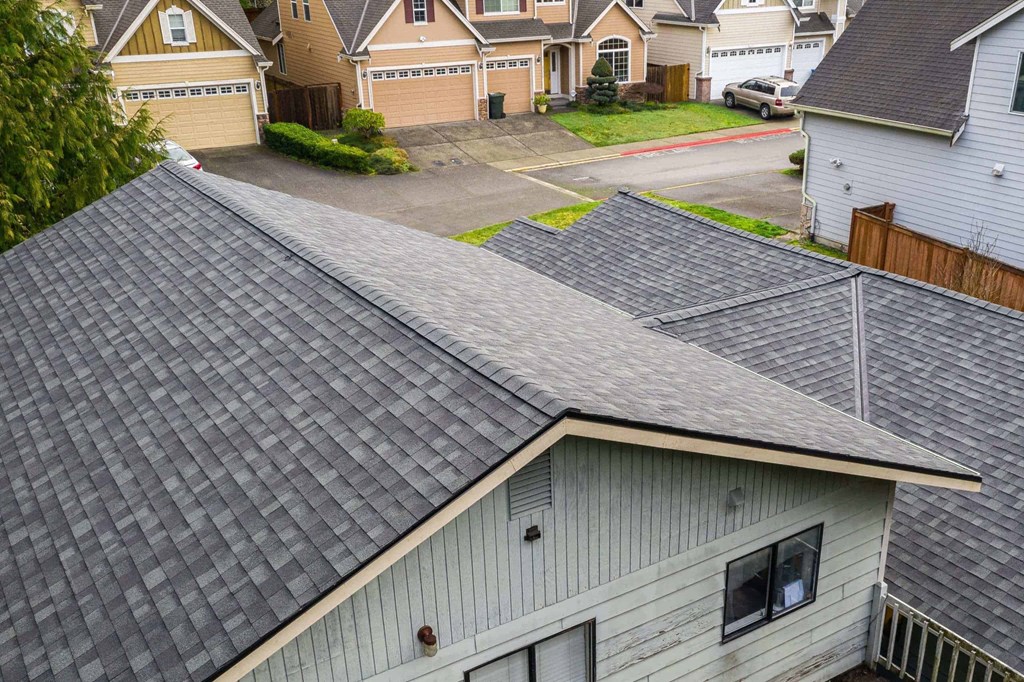 In December of 2019, Valentine Roofing began work at Jenn's home, her roof was actively leaking, and her attic insulation needed an upgrade. Work began by removing the old roofing material and attic insulation so that much needed repairs could take place. Once the new roof was installed on her home Valentine Roofing was able to replace the attic insulation, bringing her up to DOE recommendations. The fascia boards were replaced that has had shown sign of rot and new gutters were installed to keep water off the roof and where it belongs. By alleviating a seemingly overwhelming need for the Linstad family, without increasing any financial burdens, Valentine Roofing and their partners was able to provide peace of mind for Jenn and her family. "Having a home that felt whole again just really felt so... Just so much more relaxing and able to just fully commit to the joy of the Christmas break. And the peace of the Christmas break."- Jenn Linstad, 2019 Participant.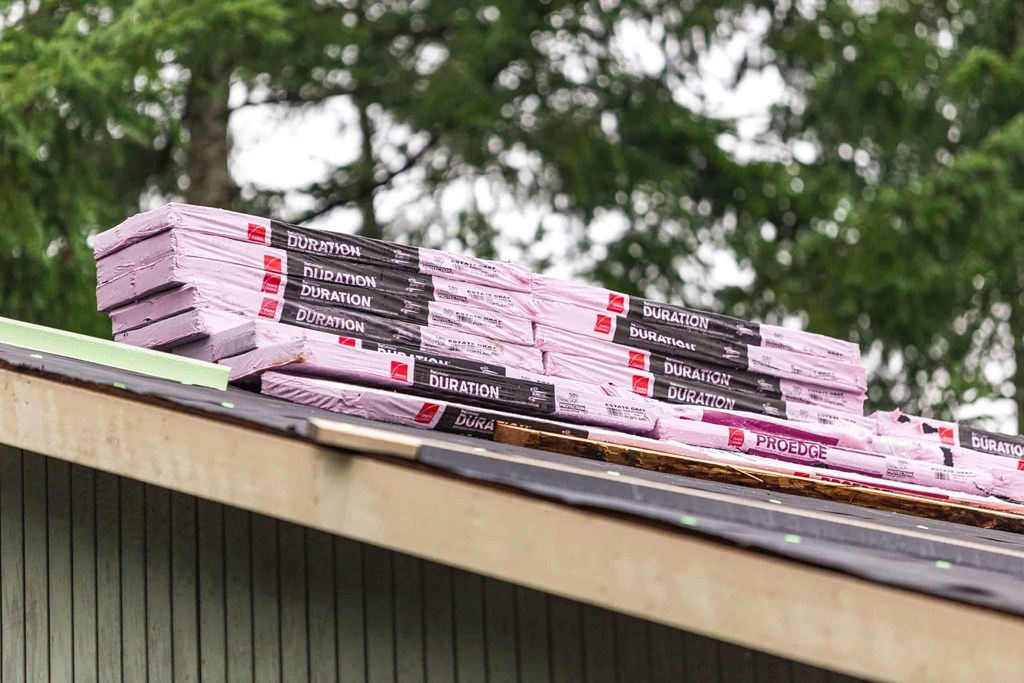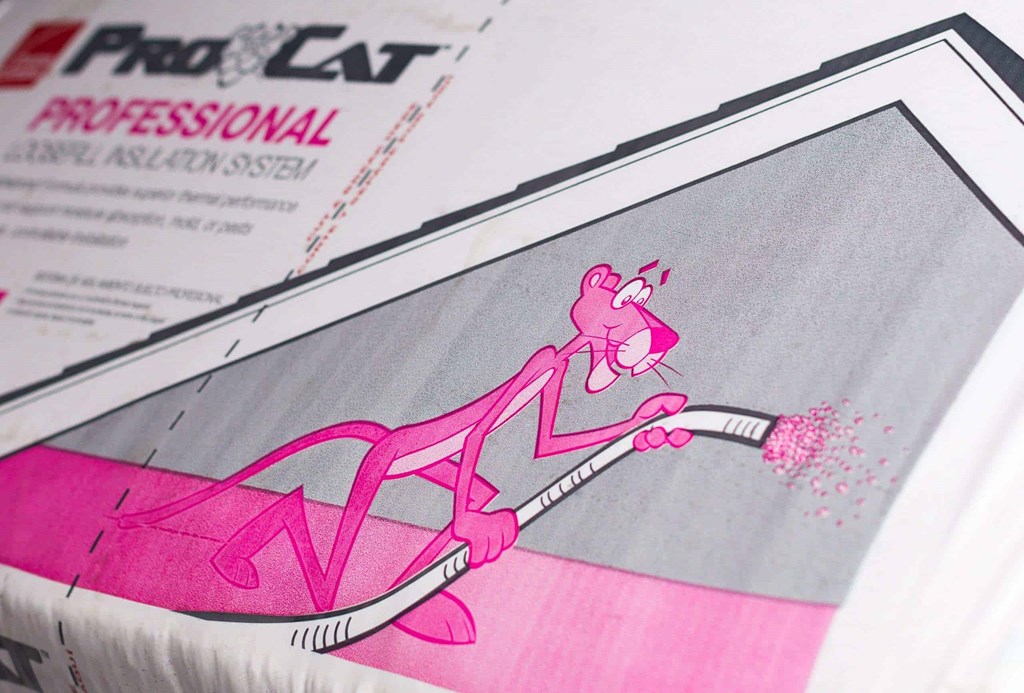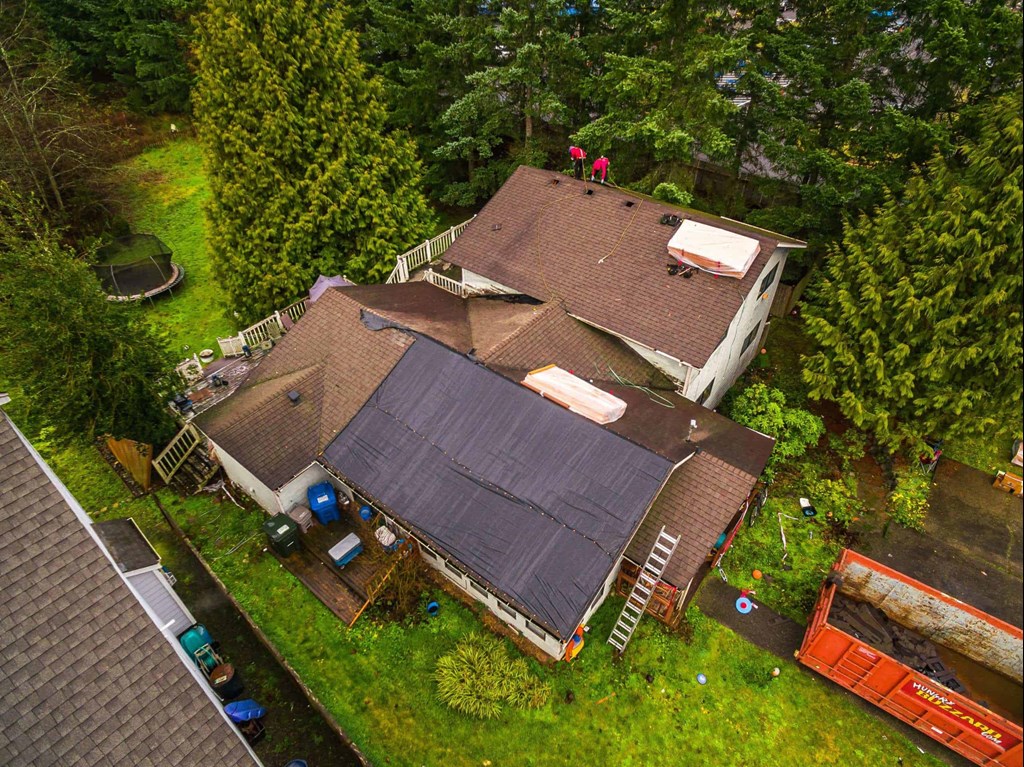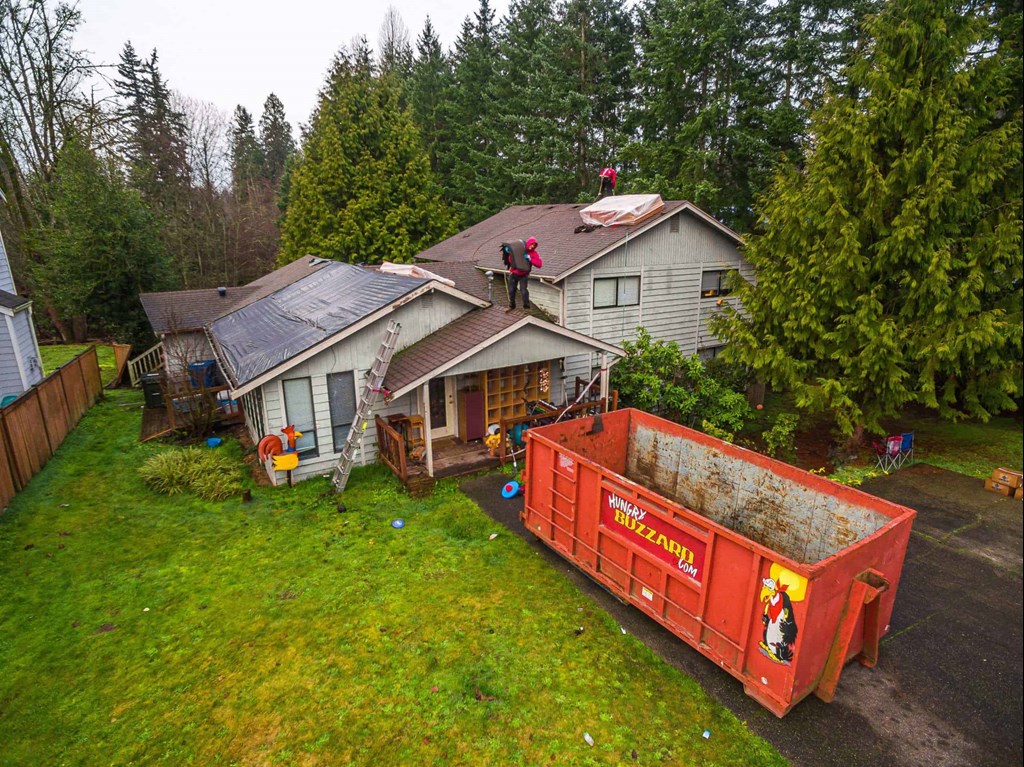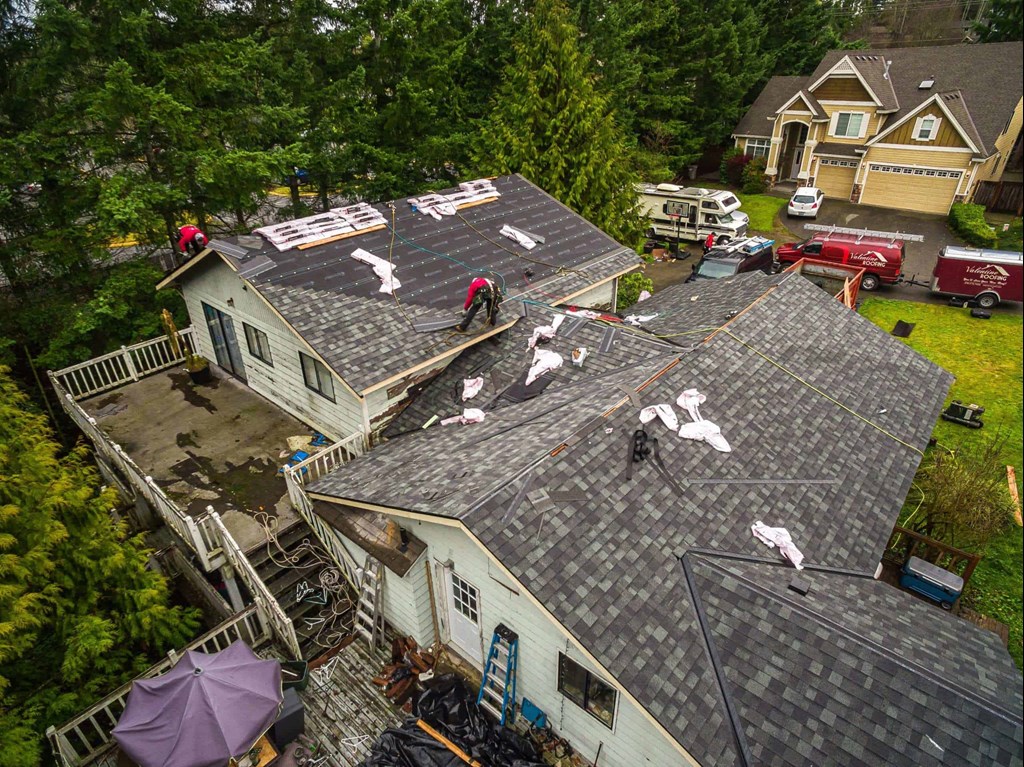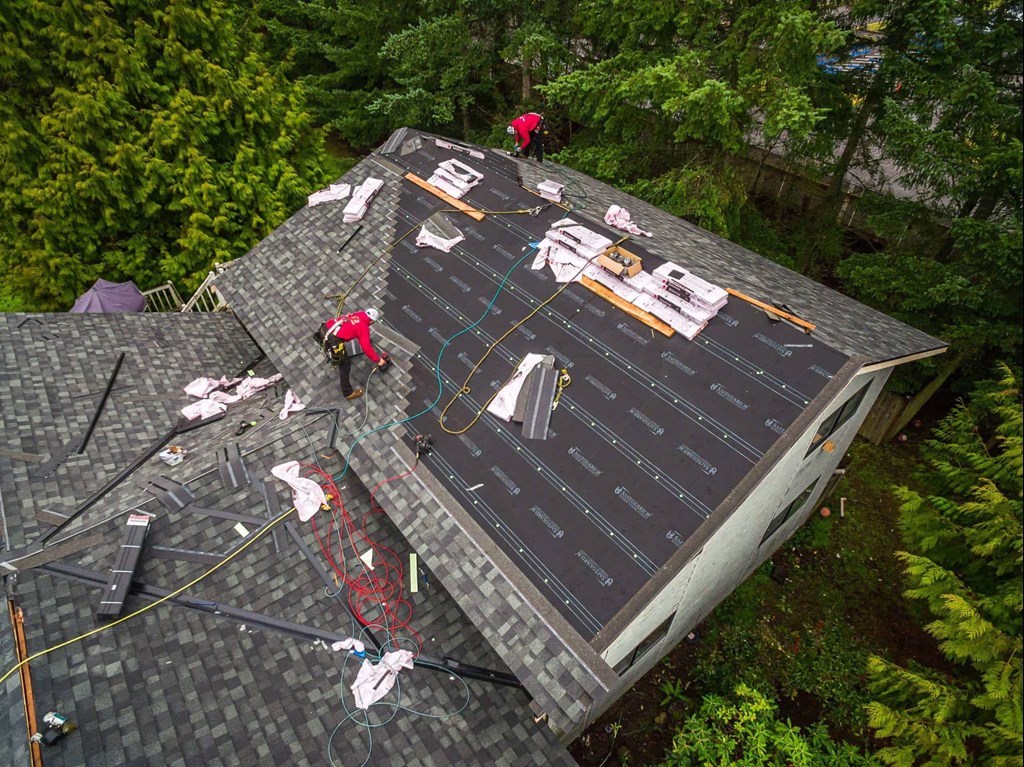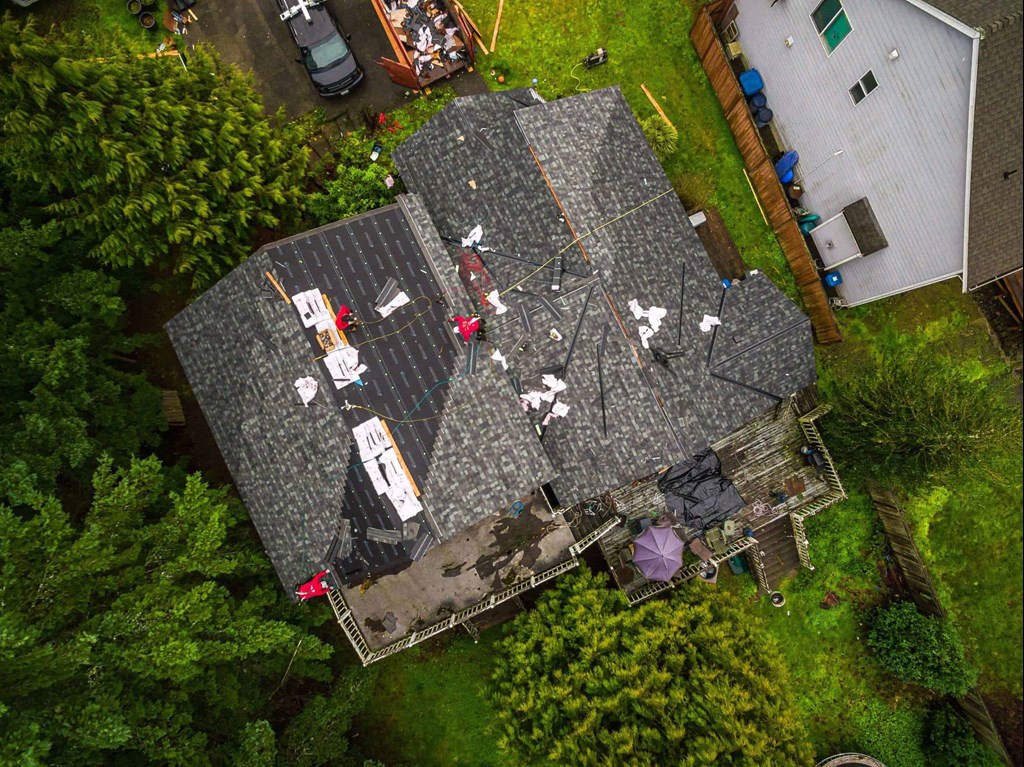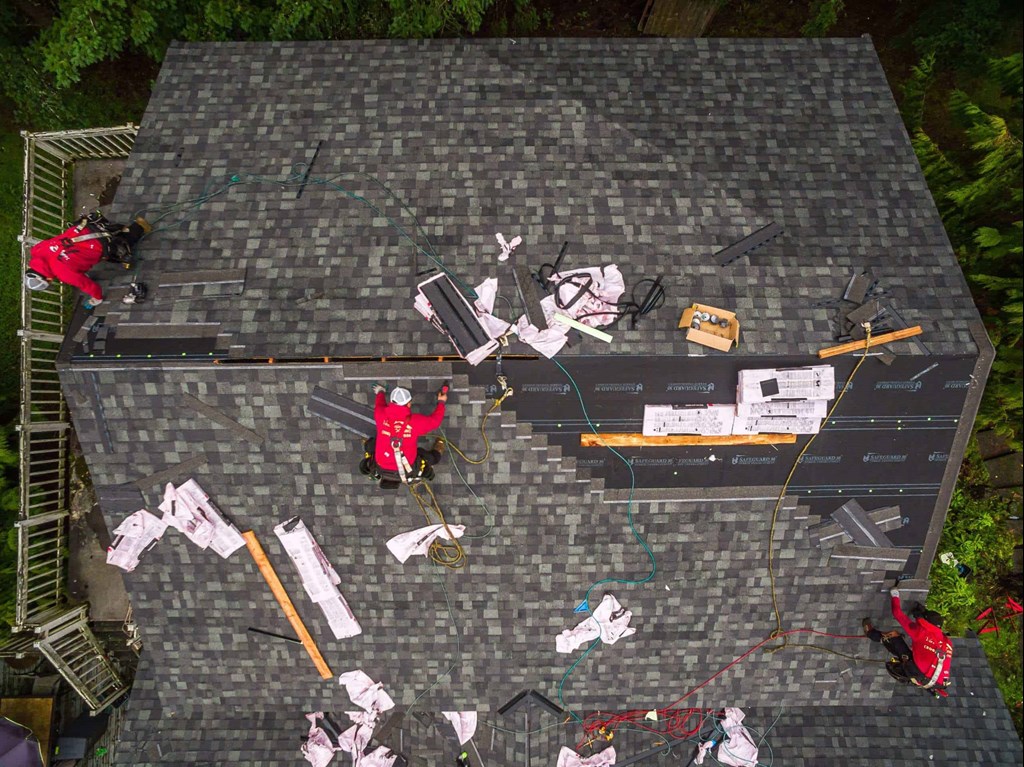 Visit our Peace of Mind page to join our mission and make a difference in the life of someone in your community today.