Peace of Mind Program Provides Free Roof to Renton Residents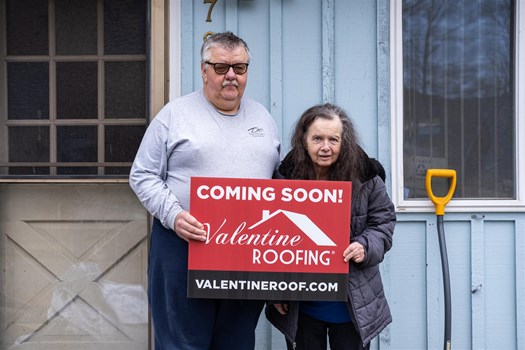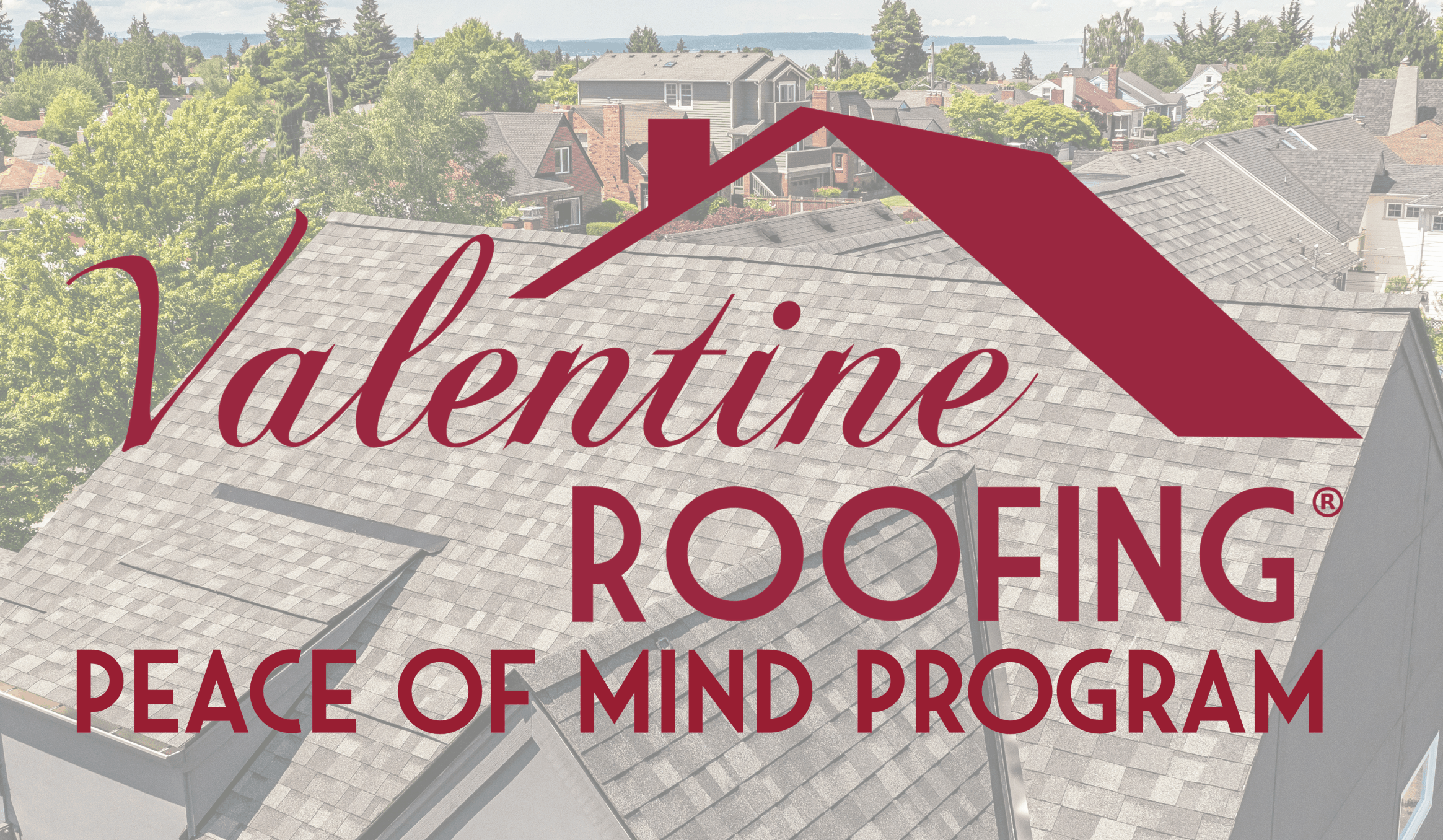 This Spring, we've partnered with SPIRIT 105.3 to bring peace of mind to local community members in need in the form of a new roof, entirely free of charge! After receiving an outpouring of nominations from all over Puget Sound, we were able to identify a couple in Renton, WA who greatly needs the help of a new roof, with their current roof (literally) falling apart.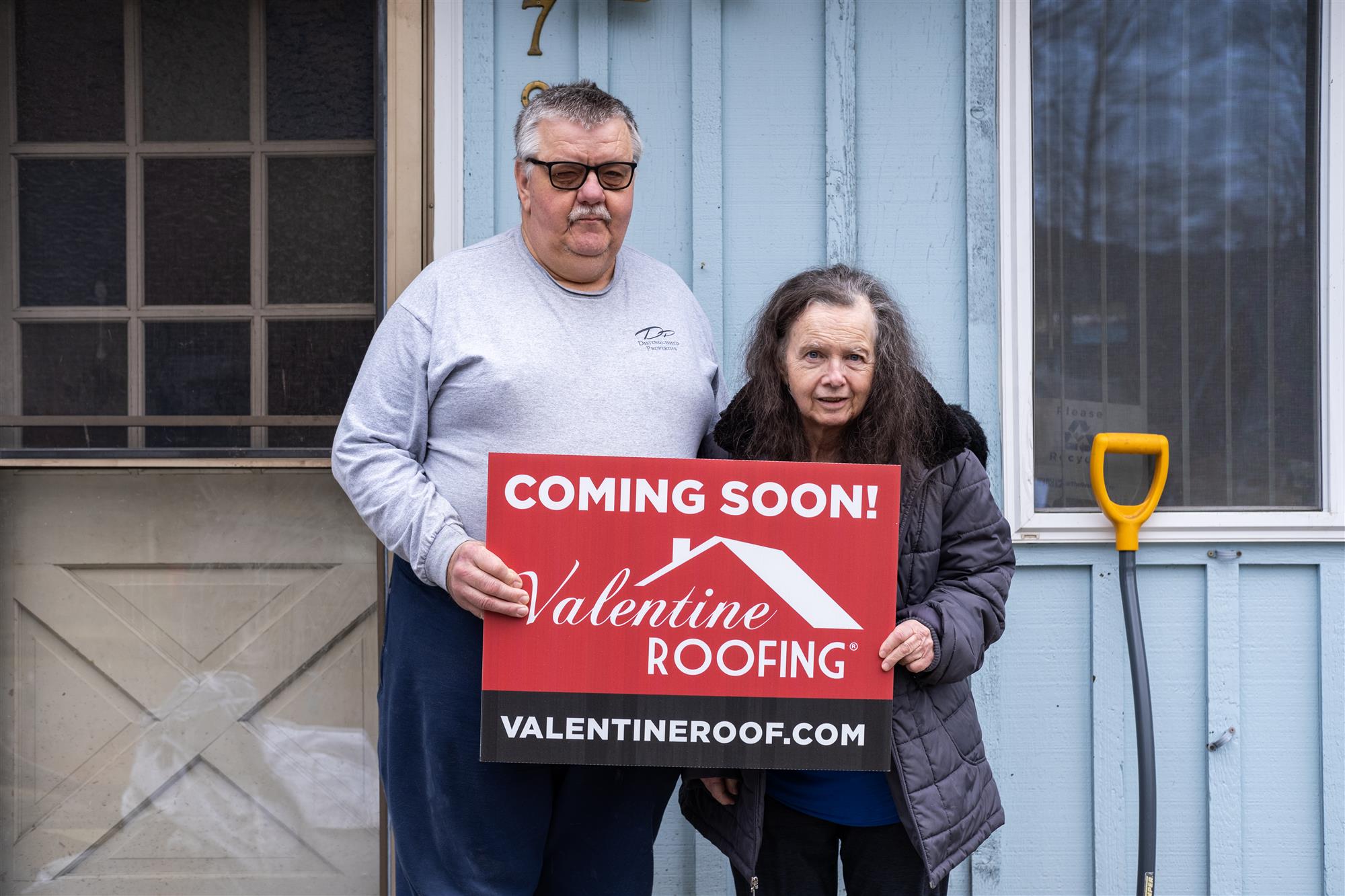 Meet our latest Peace of Mind recipients, Dennis & Dianna Doerksen! Dennis and Dianna have been happily married for over 34 years and have lived in their Renton home together for the last 18 years. Diana was recently diagnosed with Parkinson's and Alzheimer's disease, which have progressed over the last several years. Dennis is his wife's sole, full-time caregiver, providing all of her hygiene needs, managing her appointments, medications, and any other needs she may have. Dennis continues to work and selflessly care for his wife while battling his own health issues and trying to maintain their home amidst its desperately needed repairs. Their roof is failing and leaking in several places, which presents health risks for both Dennis and Dianna. Nearly half the neighborhood nominated Dennis and Dianna after seeing their need and taking action together. "I think this would really lift the spirit of not only Dennis and Diana but the whole neighborhood." We look forward to getting started and bringing some much deserved comfort and relief to both Dennis and Dianna.