Safeguard 30 Hybrid Underlayment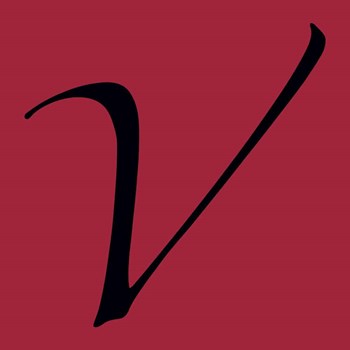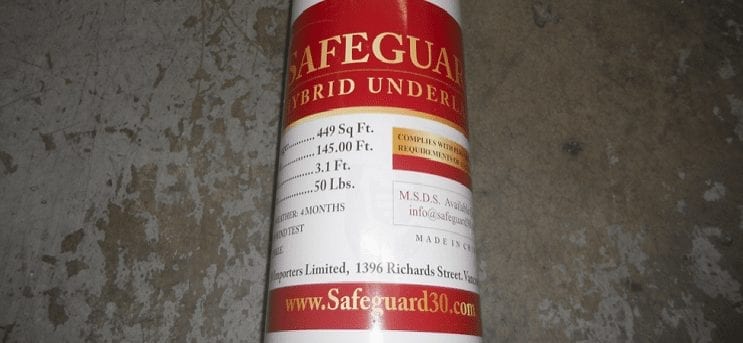 We recently switched the underlayment we use for our composition roof installations. This may not sound like a big deal but it was for us. We are very careful about every little detail on our roofing projects and don't make changes on a whim. We had been installing 30 Lb. ASTM rated felt paper for years and years.
So why the switch? Well first of all, there is nothing wrong with 30 Lb. ASTM felt. Safeguard 30 is just far superior. Safeguard is five times stronger than felt. It is almost impossible to tear or puncture which helps us protect our customer's houses during the install. It installs much faster, is lighter weight and lays flatter as well. The biggest reason however, as the name suggests, is that Safeguard is much safer to walk on, as it provides far better traction than felt.
After testing it out on several jobs we finally switched over completely and all of our roofers are so happy about it. After all, it was our roofers that were the catalyst for this as they are the ones installing our products daily. It is my job as an owner to take the best care of them and our customers as I can. We are excited about the future and always attentive to how we can improve.