Shake to Composite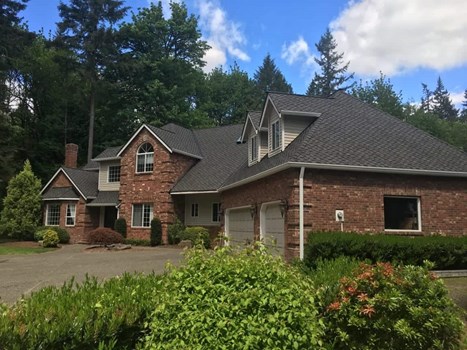 The

Experience
The Valentine Experience is defined by seamless communication, meticulous cleanup, and always going the extra mile for our customers.
Seamless Communication: Communication is key, and our dedicated service staff keeps you appraised every step of the way.
Meticulous Clean-Up: Once the work is completed, our meticulous cleanup process will leave your property looking better than we found it.
Going the Extra Mile: We're here to deliver exceptional results through outstanding customer service, and that's exactly what you'll get.