The Right Way to Clean Your Roof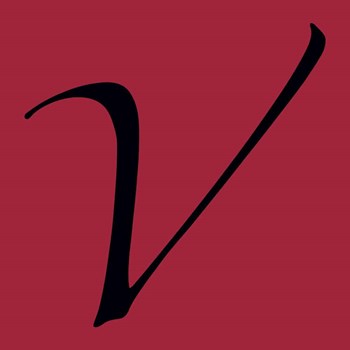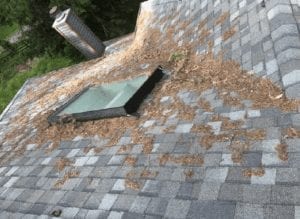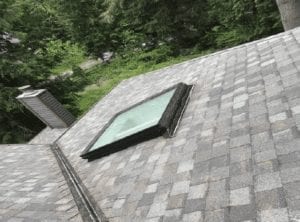 When it comes to roof cleaning it is important to use the right technique. Pressure washing and high pressure air can damage roof material, lift shingles and cause areas where water can penetrate the roof. A great roof cleaning will include removal of debris, such as branches, pine needles and other organic material that are a breeding ground for harmful bacteria that shorten the lifespan of your roof.
Before and After Debris Removal from Roof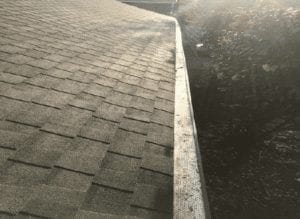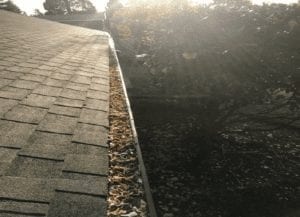 For gutters that do not have a guard or helmet system it is important to remove debris, such as leaves and sticks, from the gutter itself as well as the connected downspouts. Any debris left behind can clog the gutter system and create a back flow onto the roof and possibly into your home.
Before and After Debris Removal from Gutters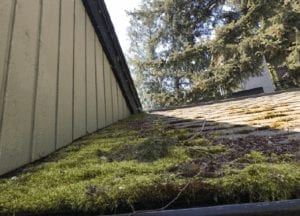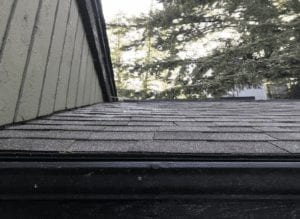 After debris has been removed any existing moss should be agitated, eliminating about 85% of the moss. Once moss has been physically removed, an algae and moss treatment should follow that will continue to treat the moss and algae for weeks to come. Don't forget to clean up any roof debris that found its way to the ground below. This is the tried and true technique the #1 rated roofing company in the Northwest, Valentine Roofing, uses day in and day out.
Before and After Moss Agitation and Treatment
Did you know Valentine Roofing can get you a quote for roof cleaning in minutes! Give us a call today (206) 766-3464.