Titanium X30: A Valentine Roofing & Owens Corning Collaboration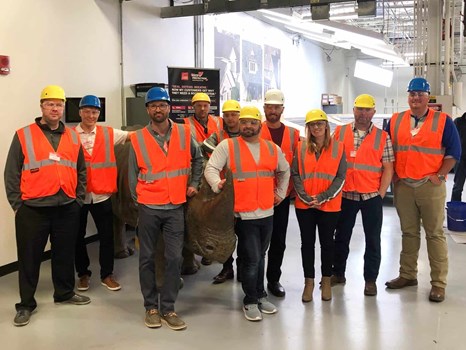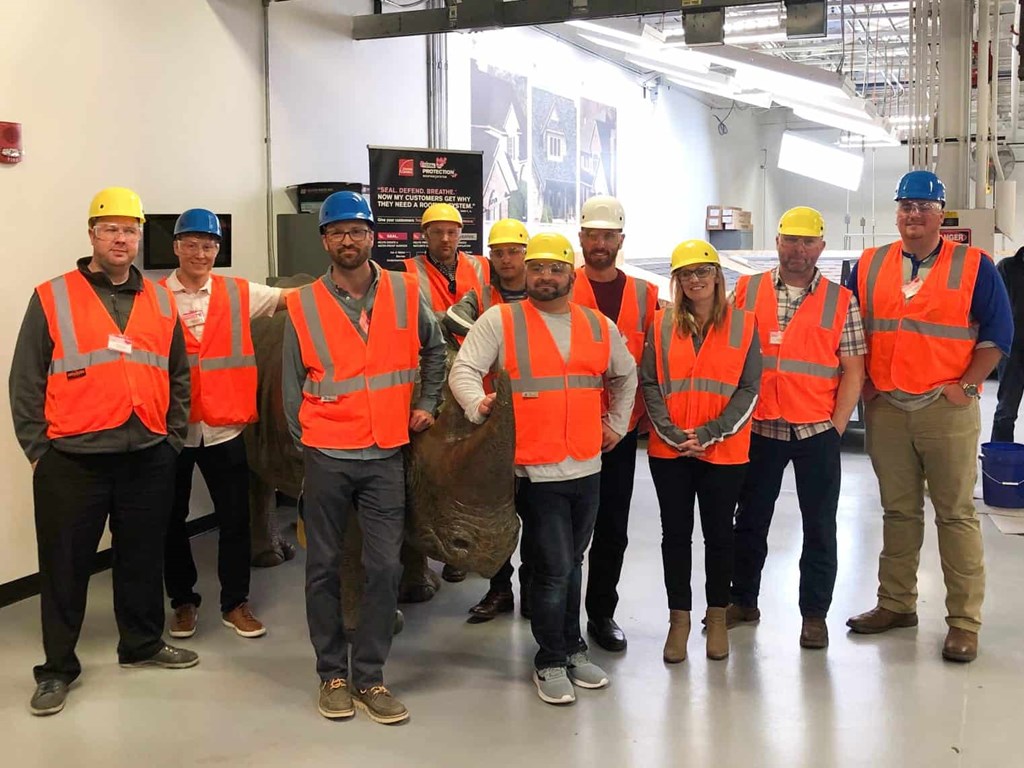 Titanium X30 is the result of a collaboration by Valentine Roofing and Owens Corning with the mission to develop a new, cutting edge underlayment, one that would be ideal for the climate here in the Puget Sound. After over a year of travel, development, and testing - we're proud that Titanium X30 underlayment is now available and being installed by your local residential roofing contractor, Valentine Roofing.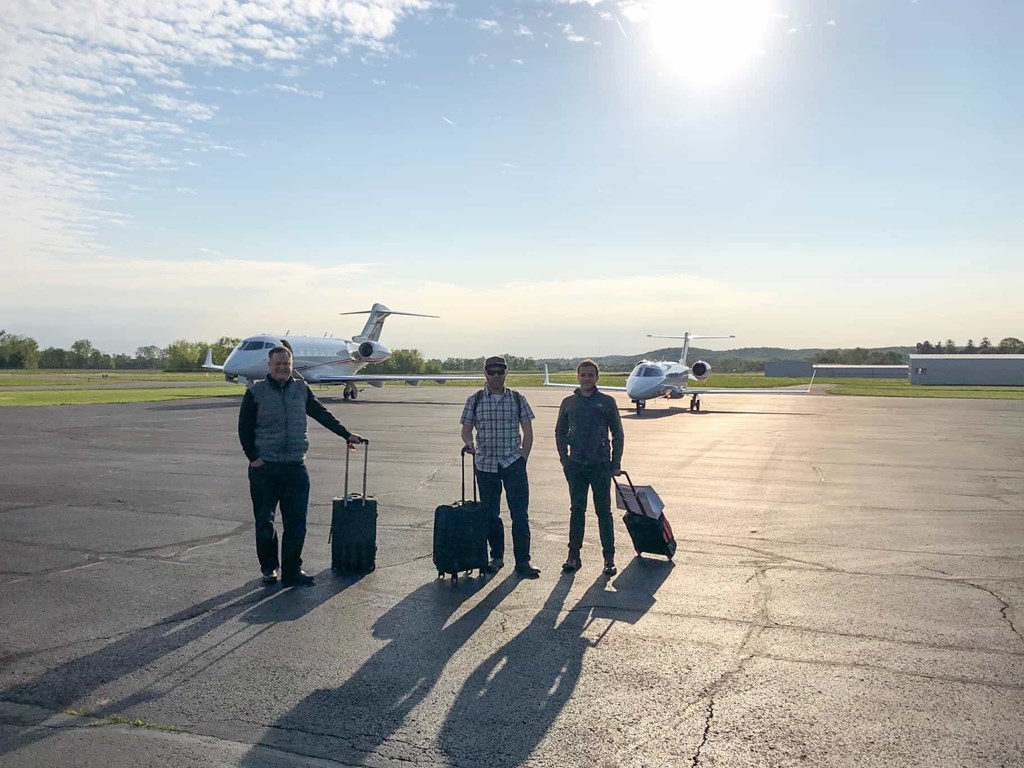 Our boots were first on the ground in early 2019 when we met with the Research and Development team from Owens Corning Headquarters to begin collaborating on an underlayment that would outperform others. One created with Puget Sound homes in mind.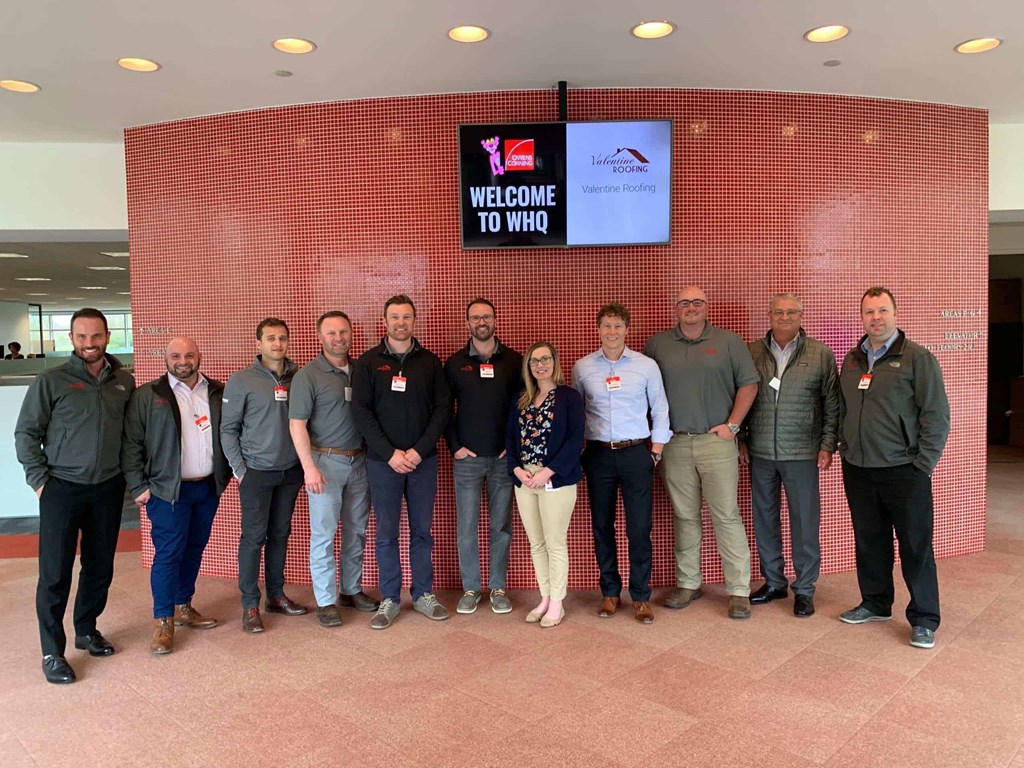 In early Spring of 2019 our team went back to Owens Corning Headquarters in Toledo, Ohio to begin lab testing the new underlayment, providing contractor feedback and recommendations.
By the end of Spring and Summer we began field-testing the new underlayment material and evaluated performance, ease of install, safety, and more. This final testing phase confirmed X30 would be safer to install, more efficient, and provide superior protection.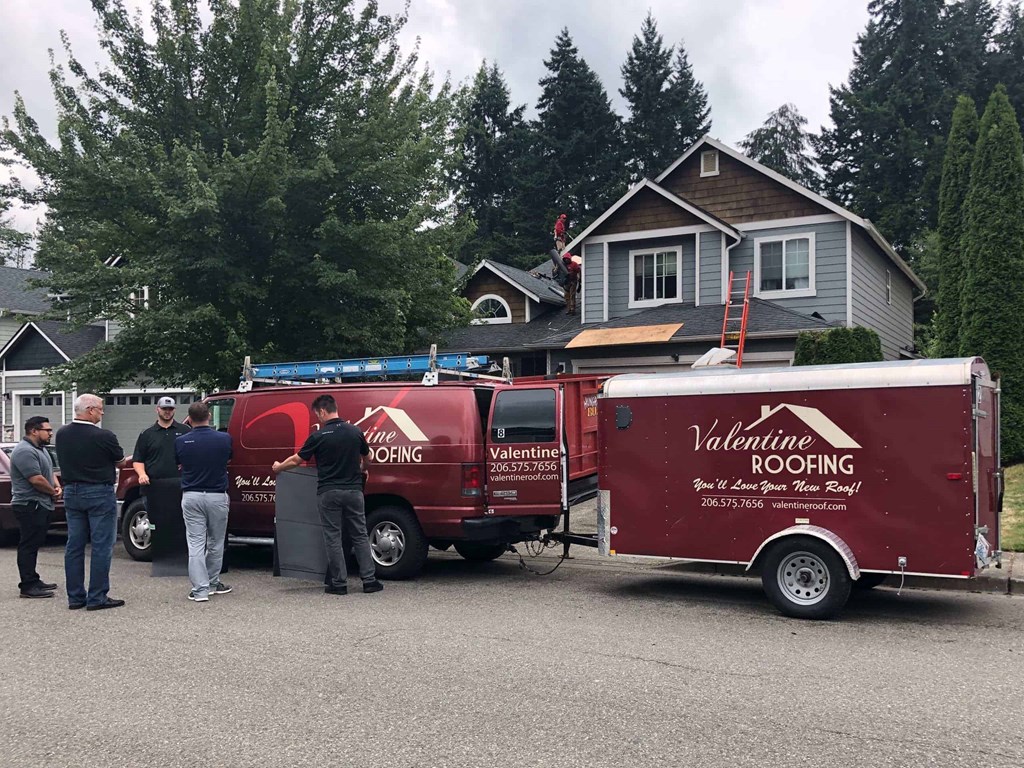 At the end of Fall 2019 the final product was settled on and production officially began on Titanium X30.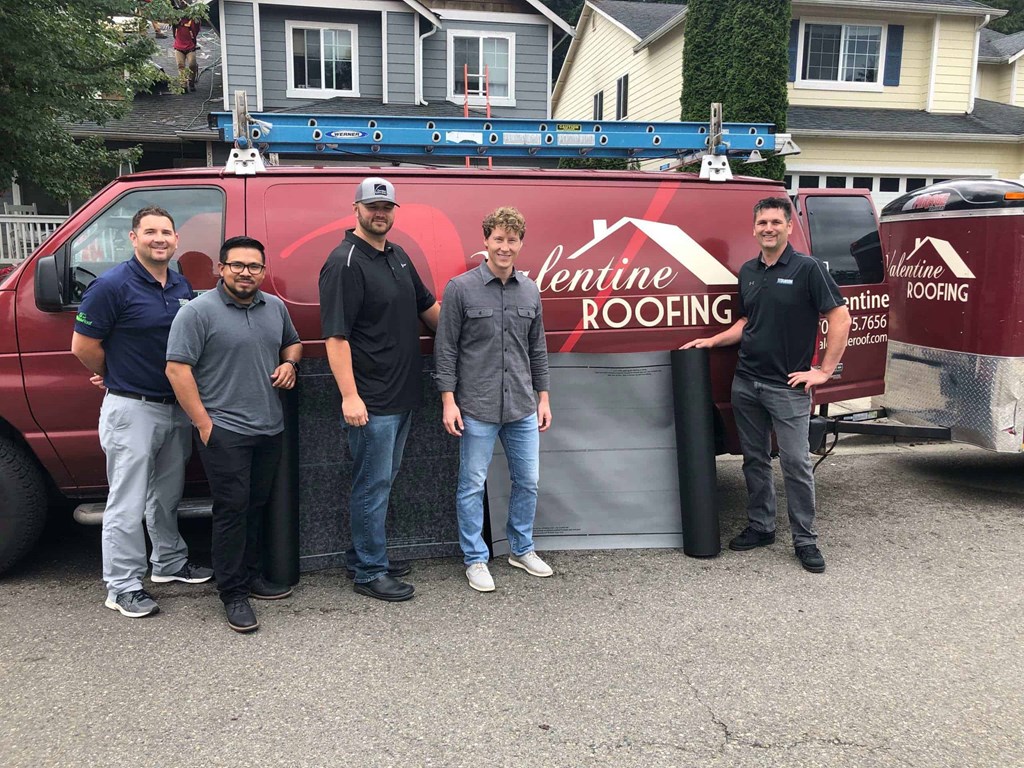 After roughly a year of development, in December 2019 we had installed X30 on our first home/project in Gig Harbor, WA.