Valentine Roofing Celebrates 14 years!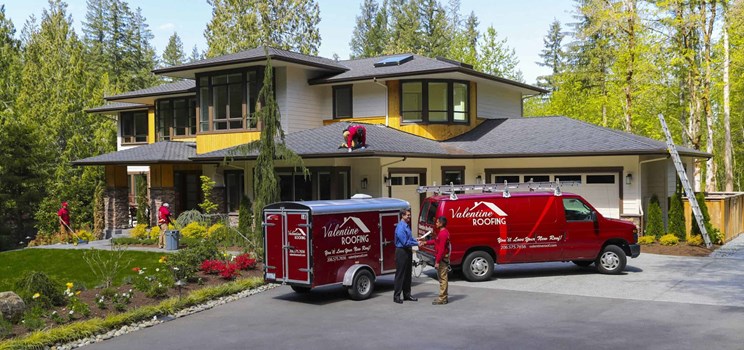 Founded in 2008 by Connor Valentine, Valentine Roofing is celebrating 14 years in the home improvement industry! What began as an idea for a better home improvement experience has grown into an award-winning company with a customer focus and a heart for service. We believe in creating a long-lasting, positive impact in our community. We do this by providing quality work backed by our industry-best warranties and by providing our award-winning customer service. We are proud to continue our commitment to our neighbors in Puget Sound.
Our award-winning service was inspired by our customers and provided by our amazing team. What began as an idea to revolutionize the customer experience in home improvements resulted in The Valentine Experience. This is our promise to every customer, from roof cleaning to window replacement, to provide a transparent experience and guide them through their project from start to finish. The Valentine Experience features seamless communication, meticulous cleanup, and a team that is willing to go the extra mile.For 14 years we have committed ourselves in this way to our customers which has resulted in multiple awards for our top-notch customer service year after year. In fact, within this last year, we have received the Angi Super Service Award, the Best of Houzz Service Award, and the NextDoor Neighborhood Favorites Award in 32 neighborhoods, just to name a few. Every award is voted by our customers. Thank you, to all our customers for your support. We look forward to continuing to provide The Valentine Experience for many more years to come!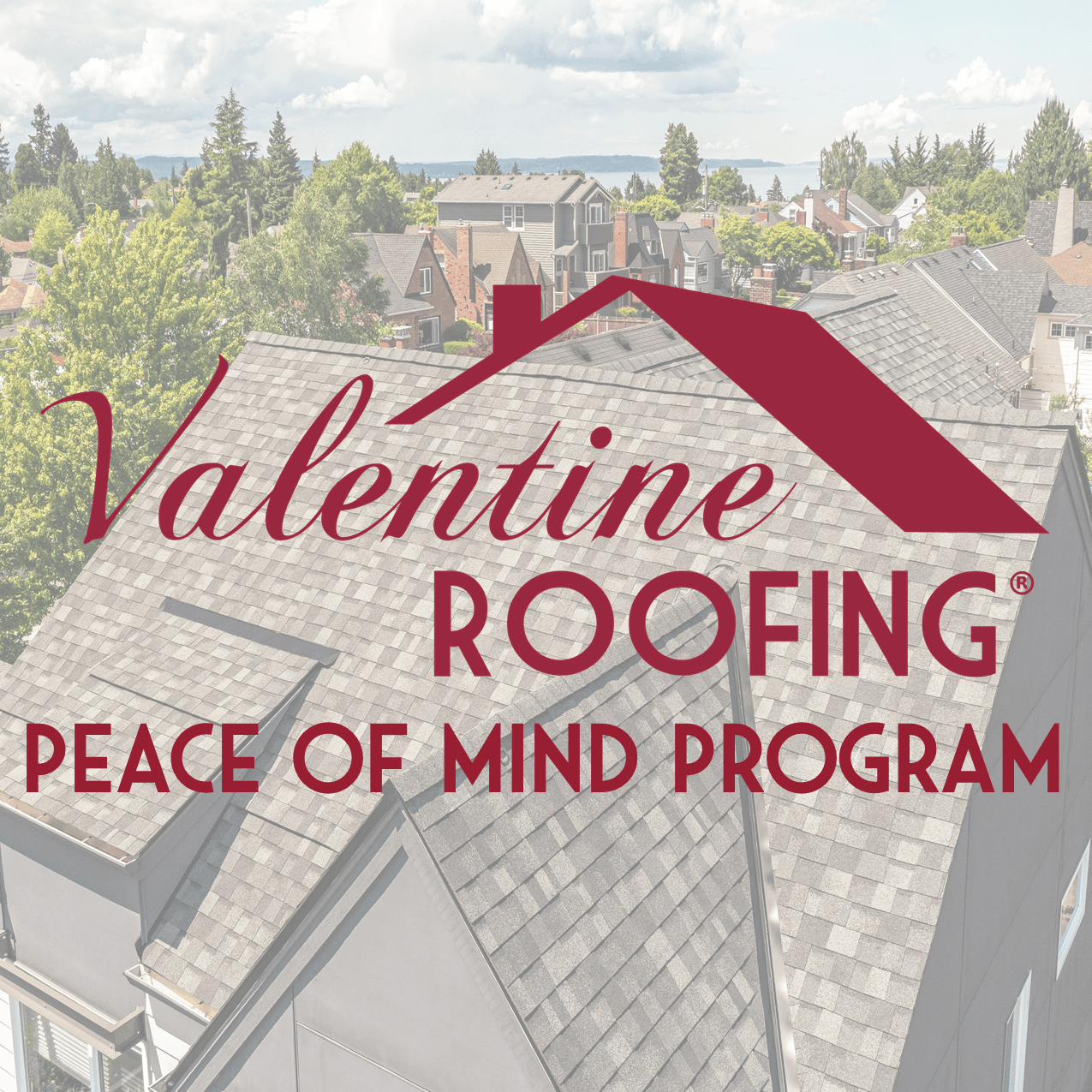 Service is at the heart of Valentine Roofing. Our mission is to serve and care for our neighbors. Throughout our 14 years in business, we have grown this part of the company as well, introducing the Peace of Mind program in 2018. This program provides much-needed home improvements, free of charge, to families and community members in need through Puget Sound.
Nominations are provided by people in our community and shine a light on many deserving families that otherwise could not afford a new roof for their homes. With the generous donations of our community partners, we have been able to help many of our neighbors in need. While each project does provide a new roof for the participants, it is the feeling of relief and the newfound peace of mind that brings positive hope to our community.Every year brings new and exciting steps in Valentine Roofing's journey. Our customers and team are the inspiration behind every new success. We are proud of where we have been and excited to continue providing home improvement services and The Valentine Experience to all our neighbors in the Northwest.