Valentine Roofing Wins 2021 Nextdoor Neighborhood Favorite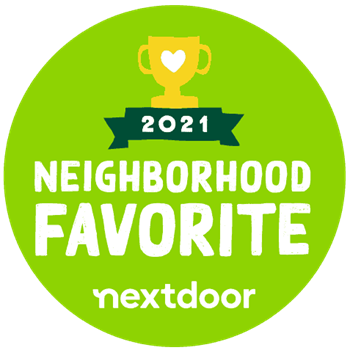 The Nextdoor Neighborhood Favorite awards are the only local business awards voted on by neighbors. The 2021 votes are in and Valentine Roofing has been recognized as a Neighborhood Favorite!
A huge thank you to all our customers and neighbors that voted for us! We are eternally grateful for our community's continued support. Our mission at Valentine Roofing is to serve and care for our neighbors, so to be recognized as a neighborhood favorite by our own community means everything to us. From our entire team, thank you to everyone who voted!