Ways to Finance a Home Improvement Project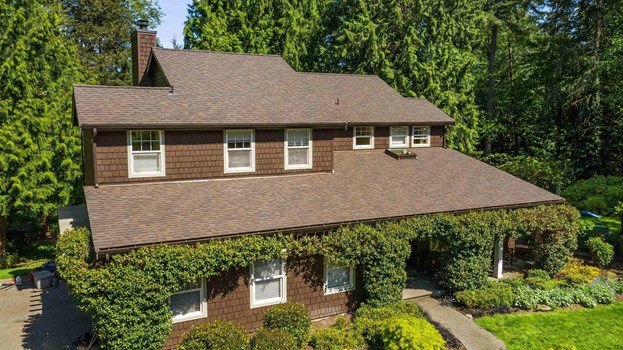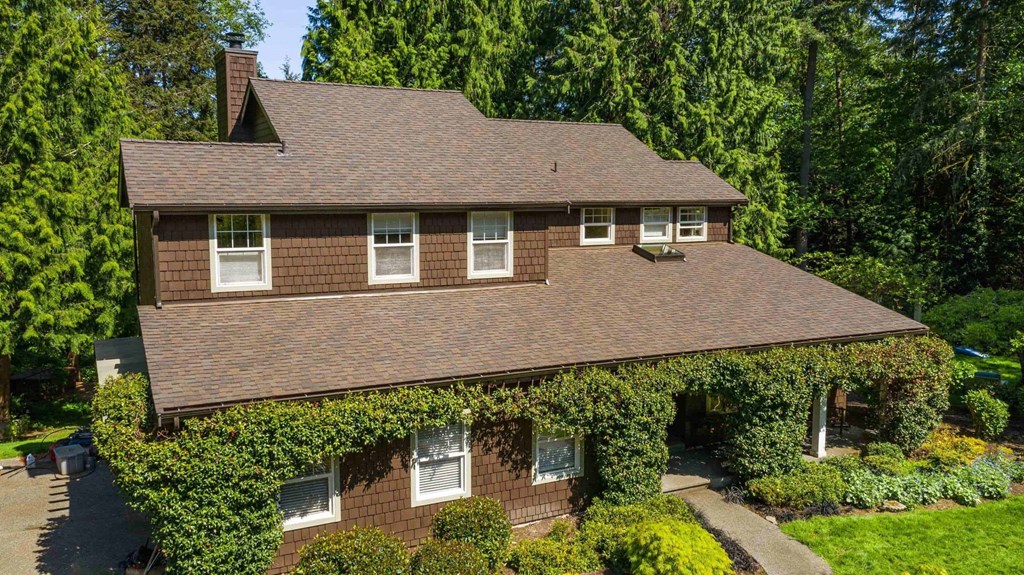 Home improvement projects, like purchasing a new roof, are a big investment and the question that many homeowners often find themselves asking is how do I pay for my project? Home renovation and improvements can be more expensive than originally thought, however reputable companies that offer accurate and free estimates can provide a good starting point for budgeting. Once a budget range has been identified for your home improvement project then you can decide on the best funding option for your situation. Let's look at three popular ways including financing to pay for a home improvement project.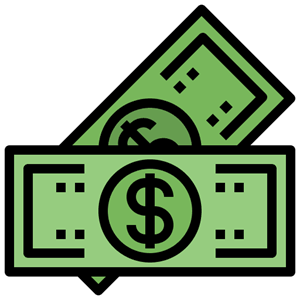 Cash
Some finance experts agree that cash is the preferred method of paying for projects both large and small because it does not add to existing debt. In fact, MarketWatch promotes using cash for home improvement projects because it is "a smart decision to use your savings to avoid monthly payments and interest." There are no fees associated with cash payments, so "cash is absolutely the cleanest, freest way to pay for your project," (thespruce.com). Some contractors, like Valentine Roofing, even offer cash discounts for certain projects making them even more affordable.
There is always the consideration of the opportunity cost of drawing out savings or cash from other assets. A homeowner should consider and compare the interest being earned on their investments versus the interest paid on a loan for their home improvements. If you can potentially earn more leaving your money in savings then you would pay out in a loan, considering another form of financing for your project maybe your best option.
Many homeowners do not have readily available investments, savings or liquid assets to use. Most Americans don't have savings or other personal ways to draw out cash for such large expenses. For those homeowners, there are other ways to safely finance home improvement projects.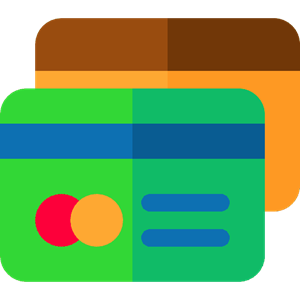 Credit Card
Often, consumers have credit cards with a rewards plan, like cashback on certain purchases, miles, or points. Some cards even offer zero-interest introductory rates on newly opened cards or for qualifying purchases. MarketWatch asserts that "getting a credit card that has a 0% interest introductory period could be the best choice you make for funding your home renovations. This gives you some time to make payments on the card without paying interest." When added with the potential of big rewards payouts using a credit card for home improvements like a new roof can be an enticing option.
There are pitfalls to be aware of when using a credit card for such a large purchase. Every homeowner should be aware of the impending interest rate once the zero-interest period has ended because the interest rate can inflate to an exorbitant amount making payments difficult to manage. Carrying large amounts of debt on a credit card can negatively affect your credit score as well. The rewards can outway the risk with credit cards and many homeowners find great value in this method of funding home renovations.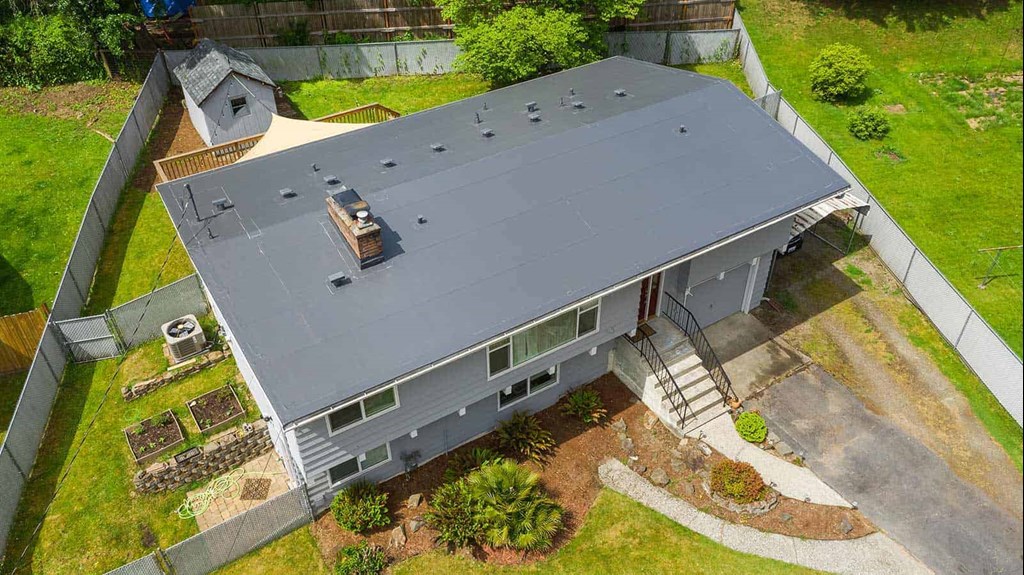 Contractor Financing
Many contractors offer in house financing and their options depend greatly on the contractor's relationship with the third party financier. These types of loans are often unsecured meaning that you won't risk your home or other assets to secure the loan. With lower interest rates available through these loans, monthly payments are often low and easily managed. Another bonus of these types of loans is that fees are typically much lower than personal loans with no origination fees or early payment penalties.
Homeowners do need to be aware that these types of loans require a credit check and a minimum credit score to qualify. For qualified buyers, financing is a great option to keep more money in your pocket while adding value to your home through home improvement projects like replacing your old roof.
Our Financing Options
Valentine Roofing proudly partners with Salal to bring competitive financing options to our customers for their home improvement projects, like a roof replacement.
Zero Down with interest rates as low as 4.99%
Loan terms up to 10 years, keeping payments low and more cash available and in your pocket
NO early payment penalties
For more information about our financing program contact your local branch today
Overview Pros and Cons