When NOT to DIY Home Improvements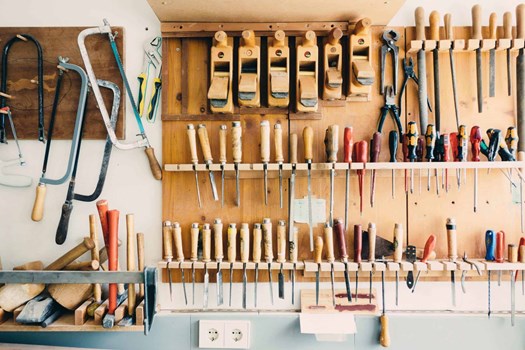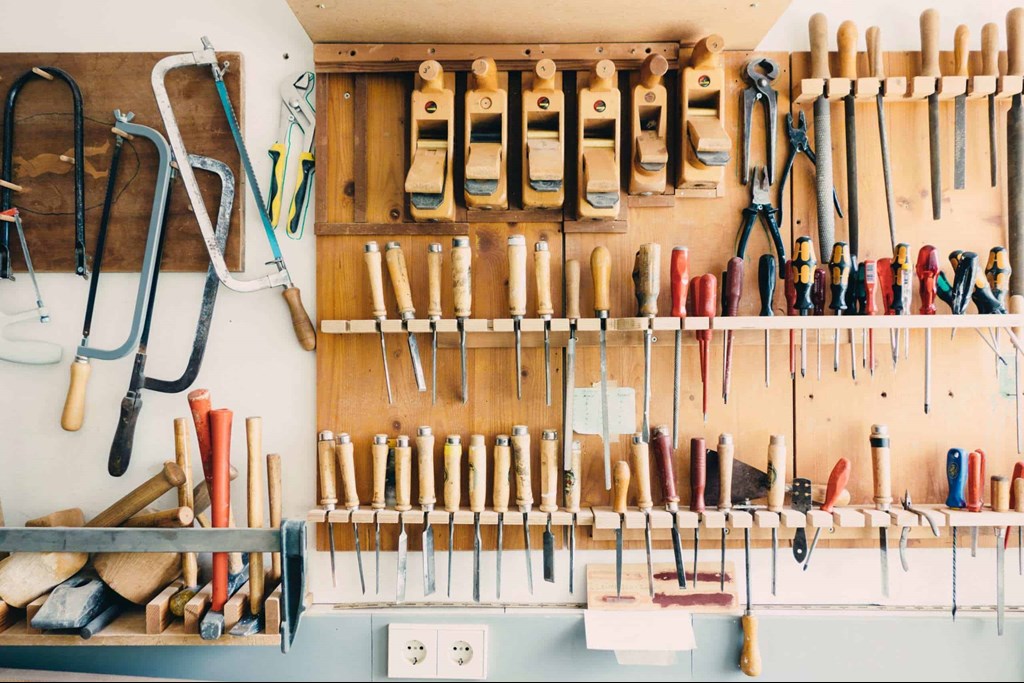 Its spring and home improvement season has officially begun here in the Northwest. The sun is out, the skies are clear, and the birds are chirping. It's a special time in the Puget Sound when we get a much needed break from the rains and cloudy days that seem to drag on. During this time, many of us are finding ourselves with a lot of extra time to make the most of. We've been seeing a trend of homeowners and their families ambitiously tackling some "do it yourself" home improvement projects themselves, and we love it! Whether you're replacing your roof, gutters, or your home's attic insulation - having the knowledge and skill to ensure the work is done correctly and efficiently is extremely important. That is why Valentine Roofing always recommends hiring a professional, licensed and insured roofing contractor for your home improvement needs. The reality is that some projects are harder than others and can require years of training and knowledge to do the job right the first time. So in our efforts to help you make the most of your home improvement goals this season, we want to touch on a few key reasons when the DIY aka "do it yourself" method is NOT a good idea.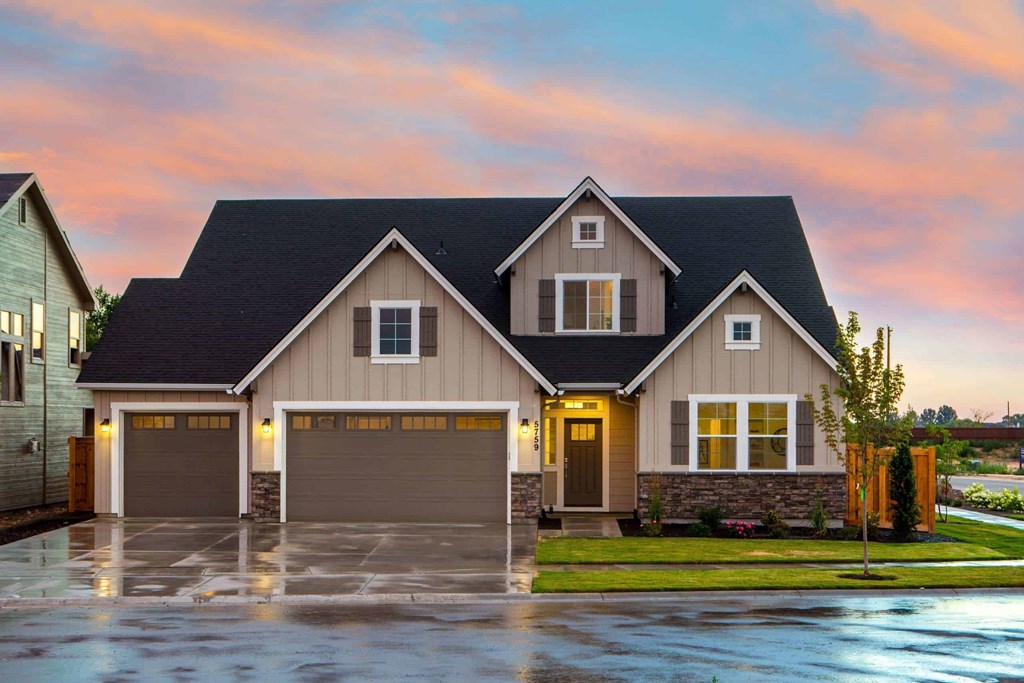 The roof is your home's biggest defense against the outside elements. A well maintained roof will shield your home, while a roof in need of attention can leave you vulnerable to a host of potential problems. A professional roofing contractor is able to accurately identify problems and areas of concern on your roof, ensuring your roofing system is safe and performing efficiently. They'll make recommendations about which materials would be best suited for your home based on the type of home, pitch of the roof, etc. When it comes to the roof installation, accuracy and attention to detail matter. Improperly installing a roof is like throwing your money away. If a roof has elements that are installed incorrectly or in a sloppy-like fashion, this almost always will lead to serious problems early on. Your roof is a system that's made up of multiple layers and materials. These materials work together to create a barrier to cover your home from harm and they must be constructed in a specific way to work as intended. A roof replacement or roof repair was recently named as one of the top 5 home improvement projects for spring 2020 by Angie's List.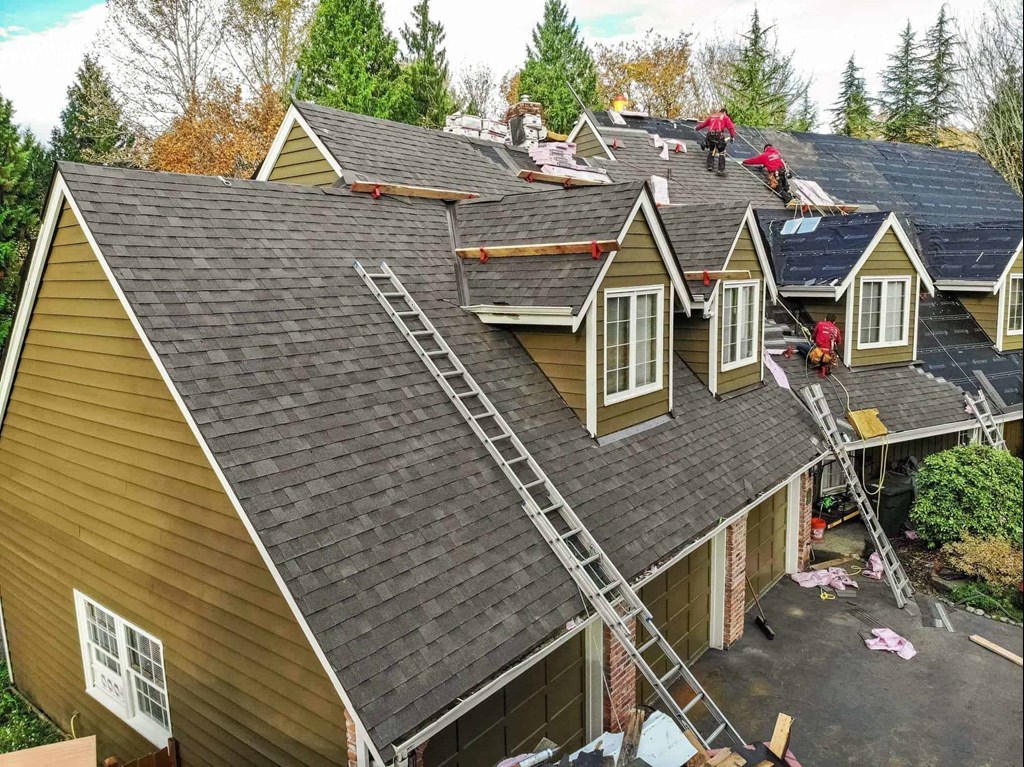 When dealing with key elements of your home such as structural integrity, electrical wiring, or plumbing there is much added value a professional roofing contractor can provide. Reputable roofing contractors will repair, install, or upgrade your home correctly the first time around. They often will provide a warranty on the materials as well as the work done so you know that if something should happen down the road, you're not left footing the bill. Many professional roofing contractors continue to grow their knowledge with extended training, ensuring they are privy to the latest industry standards and methods. A licensed roofing contractor will take care of securing the necessary permits for your project, saving you the hassle. When you hire a roofing professional you are receiving the skill and expertise of years in the industry that make all the difference. While you may have carved out a few days to educate yourself and tackle your project - an expert contractor already knows what to look for and the best way to solve the problem. Probably one of the biggest but most easily missed reasons you should hire a professional rather than "doing it yourself" is the time you get back. By hiring a licensed roofing contractor you put your home in their hands so you can enjoy more time doing what you love with the people you love.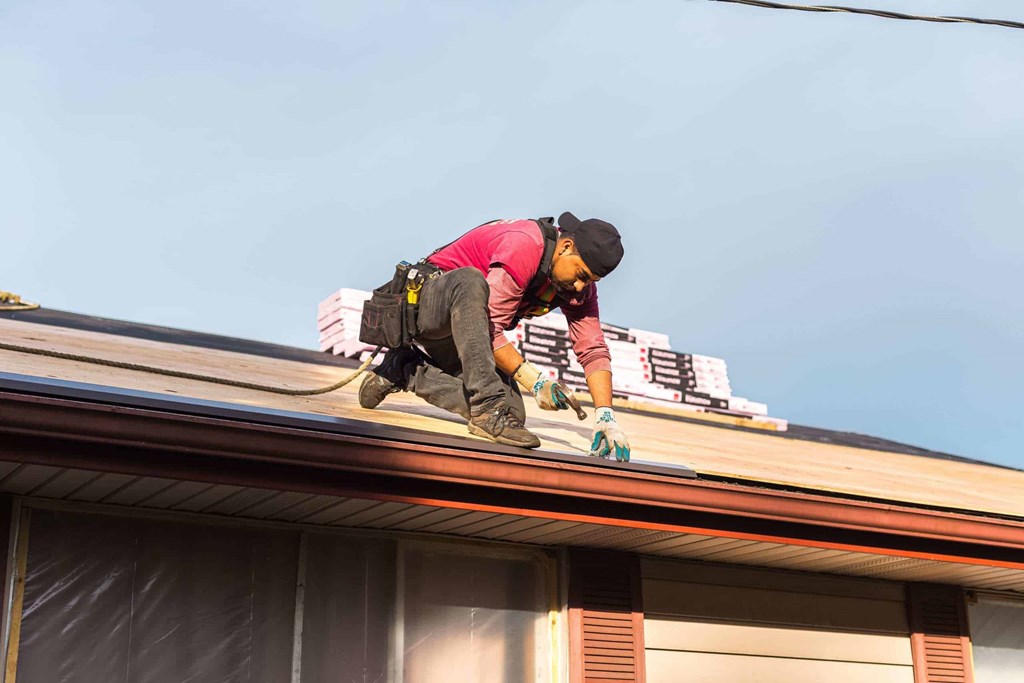 At Valentine Roofing, our roofing installation protocol and workmanship is second to none, often exceeding industry standards and setting the example for other roofing contractors in our region. Valentine Roofing has been recognized by the industry leader of 75 years, Owens Corning as a Platinum Preferred Contractor. Which means that we are in the top 1% of all roofing contractors across the nation. Owens Corning defines preferred contractors as the "the top tier of a premier network of roofing professionals dedicated to service, reliability and professional craftsmanship. They meet high standards and satisfy strict requirements — all to give you peace of mind that you've chosen the right contractor for the job." In addition to our endorsement from Owens Corning, we are a proud member of the RCAW (Roofing Contractors Association of Washington). As a member of the RCAW, we are held to the highest professional and ethical standards of all roofers across Washington state.
Before you start your next home improvement project be sure to keep hiring a professional contractor in mind. If you're in need of a roof replacement, roof repair (Leak Stop Guarantee), roof cleaning, gutter installation, or attic insulation install - contact us at Valentine Roofing for a free on-the-spot estimate today.