Will Your Roofer Lien Your House?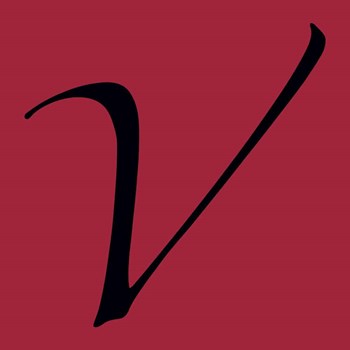 Even though the roofing industry seems to be in an upswing, more and more liens are getting filed against homeowners. My material suppliers informed me that they are sending out liens on a regular basis. This means weekly and sometimes daily. A material supplier (Stoneway, Allied, Pioneer, and ABC for example) is the company who sells the roofing products used on your roof to the roofing company you hire. When your roofing company doesn't pay the supplier for the materials in a reasonable time frame, the material supplier usually files a lien on the address where the materials were installed.
The roofer doesn't have to be out of business. Many contractors are behind on bills and that's all it takes. Also, it has become more commonplace for roofing companies to go bankrupt then emerge with a slightly different name. The company logo and personnel stay the same only the name is slightly different and the legal owner has changed (usually someone different in the company or a relative). So the roofing company keeps doing business but leaves the unpaid bills behind to be paid by the homeowner. There is basically no recourse for the customer.
I would guess that at least 25% of the roofers in King and Snohomish Counties have gone out of business in the last two years. A good 10-15% are operating in the red currently and are having trouble paying the bills. These are of course guesses but they are educated ones. I am not talking about "fly-by-night" companies either. I mean companies that have done work in your neighborhood with the nice trucks, polite and handsome salesmen, and that have been in business for 20 years.
If you are entertaining roofing bids, I recommend speaking with the local material suppliers to see which companies are current. If you ask your roofing company to steer you to a material supplier, they may steer you to the only one where they still have credit so best to check a little on your own. Checking out business history on the Labor and Industries website can also be helpful.
I don't mean to make anyone overly suspicious of any roofing company, this is just a word of caution to a real problem that is very avoidable. Once again, you may be surprised at how good a company can look compared to how bad a financial state it can be in.
Best of luck out there! Remember there are good roofing companies that you can trust so just do your homework.