Meet Andrea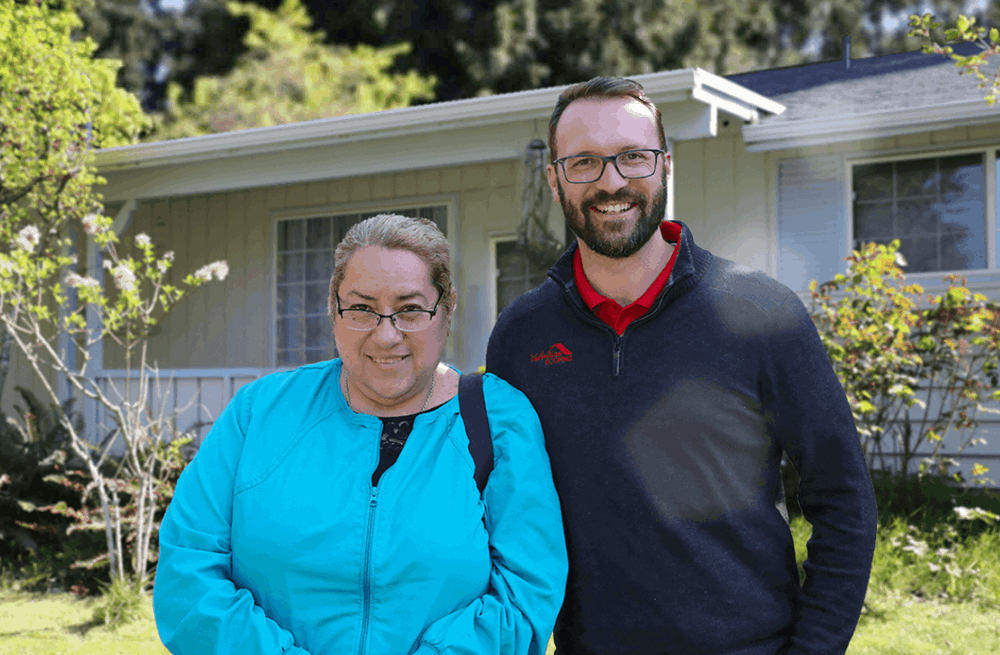 Andrea moved to Renton to help support her daughter through cancer treatment. Moving from Eastern Washington, where she lived with her husband most of their marriage, Andrea purchased a home for her and her daughter that would be close to doctor appointments. Andrea also helps to support her daughter by providing transportation to and from doctor appointments as well as treatments. She has been a great support for her daughter event though she herself has gone through a difficult time recently grieving through the loss of her husband. It is second nature for Andrea to ensure that everyone around her is cared for, often putting others needs before her own.
Andrea is an amazing, caring mother who has pushed through tremendous adversity and made huge sacrifices to take care of her family.

Sean Heins, Valentine Roofing Sales Estimator
Shortly after Andrea purchased her new home things started to need attention. First, the water heater failed, then the washer and dryer, followed quickly by her stove. When the roof started to leak as well, Andrea knew she needed to do something but was unsure how she would be able to continue supporting her daughter's treatment while taking on yet another household need. Finding herself in a difficult place both emotionally and financially, Andrea was unsure where to turn. She reached out to Valentine Roofing about her leaking roof, our estimator Sean met with Andrea to find a solution to her latest roofing needs. After learning more about her needs and her story Sean realized she was a great candidate for our program. Working with the City of Kent for permitting, Owens Corning and ABC Supply for roofing materials we were able to provide Andrea with a completely new roof free of charge. The Peace of Mind program helped Andrea to continue supporting her daughter through her treatments while giving them both a sanctuary where they could relax and recharge in between appointments.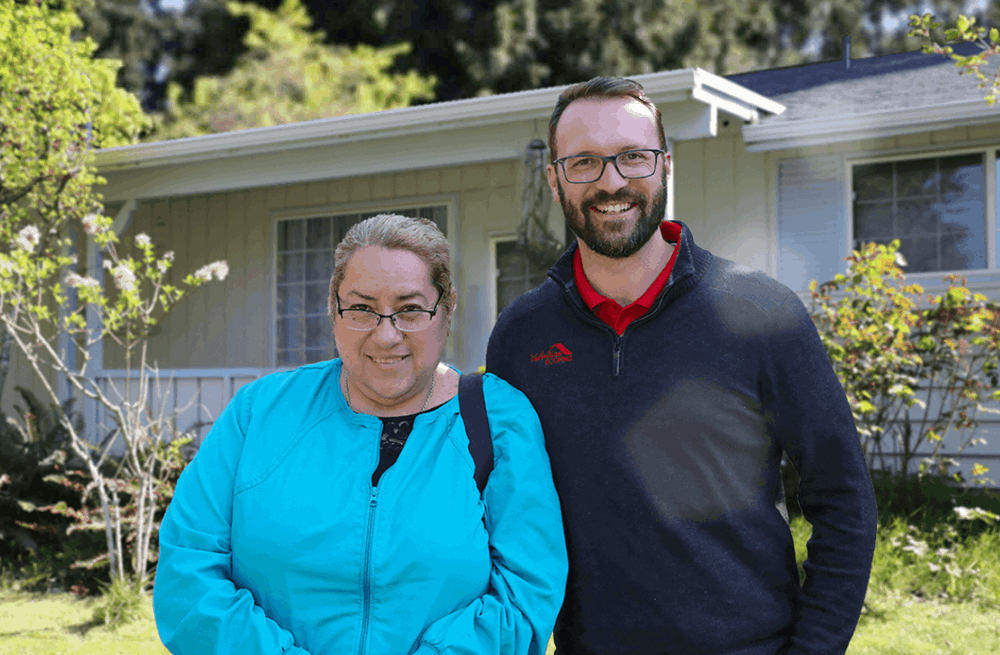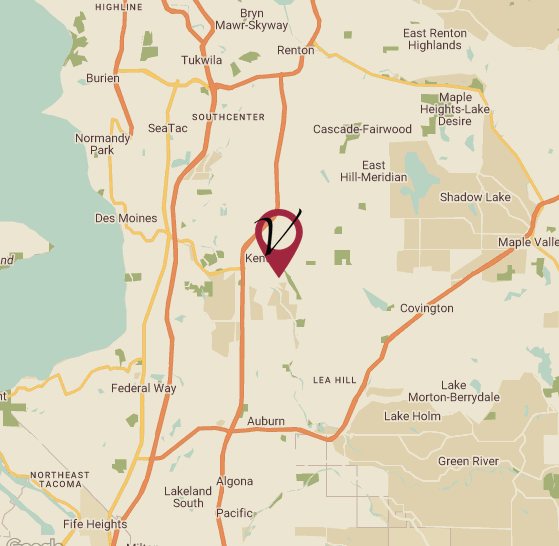 Project Specs
LOCATION: Kent, WA
ROOF TYPE: Combo (composition & PVC)
ROOF SIZE: 20 sq. ft
ROOF PITCH: 5/12
SHINGLE TYPE: Owens Corning Duration
SHINGLE COLOR: Onyx Black
PVC COLOR: 60 mil Light Gray
JOB NOTES: After tearing off the old roof the site foreman identified some areas on Andrea's roof that needed decking repairs due to water damage. Using 4 CDX plywood the crew was able to replace the damaged sections. The crew installed 3 additional Bird Block vents needed for balanced ventilation.