Meet Holly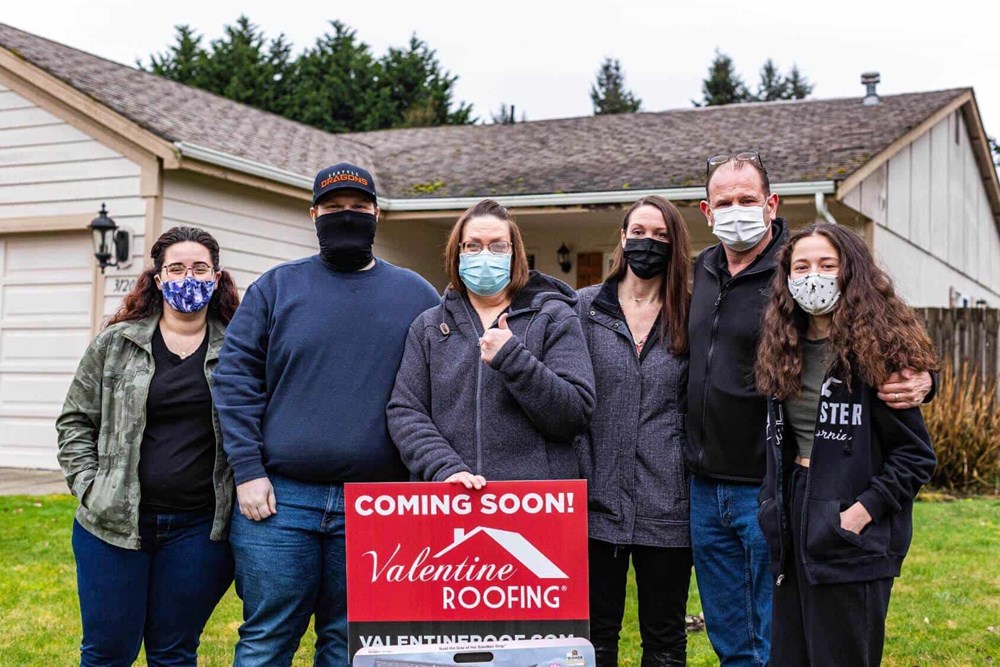 Holly is a giver in every sense of the word, always putting others before herself. She opens her doors to family when they need a place to stay, welcoming them with open arms. Her sister, Elizabeth, will tell you that Holly always makes sure her children and her siblings are great before she ever takes the time to do something for herself. Holly's selflessness extends to the local animals as well. She has rescued several cats throughout the years providing a safe home, food, and health care when needed. She also participates in a local spay and neuter program for feral cats, many even come back to visit her from time to time. She has a true open door policy with everyone and every animal that she loves. She would give you the shirt off her back even if it was the last one she owned. ELIZABETH A., ABOUT HOLLY She is a dedicated, loyal, and hardworking woman. She has been at the local Franz Bakery Outlet off Golden Givens road for nearly 2 decades, even showing up to work in the snow. While her budget hasn't always allowed for major home repairs, Holly has adapted and found ways to make her home as comfortable and homey as possible. She has made temporary repairs to her roof and removed old damaged carpet and sealed her sub floor while trying to save up for new flooring. When her furnace went out she found that space heaters worked to keep some areas of her home warm. Always resourceful, she was able to make a small privacy fence for her patio using her know-how and some wood she found available. Unfortunately, years of having to forgo home repairs resulted in her needs growing and compounding on each other. We knew she was a perfect participant for our program so we were so delighted when other local companies eagerly joined our project to help out this Spanaway native, completing our project that went well beyond roofing!
She would give you the shirt off her back even if it was the last one she owned.

Elizabeth A.
This project was multi faceted! The roof installation took 3 days and included roof deck repairs, soffit repairs, and fascia replacement before installing a new roofing system donated by Owens Corning and Stoneway Roofing Supply. While updating the roof, our crew installed new metal flashings where previously the cut valley had failed, causing mold and rot damage. The new roofing system included a 2x4 skylight as well. Once the roof was completed our crew then set to work inside the home to install new vinyl flooring and patch the ceiling damage caused from previous years leaks. A new furnace system was installed after removing Holly's old system that failed over 15 years prior. The new furnace, donated by Expert Air Control of Puyallup, was installed just before a cold snap and snow storm hit in February. The technicians custom fabricated pieces to make sure Holly's new system seamlessly connected with her existing duct work. Complete with a new Nest thermostat, the new system is a true work of art that will keep Holly and her home comfortable in ways she had not experienced for many years. To complete her home repairs, Door Pro America of Kent generously donated a new garage door system. The door installers provided Holly with an insulated garage door, replacing her failing door that was missing part of a panel. A new garage door opener and exterior key pad, along with remote entry controls were also provided. The new door system added security to Holly's home and added a beautiful touch to the exterior of her home helping to highlight the new roof! With much needed home repairs completed, Holly can focus on doing what she loves most, giving to those around her!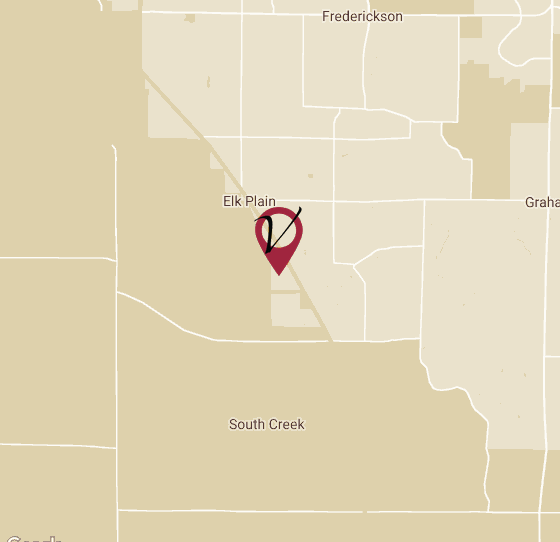 Project Specs
LOCATION: Spanaway, WA
ROOF TYPE: Composite roof with 2x4 Skylight
ROOF PITCH: 6/12
SHINGLE TYPE: Owens Corning Duration
FURNACE TYPE:LENNOX SL280, 80% gas
THERMOSTAT: Nest
GARAGE DOOR TYPE: AMAR Lincoln 3138, True White, Short Panel
GARAGE DOOR OPENER: Lift Master 8355 Premium Series with 2 remotes
JOB NOTES: Roof took 3 days to complete and included repairs to several areas where leaking was previously present. The floors took 3 days to install in her living areas and hallway. HVAC was custom fabricated on-site to connect Holly's new system with her existing mechanical. The new door, took less than one day to install, providing upgraded security for Holly.