Meet Stephanie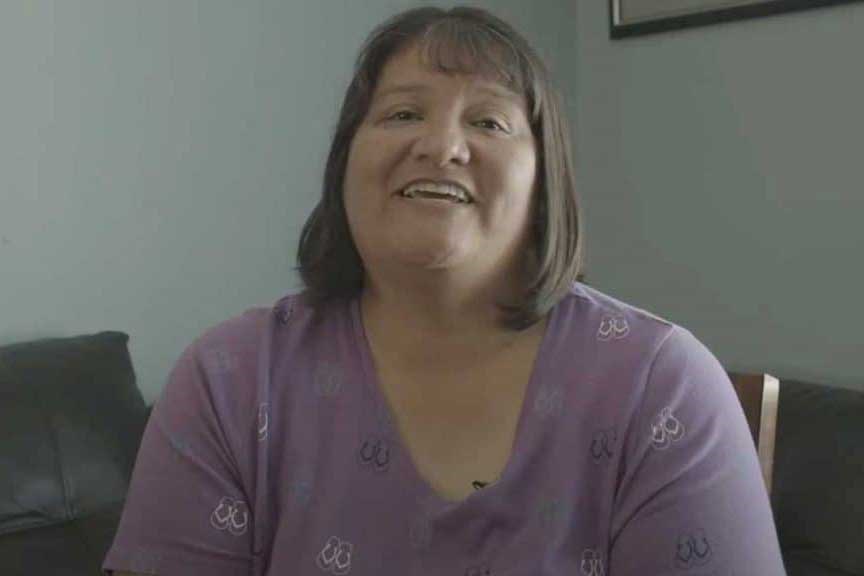 Stephanie is often referred to as generous, kind, and selfless by those who know her and if you ever had the chance to meet her it is easy to see why. An avid volunteer, Stephanie has worked with shelter programs throughout the years in and around Seattle to help feed the hungry. She routinely volunteers at her children's school providing much-needed support for the PTA, teachers, and administrators alike. By committing herself to the local Girl Scouts programs she is able to fully connect with her children as well as help sponsor a great program for young and growing girls. When her husband was diagnosed with cancer Stephanie set forth to champion him through all his treatments remaining positive and devoted to not just Paul, but the rest for the family as well. For most of her life, Stephanie has lived in Des Moines, WA, and has always loved her community. She often challenges herself to find ways to give to her community and her family in any way she can.
From the minute she opened the door you could feel the warmth. I found out all the things Stephanie does and it's all Volunteer. I could tell that this amazing person just did for everyone else and did not think about herself.

Paul Massey, Valentine Roofing Estimator
Together with their partners, Valentine Roofing was able to provide Stephanie and her family with an entirely new roofing system. The project took three days to remove the old layers of roofing material, replace the roof deck, and install new Duration shingles. As part of the project, the attic ventilation was updated to meet current building codes by adding additional intake and updating the exhaust vent to a sleek ridge vent system. Working with the city of Des Moines the project was permitted and inspected to ensure that the new roof met specific city codes in addition to Valentine Roofing's exacting standards for a new roof installation.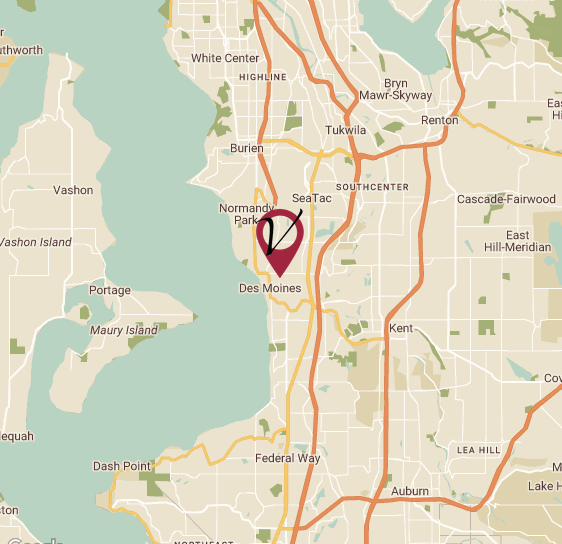 Project Specs
LOCATION: Des Moines, WA
ROOF TYPE: Composition
ROOF PITCH: 4/12
SHINGLE TYPE: Owens Corning Duration
SHINGLE COLOR: Driftwood
JOB NOTES: The roof had 4 layers of shingles. All layers were removed including the old roof deck. We replaced the roof deck, which was damaged from water penetration showing signs of rot and mildew, with new ½" CDX plywood. 2 bathroom fans were connected to rooftop exhaust vents so they were no longer exhausted into the attic, it is probable they contributed to the issues with the roof deck failing.