Holiday & Christmas Light Installation In Washington State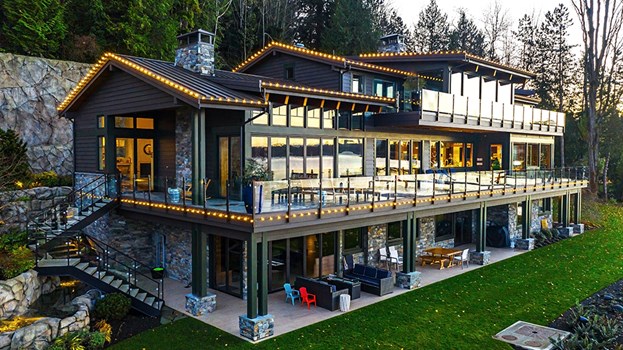 Get into the holiday spirit and book your magical Christmas light service today!
Transform your home into a holiday masterpiece with a breathtaking custom fitted light display! We are committed to making your home stand out with our Holiday Light service. Professionally hung LED Christmas lights custom-sized for your home are the perfect holiday gift to give yourself. Call (206) ROOFING to get a fast and free estimate!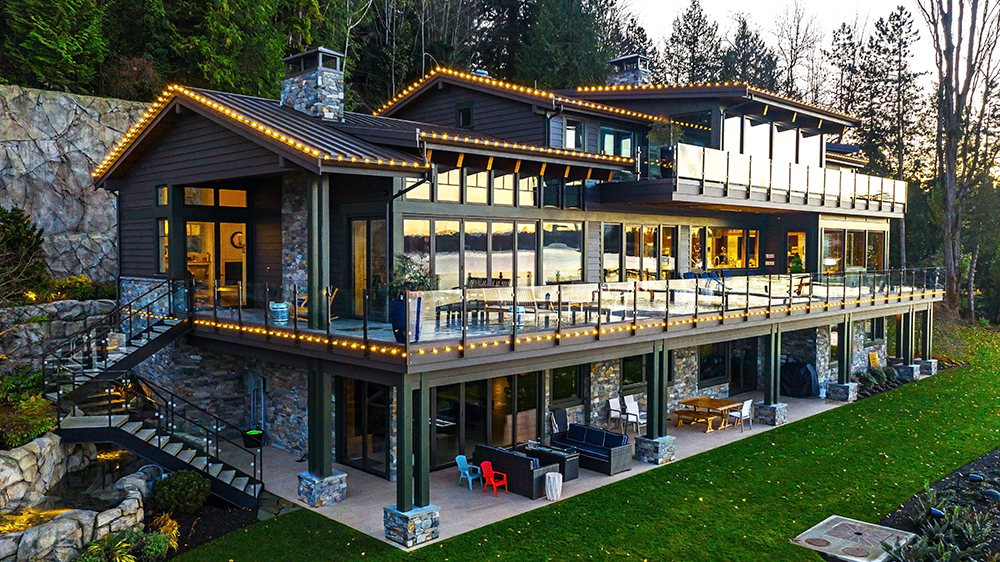 We use large outdoor C-9 bulbs. The bulb itself has a pinecone or waffle texture for a soft glow effect when on. We also use clips (both gutter clips and magnetic clips) for a clean, straight line when installed. The clips hold the lights the same direction and look very sleek!
Our Holiday & Christmas Light Installation Services In Washington State:
🎄 Custom Fit Outdoor Lighting
🎄 Installation, Maintenance, & Removal
🎄 Lights Installed Along Gutters & Eaves
🎄 Damage-Free Clip System
🎄 Convenient Packing For Storage Until Next Season
🎄 And More!
Colors Available:
- Classic White
- Candy Cane
- Multicolored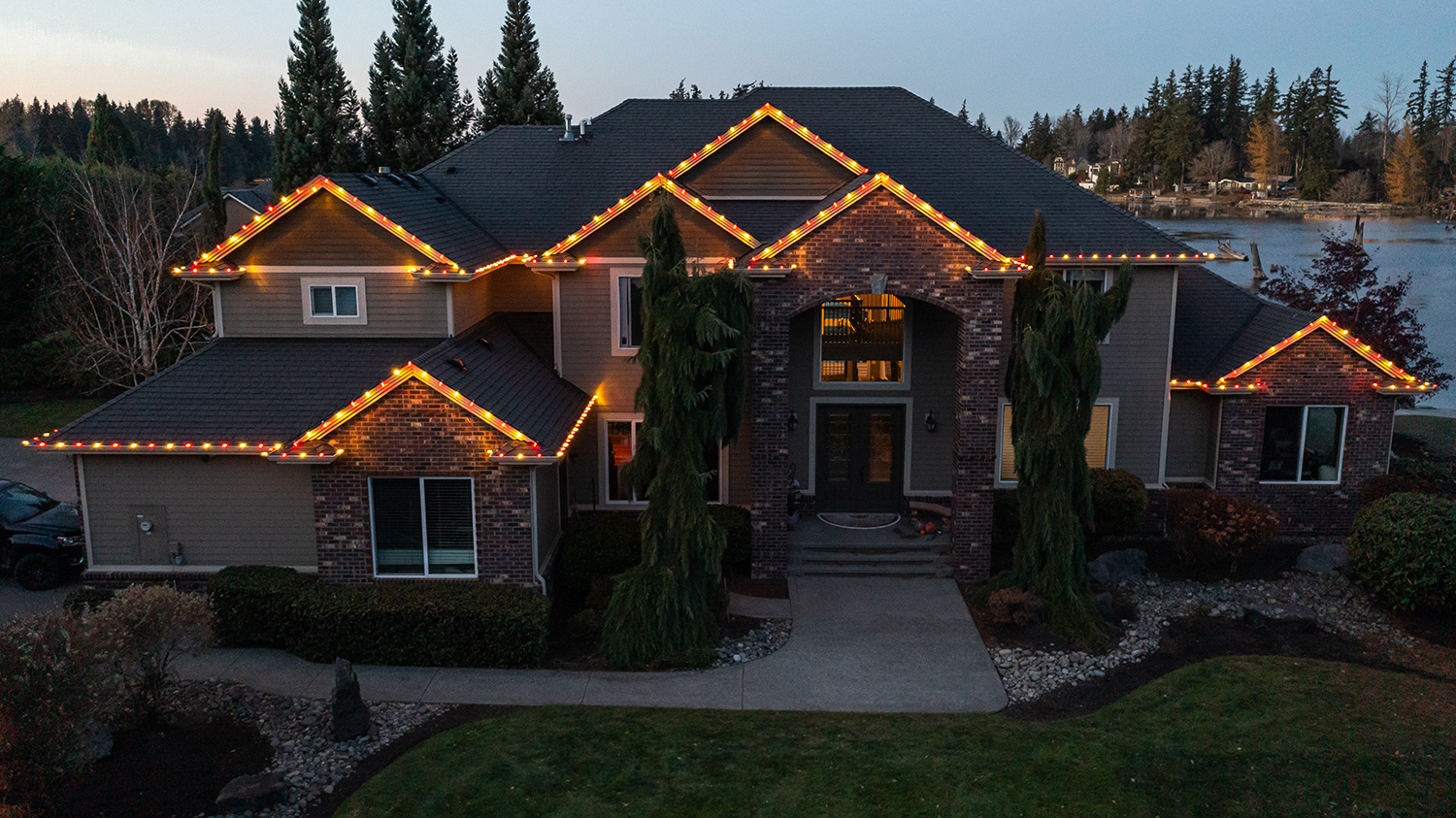 Call (206) ROOFING to schedule your holiday lights today!

This Christmas season, spend more time with your family and less time on a ladder. Let us handle this one!

Learn more at https://www.valentineroof.com/services/christmas-lights.