Metal Roofing Training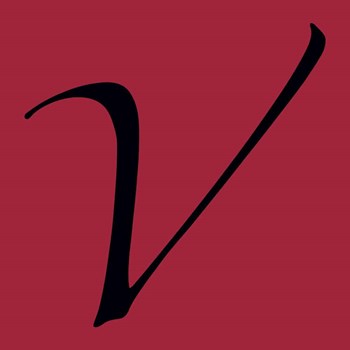 We recently attended a training session for standing seam metal roof installation. The manufacturer we like the best is Custom-Bilt Metals. I know it looks spelled wrong but it really is spelled that way. The guys at Custom-Bilt at their headquarters in Kent were showing us the latest developments in standing seam metal. Some of those developments are ventilation methods, underlayment and install tips.
We are seeing an increase in metal roofing around the Issaquah and Redmond areas. Many homeowners are seeing the benefits to installing metal roofing in areas with snow pack and debris from trees. The market for metal roofing, especially standing seam metal is ever increasing.
Here are a couple of photos from the training